Arcadia Real Estate
Home of the world famous Santa Anita Racetrack, the Los Angeles County Arboretum, countless gorgeous parks and the Westfield Shopping Center, Arcadia exudes warmth and maintains a tight-knit community.
Whether residents are looking for retail therapy or tranquility at one of their many parks and botanical gardens, Arcadia is a beautiful community comprised of historical properties and a renovated Old Town area which houses antique stores, entertainment, and fine dining. Not to mention, they have been designated a Tree City USA for nearly two consecutive decades.
A wealthy enclave particularly appealing to Chinese buyers looking for multigenerational homes in the San Gabriel Valley, the city has been seeing an influx of new constructions.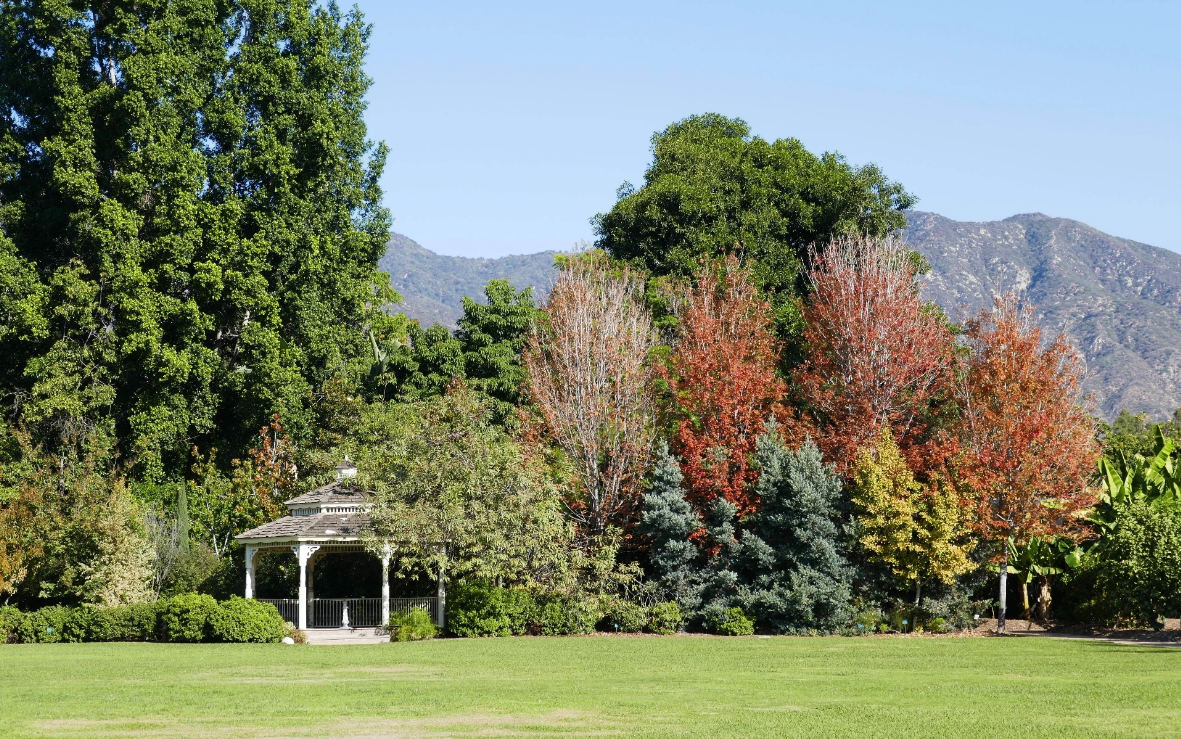 Local Favorites
Sesame Grill

308 Huntington Dr, Arcadia, CA 91006
Elevated French-Californian fusion spot featuring artfully prepared dishes & stylish decor.

VIEW WEBSITE

Opus Sushi

1027 S Baldwin Ave, Arcadia, CA 91007
Loved it. Grilled salmon, shrimp roll over crunchy rolls we're awesome.

VIEW WEBSITE

Hot n Sweet Chicken

48 E Huntington Dr, Arcadia, CA 91006
Modern, upbeat locale specializing in inventive Korean fusion fare, with beer & wine.

VIEW WEBSITE

Golden Teriyaki (Teriyaki House)

150 E Duarte Rd, Arcadia, CA 91006
The customer service & friendly owners made my visit that much more yummy!!!

Din Tai Fung

1108 S Baldwin Ave, Arcadia, CA 91007
Their menu gives any diner a wonderful experience and a very tasty meal!

VIEW WEBSITE

Bistro Na's 那家小馆

9055 E Las Tunas Dr #105, Temple City, CA 91780
Chinese restaurant serving Manchurian dishes in a relaxed space with traditional decor.

VIEW WEBSITE

HaiDiLao Hotpot

400 S Baldwin Ave Suite 2015, Arcadia, CA 91007
China-based chain branch pairing tableside hot pots with flashy surroundings & theatrical servers.

VIEW WEBSITE

Monsieur Crêpe

54 W Sierra Madre Blvd, Sierra Madre, CA 91024
Petite French cafe offering sweet & savory crêpes along with sandwiches, quiche & pastries.

VIEW WEBSITE