Beverlywood Real Estate

Beverlywood is an upscale oasis on the Westside of Los Angeles, perfect for the discerning homebuyer seeking a community filled with opulent homes, quiet streets, and an escape from the hectic city lifestyle. Beverlywood residents have the luxury of enjoying post-war era single-family homes, constructed from the 1920s through the 1950s, with the oldest of homes closest to Beverly Hills.
The family-friendly community is adorned with lush and impeccably manicured parks, tree-lined streets, and a selection of cozy cafes, shops, and sidewalk delis. Exuding gracious suburban charm, Beverlywood is ideal for everyone. Its close proximity to coastal areas such as Malibu and Santa Barbara make weekend getaways effortless for residents. Hollywood and its renowned attractions are also easily accessible, close enough so residents never have to miss a beat.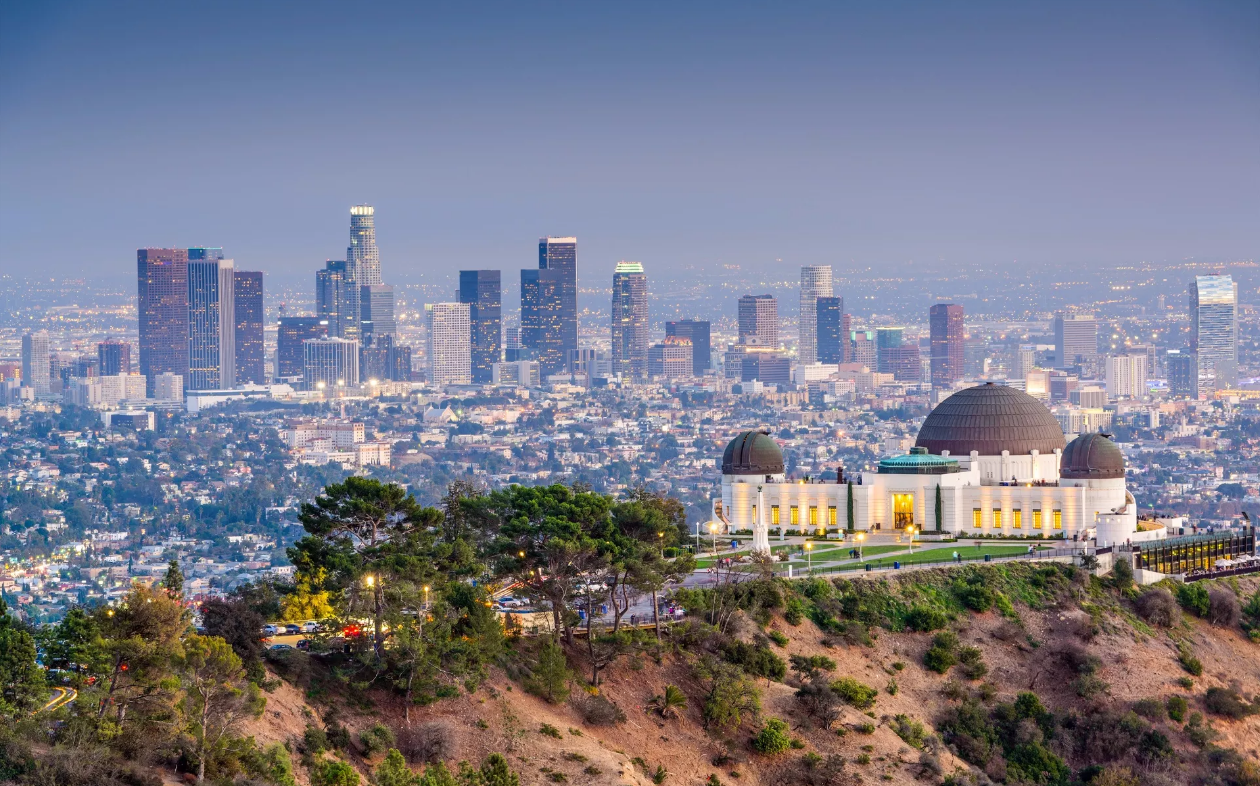 Our Showcase
Sold Properties
Our Showcase
Sold Properties
1821 Hillsboro Ave | Los Angeles
A standard for elegance in the prime of Beverlywood HOA, 1821 Hillsboro Avenue is the preeminent home buyers destination....
9342 Airdrome St | Los Angeles
Situated on the desirable streets of Beverlywood sits this charming single-story with incredible value and potential. This ...
1250 Beverly Green Dr | Los Angeles
Beverly Hills School District with City & Mountain Views in this 4 bedroom & 4 bathroom traditional home.Large family roo...
2427 Bagley Ave | Los Angeles
Set above the street at the pinnacle of a long driveway, this uniquely rare 3BR+2BA Beverlywood Adj. is situated on an appr...
9606 Oakmore Rd | Los Angeles
Major fixer or build new. One of the most prime locations in Beverlywood. 6,386 square foot lot surrounded by lovely homes ...
1630 S Crest Dr | Beverlywood
Charming English country home in coveted Pico - Robertson neighborhood, one of the best places to live in California. Spaci...
Local Favorites