Beverlywood Real Estate

Beverlywood is an upscale oasis on the Westside of Los Angeles, perfect for the discerning homebuyer seeking a community filled with opulent homes, quiet streets, and an escape from the hectic city lifestyle. Beverlywood residents have the luxury of enjoying post-war era single-family homes, constructed from the 1920s through the 1950s, with the oldest of homes closest to Beverly Hills.
The family-friendly community is adorned with lush and impeccably manicured parks, tree-lined streets, and a selection of cozy cafes, shops, and sidewalk delis. Exuding gracious suburban charm, Beverlywood is ideal for everyone. Its close proximity to coastal areas such as Malibu and Santa Barbara make weekend getaways effortless for residents. Hollywood and its renowned attractions are also easily accessible, close enough so residents never have to miss a beat.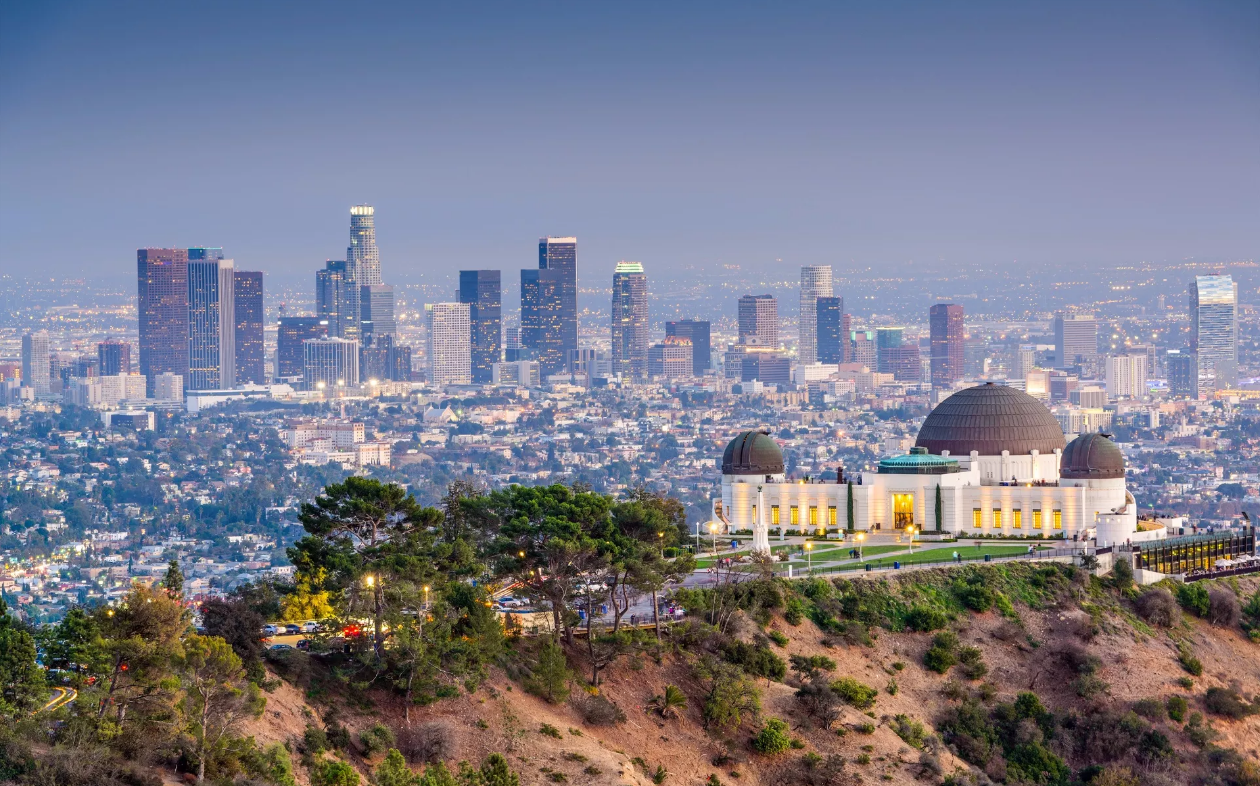 Local Favorites