Cheviot Hills / Rancho
Sited within a short drive of Fox Studios and Sony Studios, you will find Cheviot Hills and Rancho Park. Boasting marvelous views of the Los Angeles Basin, Cheviot Hills was within the Spanish land known as Rancho Rincon de los Bueyes before being developed in the 1920s, and has since been frequently used as the backdrop and setting for many films and television shows ranging from The Ropers to Modern Family. From the 1920s to the early 1950s, the Santa Monica Air Line of the Pacific Electric Railway provided passenger service between Cheviot Hills, downtown Los Angeles, and downtown Santa Monica. The affluent neighborhood on Los Angeles' Westside has also been home to several studio executives, actors, and TV personalities. The community is home to several Spanish Colonial ranch style homes and bungalows that are absolutely picture-perfect, attracting families, retired couples, and Millennials.
While Rancho Park is a small and quaint residential neighborhood in West Los Angeles cradled between Westwood and Cheviot Hills, this is one of the few communities in Los Angeles where stunning fall foliage can be spotted among the enclave of charming single-family homes. Originally developed in the 1920s as a middle-class neighborhood, most of these homes have since been renovated and reconstructed into larger and more contemporary architectural gems while still preserving their charm. Rancho Park Golf Course is easily accessible for locals to practice their swing, indulge in a round of tennis, or take a swim. Rancho Park borders the San Diego Freeway on the west, Olympic Boulevard on the north, Manning Avenue and Beverly Glen Boulevard on the east, and the Santa Monica Freeway on the south.
The tight-knit communities are the ultimate getaway for buyers who are looking to avoid the hustle and bustle of downtown Los Angeles while still being in close proximity.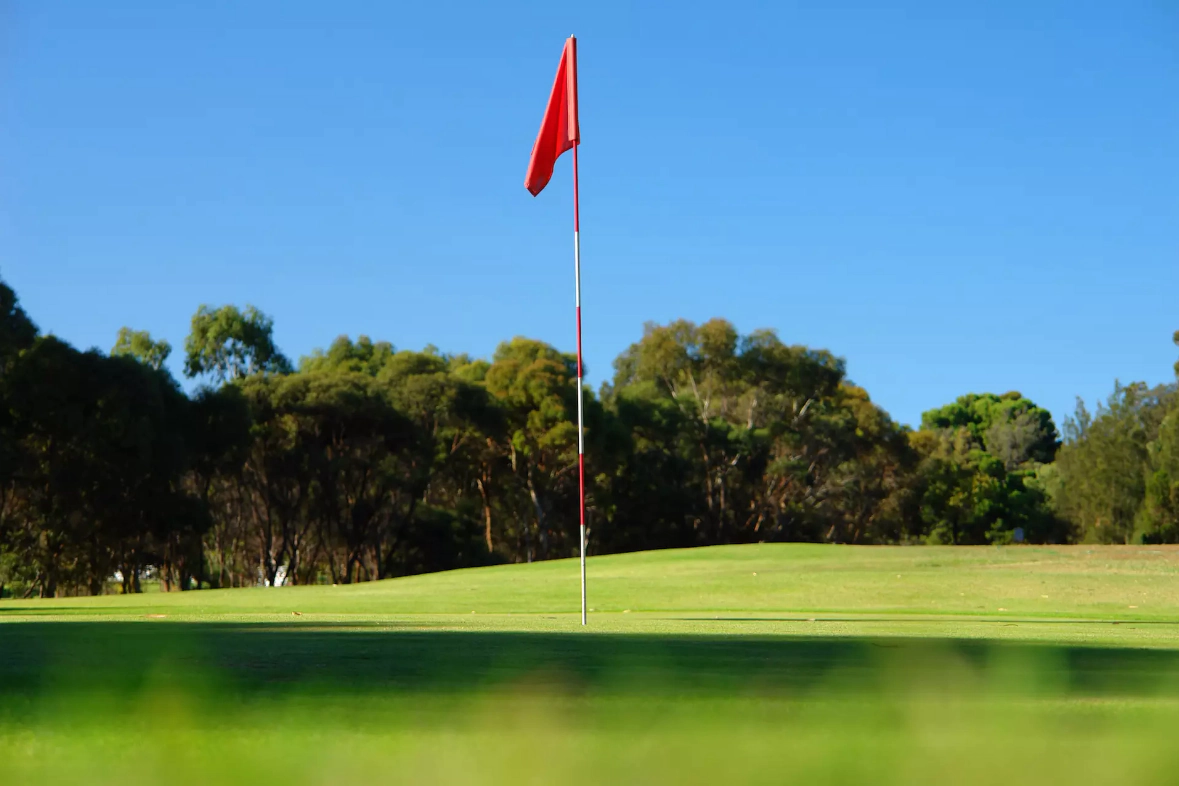 Our Showcase
Sold Properties
Our Showcase
Sold Properties
10334 Lorenzo Dr | Los Angeles
Meticulously crafted in 2016 w/the finest of finishes, this perfectly appointed 2-sty Traditional provides a perfect modern...
2762 Forrester Dr | Los Angeles
On the market for the first time in over 60 years, one of Cheviot Hills' most esteemed offerings has arrived. Postured on a...
2942 Motor Ave | Los Angeles
Located in prime Cheviot Hills, this meticulously updated jewel box traditional exudes quality, class and style.The first...
2802 Motor Ave | Los Angeles
Priced to sell! On the corner of Motor Avenue and Place stands the two-story, nearly 3,750-sq.ft.Traditional abode. Fresh...