Hancock Park Real Estate
Developed in the 1920s by the Hancock family with profits earned from oil drilling, Hancock Park is now a concentration of grandly designed commercial buildings bound by stately and luxurious homes – the perfect combination of history, wealth, city living and suburban charm.
Nestled between Melrose Avenue, Wilshire Boulevard, La Brea Avenue, and Van Ness, the sprawling tree-lined community of impressive historic family homes is centrally located, just a stone's throw away from the buzzing yet quaint Larchmont Village and Windsor Square, making up the Greater Wilshire Hancock Park area.
While movie stars such as Mae West, Ava Gardner and Clark Gable made the neighborhood a hot spot in Hollywood's Golden Age, not much has changed. With Beverly Hills and Downtown LA right down Wilshire Boulevard; La Brea, Melrose, Fairfax Avenues, and The Grove nearby; entertainment, jobs, and nightlife are just around the corner. In fact, the average household income of Hancock Park's residents consistently ranks among the top in the nation. From its distinguished museums to its pockets of culture, Hancock Park continues to be one of the most highly coveted areas to live in Southern California.
In fact, Hancock Park enjoyed its most productive quarter ever in over three years. Skyrocketing 45%, the median sales price of a home in the community reached $1,390,000 over the last three years, which is likely due to the rich history of one of the finest neighborhoods in Los Angeles.
Renowned architects like Frank Lloyd Wright and Wallace Neff built various Period Revival styles (Tudor, English, Spanish, American, etc.) while maintaining not only the upscale character of the community, but its magic. With driveways leading through a coach gate to a rear garage, most residences are set back 50 feet from the street per the request of G. Allan Hancock. From luxury mid-century flats to modern high-rise condos, Hancock Park has something for everyone – whether home buyers seek quiet living or a trendy and lively atmosphere.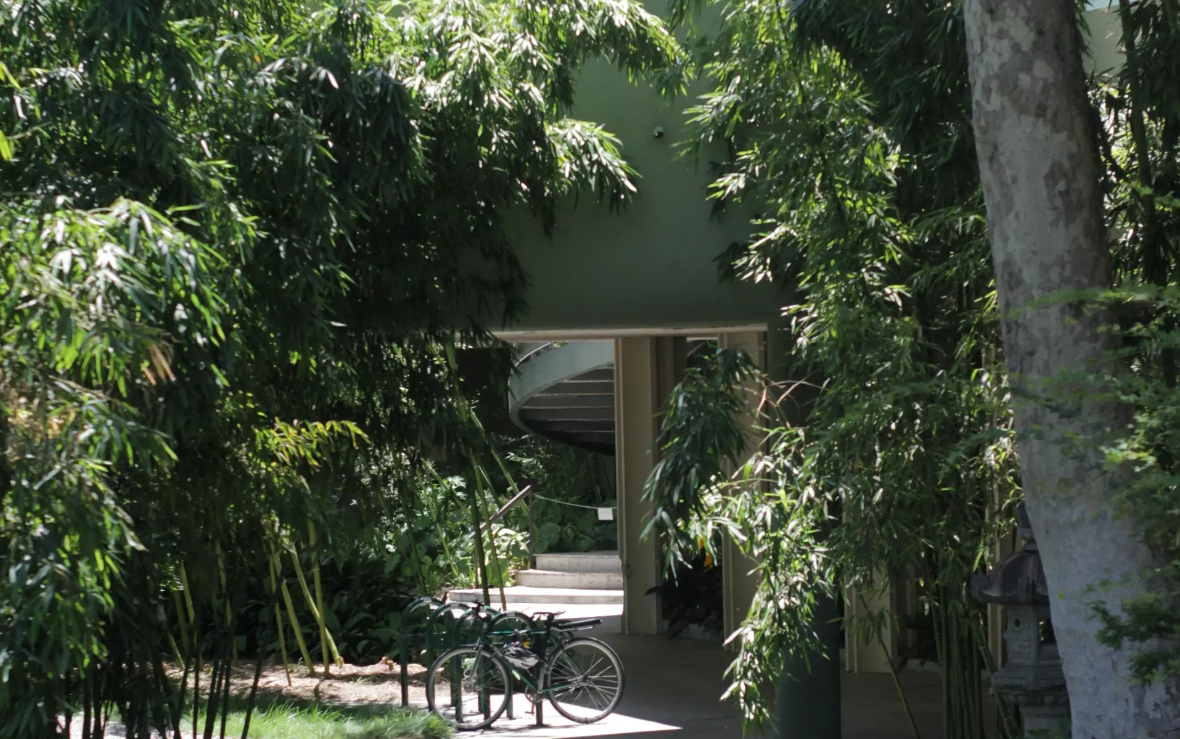 Our Showcase
Sold Properties
Our Showcase
Sold Properties
647 S Hudson Ave | Los Angeles
The J.B. Leonis Estate circa 1928A first time offering of this extraordinary Estate since it's completion in 1928. Built ...
317 S Windsor | Los Angeles
This colonial modern masterpiece has been meticulously restored to perfection.Step through the grand arched entrance into...
120 N Mccadden Pl | Los Angeles
543 S Muirfield Rd | Los Angeles
Majestically poised above one of the finest streets in Hancock Park, this stately 1923 Italian Revival estate was once home...
232 S Rimpau Blvd | Los Angeles
Settled on a quiet cul-de-sac overlooking the Wilshire Country Club golf course in Hancock Park, is an exquisite French Reg...
505 S Irving Blvd | Los Angeles
A graceful Colonial style estate beautifully situated on a large 17,900+ square foot corner lot in coveted Windsor Square. ...