Hollywood Hills Real Estate
Nestled in the southeast Santa Monica Mountains and flanked by the famous Hollywood sign is the Hollywood Hills. Among the most distinctive residential neighborhoods in Los Angeles, this iconic destination has constantly seen growing interest from luxury investors because of its privacy, laid-back atmosphere, diverse property selection, and easy access to Griffith Park and the Hollywood Reservoir. Hollywood Hills real estate continues to be among the most sought after in LA's luxury real estate market.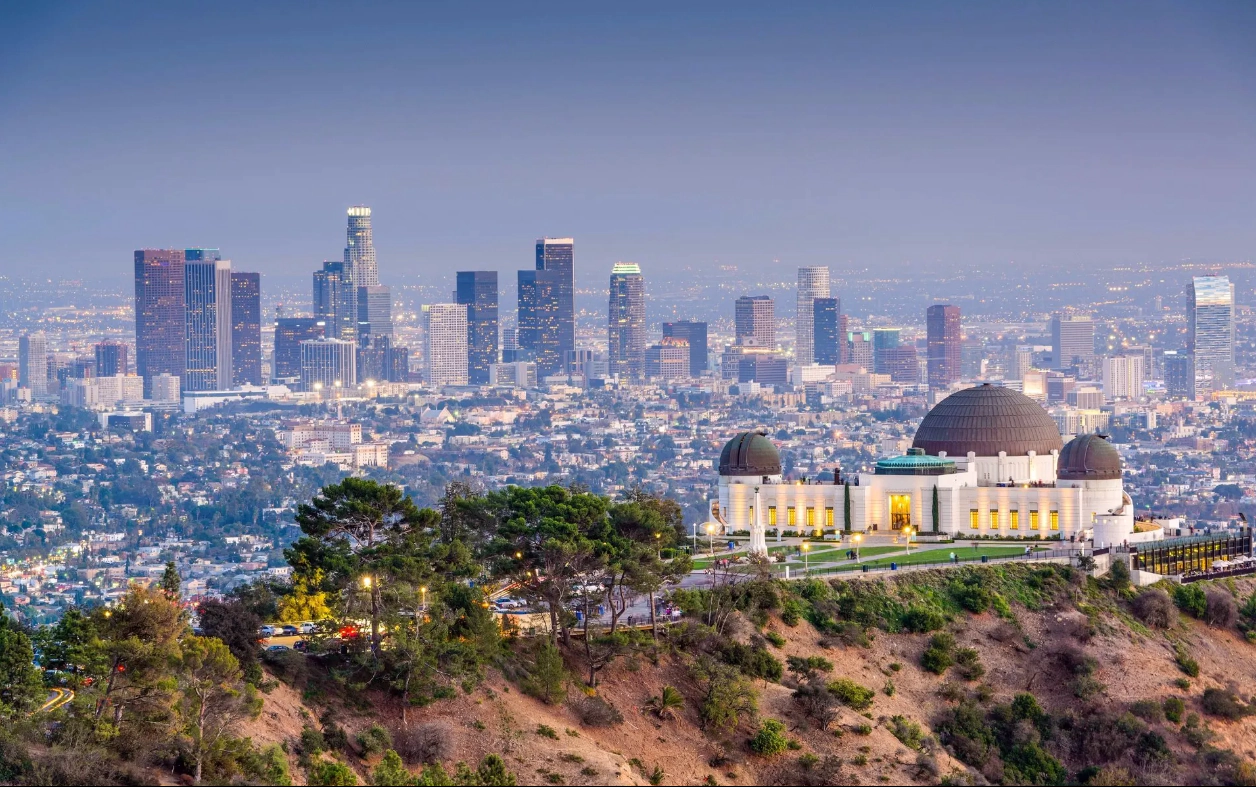 Our Showcase
Sold Properties
Our Showcase
Sold Properties
2463 Solar Drive | Los Angeles
Incredible gated compound set on a rare and extraordinary flat ridge top overlooking the entire LA Basin from East of Downt...
3028 Paulcrest Dr | Los Angeles
Perched above the city sits this extremely private single-story estate with incredible city and mountain views, elevated de...
2348 Zorada Ct | Los Angeles
Welcome to Eight Palms, an organic modern private tropical retreat set in the celebrity enclave of Nichols Canyon.This se...
2015 Mount Olympus Dr | Los Angeles
This Mediterranean redone modern gated estate is perched on top of Mount Olympus with breathtaking canyon and city views on...
8338 Skyline Dr | Los Angeles
Mykonos meets Mulholland at 8338 Skyline Dr.Set upon one of the finest view sites on the Mulholland corridor, this re-ima...
7937 Woodrow Wilson Dr | Los Angeles
Nestled on almost half an acre of landscaped grounds in the Hollywood Hills, enter this gated estate that pays tribute to t...
Local Favorites
Fred Segal

8500 Sunset Blvd, Los Angeles, CA 90069
Pop. Culture. Clothes. LA's most coveted lifestyle destination store. Women's Fashion · Men's Fashion · Children's Fashion For decades, notable LA born brands have been discovered exclusively through the eponymous retailer, following Fred Segal's vision for fashion liberated by lifestyle and inspired by design. Today Fred Segal is relaunching its retail ethos in Japan and Los Angeles bringing an authentic West Coast lifestyle experience to new and loyal fans.

VIEW WEBSITE

Sunset Plaza

8623 Sunset Blvd, West Hollywood, CA 90069
Sunset Plaza is a one-of-a-kind shopping area designed to fulfill all your shopping needs in only one location; here you can find some of the best shopping, dining and sightseeing in Los Angeles. We have created this idealistic shopping complex with almost 100 years of experience and functionality in mind.

VIEW WEBSITE

Soho House West Hollywood

9200 Sunset Blvd, West Hollywood, CA 90069
Aspace for eating, drinking and meeting, with a roof garden and screening room

VIEW WEBSITE

Chateau Marmont

8221 Sunset Blvd, Los Angeles, CA 90046
Lodging with Old Hollywood glamour, plus a pool, an intimate restaurant & an elegant cocktail bar.

VIEW WEBSITE

Pace

2100 Laurel Canyon Blvd, Los Angeles, CA 90046
Cozy, romantic Italian eatery whose pizzas & pastas feature locally sourced & organic ingredients.

VIEW WEBSITE

The Tower Bar

8358 Sunset Blvd, West Hollywood, CA 90069
Chic lounge in art deco hotel drawing bigwigs with clubby decor, French-American chow & jazz piano.

VIEW WEBSITE

Le Petit Four

8654 Sunset Blvd, West Hollywood, CA 90069
Casual bistro with sidewalk seating, free parking & global fare from quesadillas to steak tartare.

VIEW WEBSITE

Yamashiro

1999 N Sycamore Ave, Los Angeles, CA 90068
Sushi & Cal-Asian fare served amid gardens & a koi pond in the Hollywood Hills overlooking the city.

VIEW WEBSITE

8900 Evanview Dr, Los Angeles, CA 90069

9405 Sierra Mar Pl, Los Angeles, CA 90069

7833 Torreyson Dr, Los Angeles, CA 90046

8056 Mulholland Dr, Los Angeles, CA 90046

8811 Rising Glen Pl, Los Angeles, CA 90069