International Real Estate
Since 1993, Hilton & Hyland has been among the leading purveyors of luxury real estate in Los Angeles, and has steadily expanded the scope of its operations to include the international real estate market. Today, the firm is the preferred choice for numerous high-net-worth clients who are motivated to invest abroad, but also with to rely on the acclaimed services, attention to detail, and longstanding reputation that equates to success in the US.
The firm's high standards and commitment to excellence – established by founders Rick Hilton and Jeff Hyland – are what ensured its seamless transition to the global property market. Hilton, of the eponymous international hotel group, and Hyland, a founding member of Christie's International Real Estate, have closely studied international real estate trends and brought together one of the most knowledgeable teams of associates from around the world. Buyers and sellers can count on a service that understands the demands and expectations involved with this type of transaction, the necessary steps to buy or sell, and how to deliver the best results. Whether you are interested in properties in Mexico, the Fiji Islands or South America, Hilton & Hyland will provide the local experience and connections you need to be prepared and feel secure with every decision you make.
Currently, international real estate for sale is promising for the following reasons:
Unlike the US, many foreign countries are experiencing an economic up-cycle.
Properties offer access to a unique and often superior way of life, in locations and settings that simply do not exist in the US.
Exchange rates can make the most of your dollar, and enhance an already attractive low cost of living.
Incentives offered by local governments can increase the benefits and value of the property investment.
Diversification of assets is an important part of effective long-term financial planning.
INTERNATIONAL REAL ESTATE COMPANY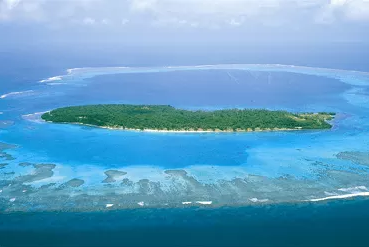 International real estate company Hilton & Hyland invites you to learn more about its services, review its listings of active properties, and read more about investing through its international real estate blog. An associate will then detail the firm's record for success both nationally and internationally, and show you why it is the preferred resource for affluent buyers and sellers such as movie stars, entertainment moguls, entrepreneurs, and much more.
For more information, please contact Hilton & Hyland and ask to speak with a representative today.