La Canada Flintridge
A stunning haven for families, La Cañada Flintridge still manages to preserve its low-key quality that is the secret to its charisma, despite being a celebrity enclave. Cradled in the foothills of the San Gabriel Mountains, La Cañada Flintridge truly is a beautiful place to live. From its valley vistas, scenic foothills, the breathtaking Descanso Gardens and proximity to the Angeles National Forest, La Cañada sometimes emanates quite an appealing semirural vibe.
Offering a wide array of homes, most consist of rolling lawns of sumptuous estates surrounded by nature sets a standard of gracious living in this community between the hills. The current inventory ranges from $700,000 to $7 million.
Home to NASA's JPL and bordering Pasadena, Burbank, and Glendale, La Cañada is a commuter's dream, providing a manageable commute to downtown. While it may be conveniently located near popular destinations, the city still feels worlds away, which is refreshing for those seeking refuge from the city.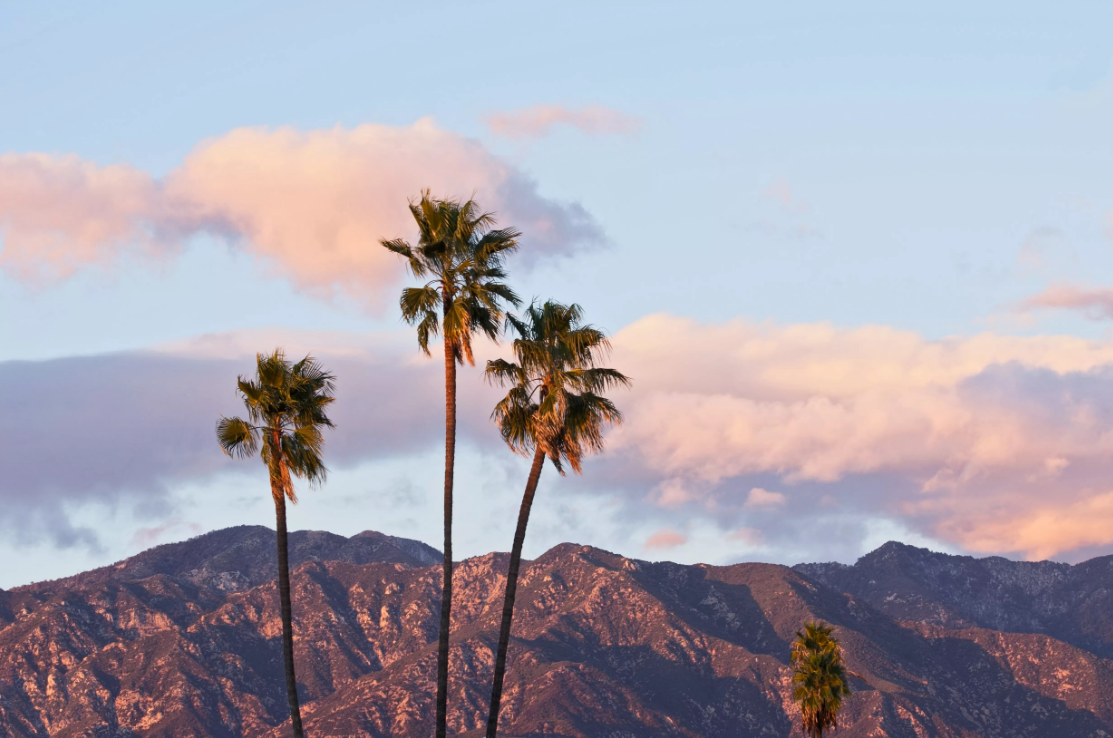 Local Favorites
Hill Street Cafe La Cañada

1004 Foothill Blvd, La Cañada Flintridge, CA 91011
Family-run casual restaurant serving classic breakfasts & dishes such as pasta, stir-fries & tacos.

VIEW WEBSITE

Cafe Sole

1929 Verdugo Blvd, La Cañada Flintridge, CA 91011
Easygoing bistro offering familiar Italian entrees like pasta & pizza, plus outdoor seating.

VIEW WEBSITE

Doña Maria Mexican Restaurant

729 Foothill Blvd, La Cañada Flintridge, CA 91011
Great service, good food and a good price especially for the area it is in

Dish Restaurant

734 Foothill Blvd, La Cañada Flintridge, CA 91011
Kid-friendly neighborhood American restaurant serving all-day fare in an airy, rustic-chic setting.

VIEW WEBSITE

Min's Kitchen

1040 Foothill Blvd, La Cañada Flintridge, CA 91011
An extensive menu of Thai dishes is found in a simple space with wooden furnishings.

VIEW WEBSITE

Los Gringos Locos

631 Foothill Blvd, La Cañada Flintridge, CA 91011
Traditional Mexican dishes & margaritas served up in a lively, colorful family restaurant.

VIEW WEBSITE

Berge's Sandwiches

1044 Foothill Blvd #3222, La Cañada Flintridge, CA 91011
Excellent food, especially the soup, and excellent service.

Taylor's Steak House

901 Foothill Blvd, La Cañada Flintridge, CA 91011
Steak & seafood in a swank supper-club setting with a full bar, wine room & patio with a fireplace.

VIEW WEBSITE