Los Angeles Real Estate

Los Angeles, California conjures up visions of the warm Southern California climate, beautiful beaches, sweeping mountain ranges, coveted celebrity sightings, and a world-class lifestyle. And as one of the most affluent destinations in the world, Los Angeles is also known for its numerous upscale residential neighborhoods, and an impressive selection of luxury homes – from palatial contemporary estates to restored architectural gems from the Golden Age of Hollywood. Hilton & Hyland, the premier firm specializing in the Los Angeles real estate market, is pleased to offer unparalleled services for luxury home buyers and investors who are interested in finding and securing their dream home here.
LA REAL ESTATE MARKET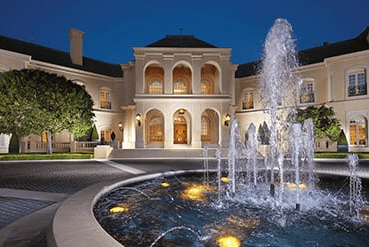 Established in 1993, Hilton & Hyland has overseen countless high-end transactions and is now one of the most noted purveyors of luxury homes in the Los Angeles real estate market. The brainchild of Rick Hilton and Jeff Hyland, this is an indomitable company that embodies the prestige and distinction of two remarkably successful careers. Hilton brings to the firm a professional finesse that has been honed by his hotelier background and numerous independent real estate projects. Hyland is a respected architectural historian who is the author of several books and has an exhaustive understanding of properties in the area.
As an affiliate of Christie's International Real Estate, the firm offers a comprehensive array of resources that can deftly manage every possible situation. Both purchases and sales are held to the highest standard, and agents not only aim to honor the Hilton & Hyland name, but also the reputation of one of the world's most cherished auction houses and network of real estate firms. Clients of Hilton & Hyland have ranged from entrepreneurs to sports stars and entertainment moguls, all seeking to buy or sell multi-million dollar properties in districts such as Malibu, Pacific Palisades, Brentwood, and The Platinum Triangle of Beverly Hills, Bel Air and Holmby Hills.
Hilton & Hyland is excited to report the following Los Angeles real estate market trends:
As of the second quarter of 2015, median home sale price as a ratio to the asking price is 117%, reflecting marked increase from the year prior.
Los Angeles is the second largest economic center in the nation, with a GMP in excess of $755 Billion.
A variety of upscale neighborhoods to choose from, including exclusive beachfront districts and private gated communities.
Properties for sale include classic estates and contemporary architectural gems, as well as new construction.
The quality of life continues to excel, and offers benefits such as a thriving economy, excellent schools, and endless shopping, dining, entertainment and nightlife opportunities.
LOS ANGELES REAL ESTATE AGENCY
As your Los Angeles real estate agency, Hilton & Hyland is prepared to deliver all of the advantages necessary to secure the luxury property that you desire. The firm has gathered a team of the top talent in the industry, each of whom are well versed in the Los Angeles real estate market, and have strong professional relationships that can be highly beneficial, and offer the caliber of knowledge, skills, and dedication that can not only produce unmatched results, but also elevate your experience.
To learn more about the Los Angeles real estate market, read the firm's Los Angeles Real Estate Blog or contact with Hilton & Hyland today.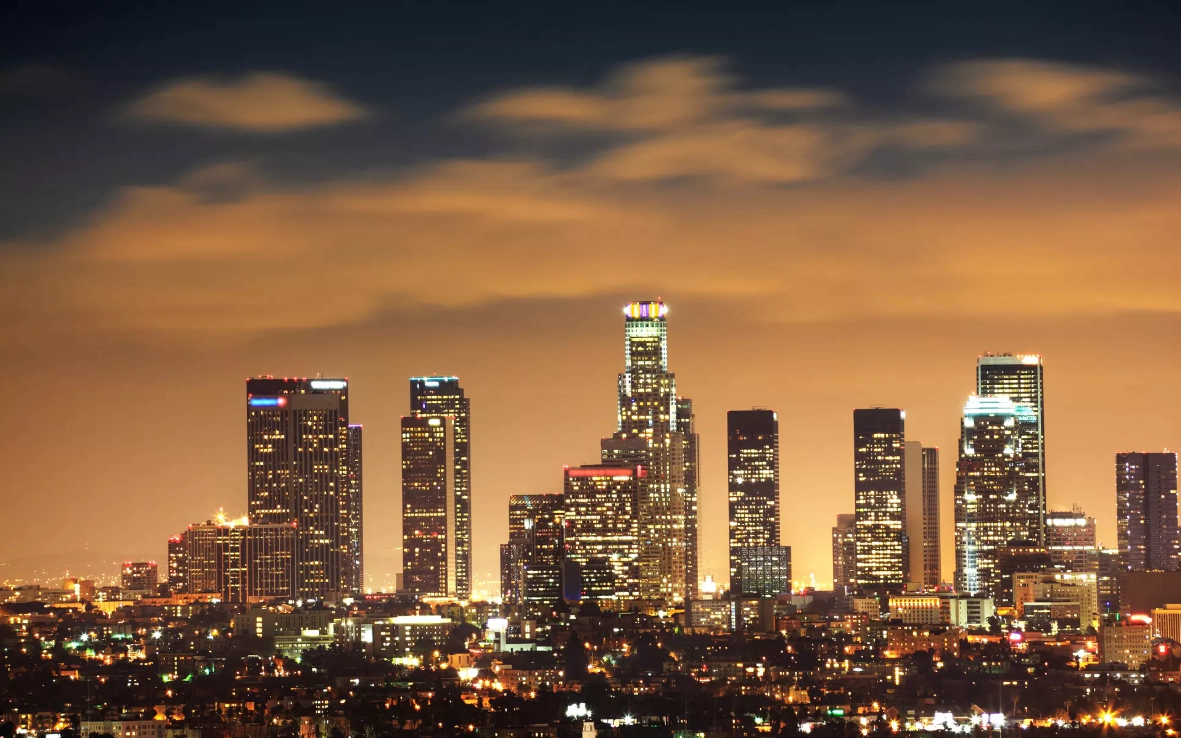 Our Showcase
Sold Properties
Our Showcase
Sold Properties
3055 Padaro Ln | Carpinteria
The California coast is home to many millionaires, movie stars, and moguls but few have a playground as posh as 3055 Padaro...
2701 Via Elevado | Palos Verdes Estates
Tucked away on a private cul-de-sac, this incredible compound is one of the South Bays largest and most majestic estates...
565 Perugia | Los Angeles
This modern Mediterranean sits on nearly an acre in the exclusive Platinum Triangle enclave known as Lower Perugia Way. One...
1870 Mango Way | Los Angeles
A spectacular custom estate situated on an exclusive cul-de-sac in prime Brentwood.Sited behind gates on a large promon...
3300 Palos Verdes Dr | Rancho Palos Verdes
This Imposing Villa, with 180 degrees of Ocean View and a Merlot Vineyard is a true work of art built in 1997. The great ro...
1486 Blue Jay Way | Los Angeles
Situated in the prestigious Bird Streets, this magnificent, sophisticated modern home is an entertainers dream. This chic h...