Malibu Real Estate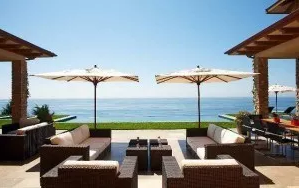 Long hailed as a jewel of Southern California's gorgeous Pacific Coastline, the city of Malibu remains one of the most coveted destinations in Los Angeles. Along with its miles of breathtaking beaches, lush rolling hills, and an exclusive oceanfront lifestyle, this is home to a community that includes some of the wealthiest and most influential people in the region. Hilton & Hyland, the preeminent luxury Malibu real estate firm, is proving time and time again that it is the leading way to ensure the success of any transaction in this high-profile market.
Helmed by two prominent LA real estate figures – Rick Hilton and Jeff Hyland – the firm is not only one of the most distinguished, but also one of the most respected and reliable luxury real estate services available today.  Hyland, noted for his knowledge of architectural history along with his achievements as a real estate agent, has published volumes of architecture books that have received global acclaim. Together, they have built the company on a foundation of professional expertise and client services that has set the industry standard since 1993.
Over the years, Hilton & Hyland has also cultivated a team of gifted professionals that embodies the reputation of the firm and can deliver the results that well-heeled investors expect. It is no wonder that the firm has worked with a coterie of high net worth clients in prestigious areas ranging from Malibu to the Platinum Triangle of Bel Air, Holmby Hills, and Beverly Hills real estate.
Hilton & Hyland cites the following qualities for why Malibu is an outstanding place to invest:
 A mix of upscale properties including beautifully restored architectural works and award winning new construction.
21 miles of pristine beaches and a location that is close to the glamorous lifestyle of Los Angeles.
For more information regarding Malibu real estate, connect with a representative at Hilton & Hyland today.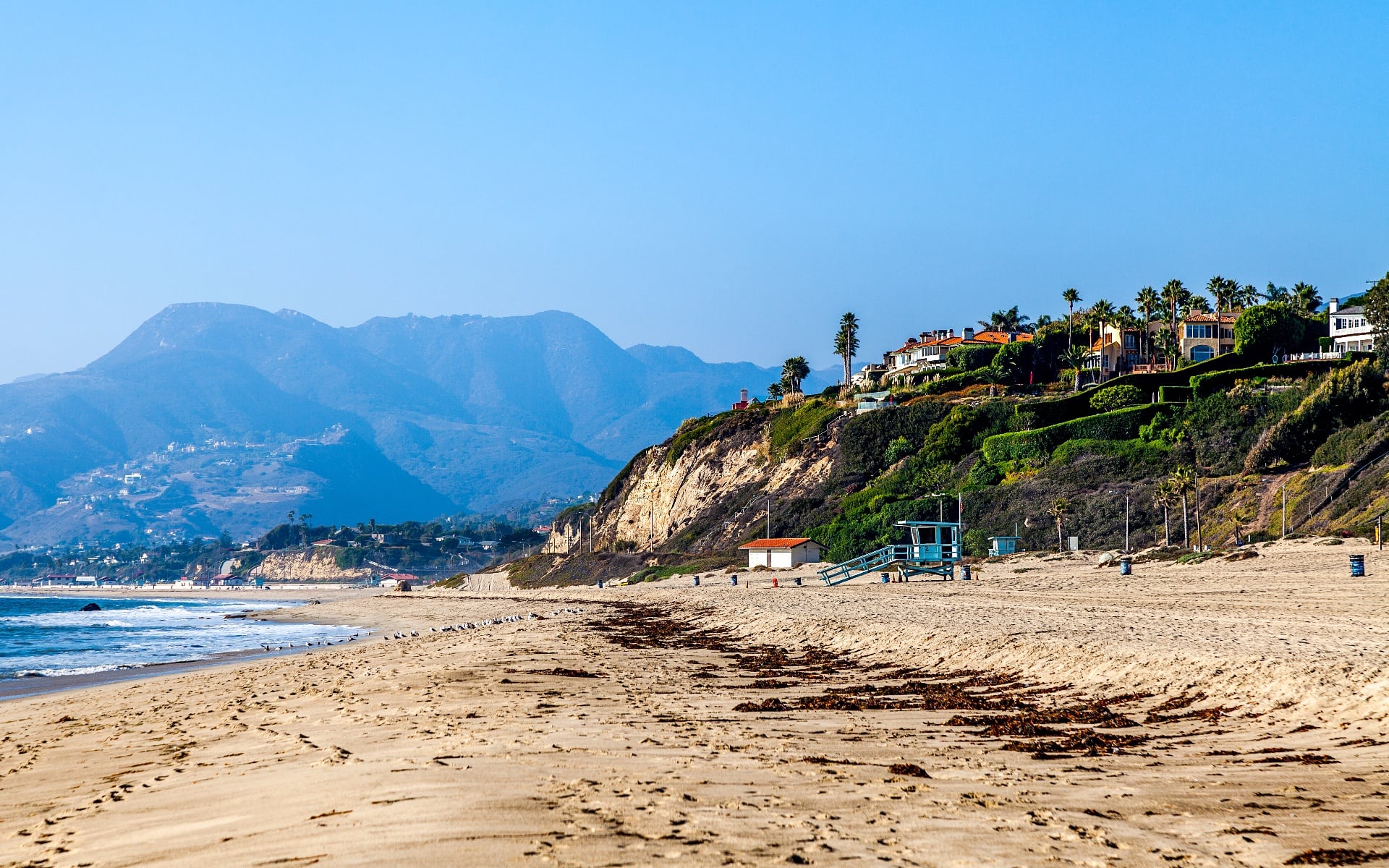 Our Showcase
Sold Properties
Our Showcase
Sold Properties
6962 Wildlife Rd | Malibu
A secluded modern masterpiece by renowned architect Edward R Niles, rises above the majestic bluffs of Point Dume.Enter the...
22506 Pacific Coast Hwy | Malibu
Unique one of a kind carbon beach property nearly 3/4 of an acre with approx.130 beach frontage and one of the deepest...
Point Dume Rd | Malibu
Palace on the beach.Spectacular gated architectural estate on Point Dume. Long private driveway, floor to ceiling glass a...
23634 Malibu Colony Rd#50 | Malibu
Welcome to La Luce della Luna ~ "The light of the moon". Behind the exclusive gates of Malibu Colony, this Italian villa ca...
23334 Malibu Colony Rd | Malibu
Welcome to 114 Malibu Colony. This iconic mid-century coastal home is located inside the exclusive guard-gated community of...
70 Malibu Colony Rd | Malibu
Set on 60 feet of pristine Malibu Colony beach frontage, this classic Colony beach house is only one of eight oceanfront pr...
Local Favorites
Nobu Malibu

22706 CA-1, Malibu, CA 90265
Iron Chef Nobu Matsuhisa's Japanese delicacies, plus California fare, in a modern, beachfront space.

VIEW WEBSITE

Nobu Ryokan Malibu

22752 CA-1, Malibu, CA 90265
Featuring limestone walls and wooden soaking tubs, the polished, Zen-like rooms with garden views have luxe linens and Nespresso machines, along with skylights, fireplaces and/or patios. Upgraded rooms add ocean views; some offer vaulted ceilings and/or beachfront locations.

VIEW WEBSITE

Geoffrey's

27400 Pacific Coast Hwy, Malibu, CA 90265
Special-occasion Californian restaurant with a grand ambiance & sweeping views of the Pacific.

VIEW WEBSITE

Malibu Country Mart

3835 Cross Creek Rd, Malibu, CA 90265
Relaxed outdoor shopping complex featuring chic boutiques, trendy restaurants & a playground.

VIEW WEBSITE

Point Dume

Cliffside Dr & Birdview Ave, Malibu, CA 90265
Tranquil coastal area features trails & bluff viewpoints, plus rocky coves & ancient sand dunes.

VIEW WEBSITE

Calamigos Beach Club Restaurant & Lounge

26025 Pacific Coast Hwy, Malibu, CA 90265
Enjoy great bites and handcrafted cocktails at Calamigos Beach Club Restaurant and Lounge, a breathtaking five acre ranch along the Malibu coast where Corral Canyon meets the Pacific Coast Highway. Our Restaurant Lounge offers a beachy mid-century vibe and incredible views of the Pacific Ocean from every window.

VIEW WEBSITE

Malibu Seafood Fresh Fish Market & Patio Cafe

25653 Pacific Coast Hwy, Malibu, CA 90265
No-frills seafood market & cafe for fish 'n chips & more, with picnic table seating & ocean views.

VIEW WEBSITE

Malibu Farm Pier Cafe

23000 Pacific Coast Hwy, Malibu, CA 90265
Breakfast-&-lunch spot offering locally sourced American cuisine & pierside Pacific views.

VIEW WEBSITE

Paradise Cove Beach

28128 Pacific Coast Hwy, Malibu, CA 90265
This restaurant is more about its location than how good the food is.

VIEW WEBSITE

Moonshadows

32111 Mulholland Hwy, Malibu, CA 90265
Spot with tiki-themed patio perched over the Pacific, with a New American menu & handcrafted drinks.

VIEW WEBSITE

Saddlerock Ranch

32111 Mulholland Hwy, Malibu, CA 90265
After a fire in 1978, I was looking for a small ranch so that my nine-year-old daughter would have a place to ride her horse since where she had initially been training was being shut down. We decided to come out farther west.

VIEW WEBSITE

23626 Malibu Colony Rd #53, Malibu, CA 90265

23350 Malibu Colony Rd #109, Malibu, CA 90265