Thousand Oaks

One of Southern California's most desirable places to live and work, Thousand Oaks is nestled against the Santa Monica Mountains between Los Angeles and Santa Barbara. Thousand Oaks attracts nature lovers, families and creative professionals.
Named one of Ventura County's greenest cities, Thousand Oaks takes great pride in its 150 miles of designated open space for hiking, biking, or simply taking a stroll. Thousand Oaks also has been deemed one of the safest cities in the country and ranked in Top 10 Cities to Raise Your Children. Home to some of the nation's top schools, wonderful parks, and countless shopping opportunities, Thousand Oaks truly has it all. Not to mention, Thousand Oaks houses the Civic Arts Plaza, which has become a beacon for the region's world-class entertainment and arts.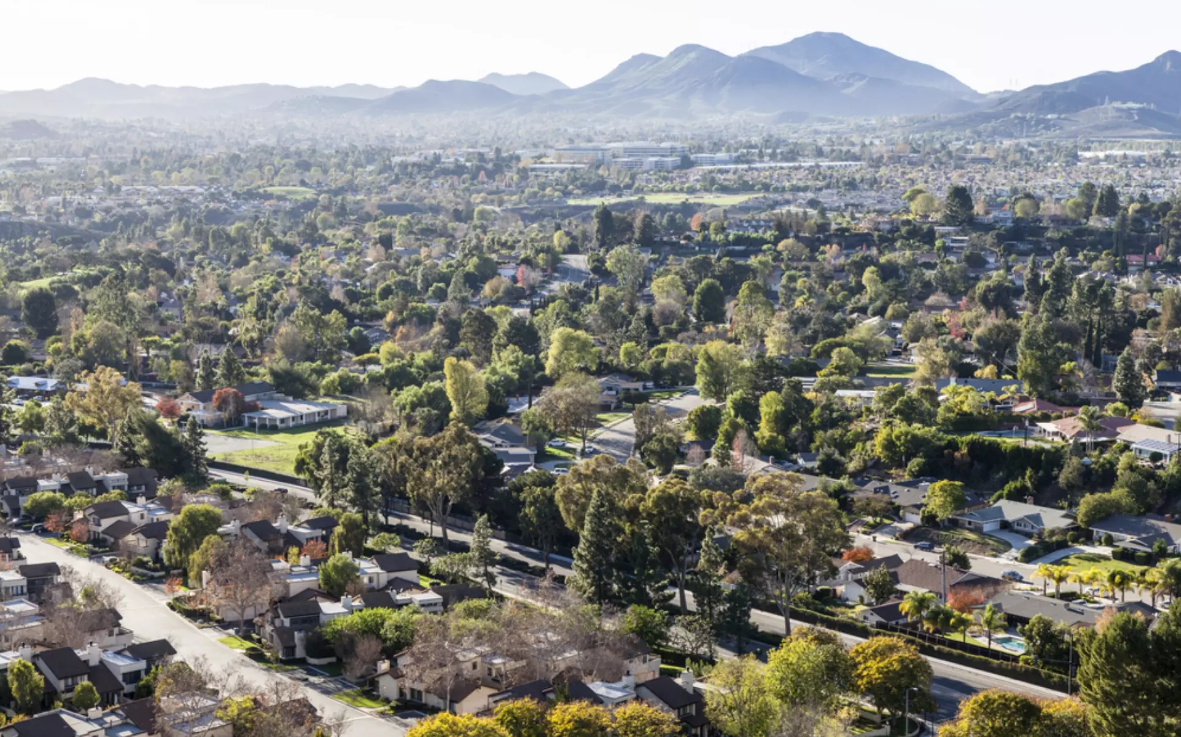 Our Showcase
Sold Properties
Our Showcase
Sold Properties
2500 White Stallion Rd | Thousand Oaks
Redesigned and renovated by designer Roy Sklarin, this luxurious French Formal estate is beautifully situated on over 20 sp...
Local Favorites