Valley Village
North of Studio City, east of Sherman Oaks, and south and west of North Hollywood, Valley Village exudes suburban charm and a strong sense of community and family. The early ranch-style architecture of the homes create a pleasant and quaint atmosphere with ample living space both indoor and outdoor to entertain, garden, and live a quiet lifestyle away from the hectic city.
Family-friendly, the neighborhood has some of the country's top private and charter schools. The strong community is known for its annual celebrations from its grand Fourth of July celebration to its winter holidays.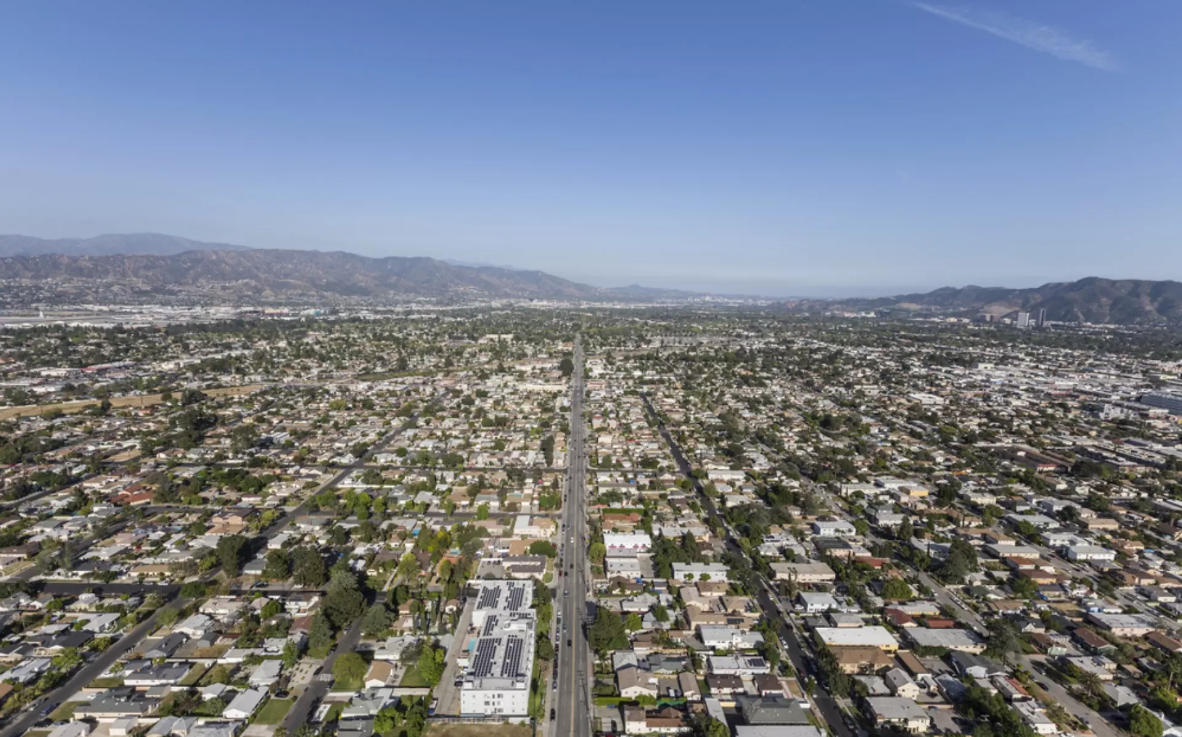 Our Showcase
Sold Properties
Our Showcase
Sold Properties
5155 Wilkinson Ave | Valley Village
Located on a quaint, walkable Valley Village street sits this charming and meticulously updated home. With modern and tranq...