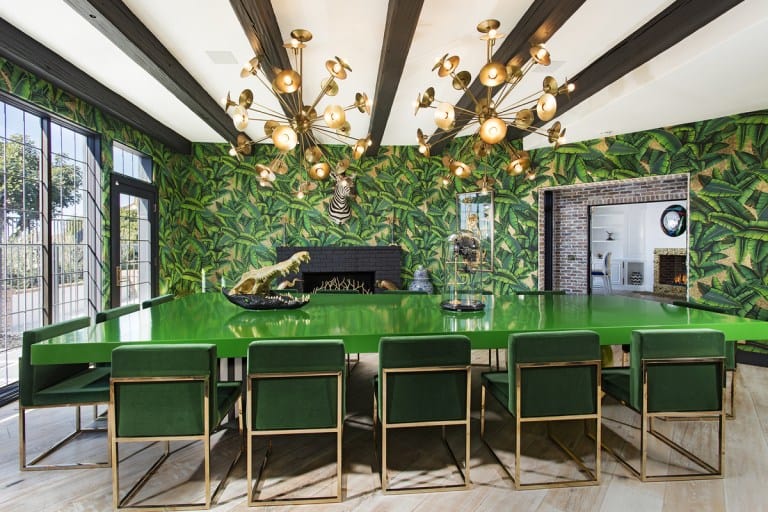 With finishing touches that evoke the aura of an abstract art piece, 2 Narbonne is one of the most eclectic and eccentric properties available in the highly coveted Newport Beach area.
The 7,500 square foot English manor home features 7 bedrooms and 8.5 bathrooms. Views of the Pacific Ocean provide a daily inspiration unlike any other.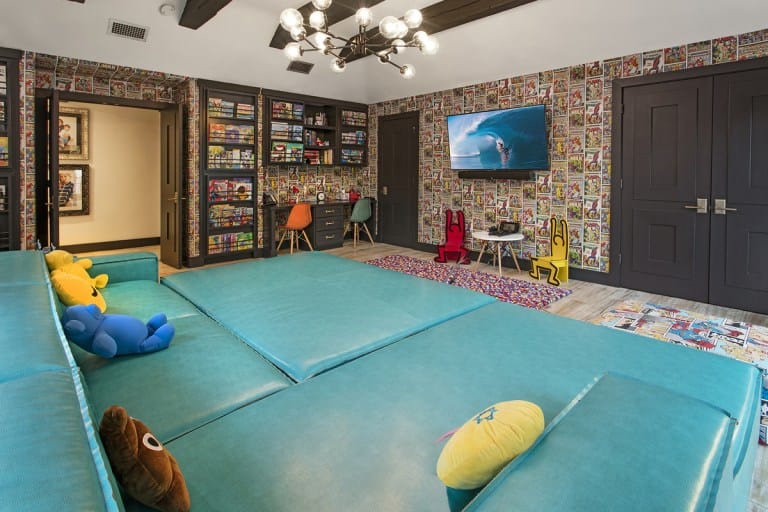 Colossal beamed ceilings, French Doors, and parquet floors add a lovely touch of Europe throughout the home's sprawling grounds. Colorful walls, and vibrant decorations provide a natural emotional lift to all of the home's visitors.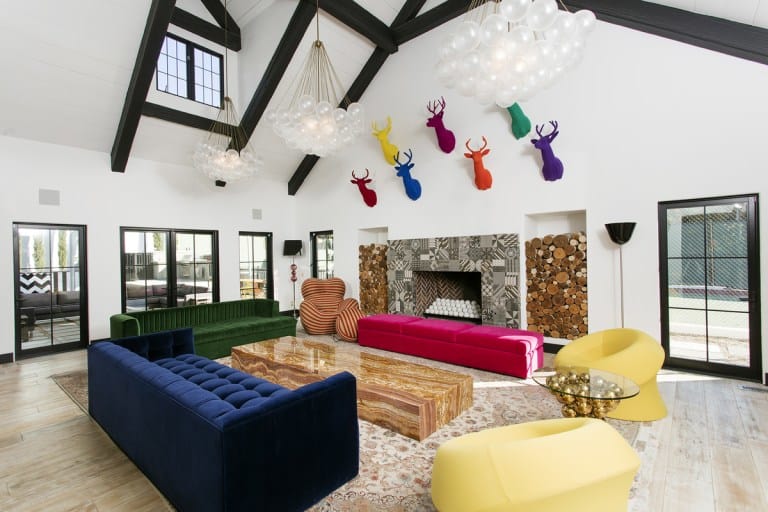 After an exhausting day of tennis on the home's private court, cool off in a beautiful pool, steps from the spacious living room. If you're feeling chilly from the cool Pacific sea breeze, make use of the fabulous fireplace and adjacent indoor wood cupboards, allowing you to keep warm inside while the fire roars for hours.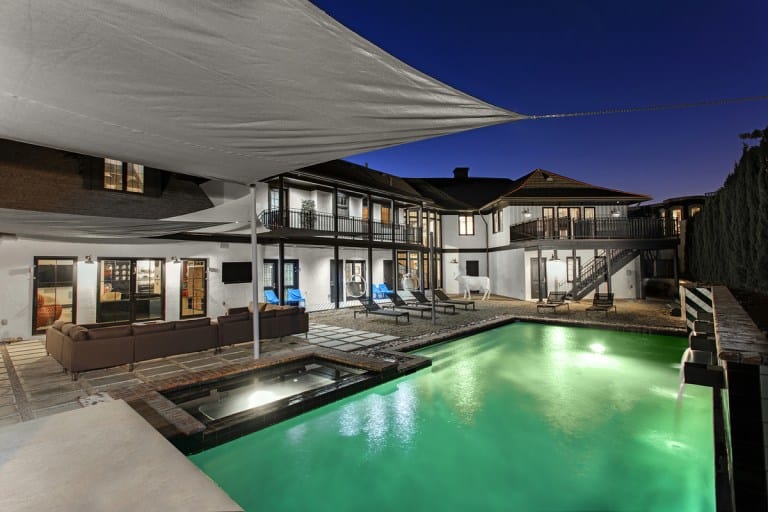 To connect with Zach Goldsmith and learn more about this magnificent property, click here.