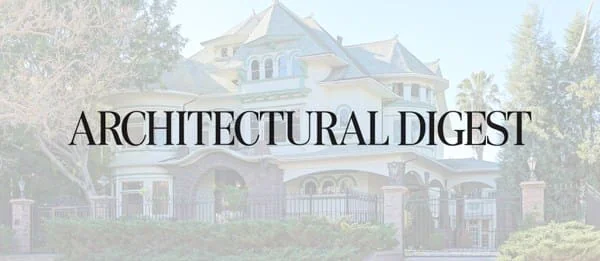 Architectural Digest, which highlights and celebrates innovative homes and international design talents, recently featured 637 South Lucerne Boulevard, one of John C. Austin's most notable works.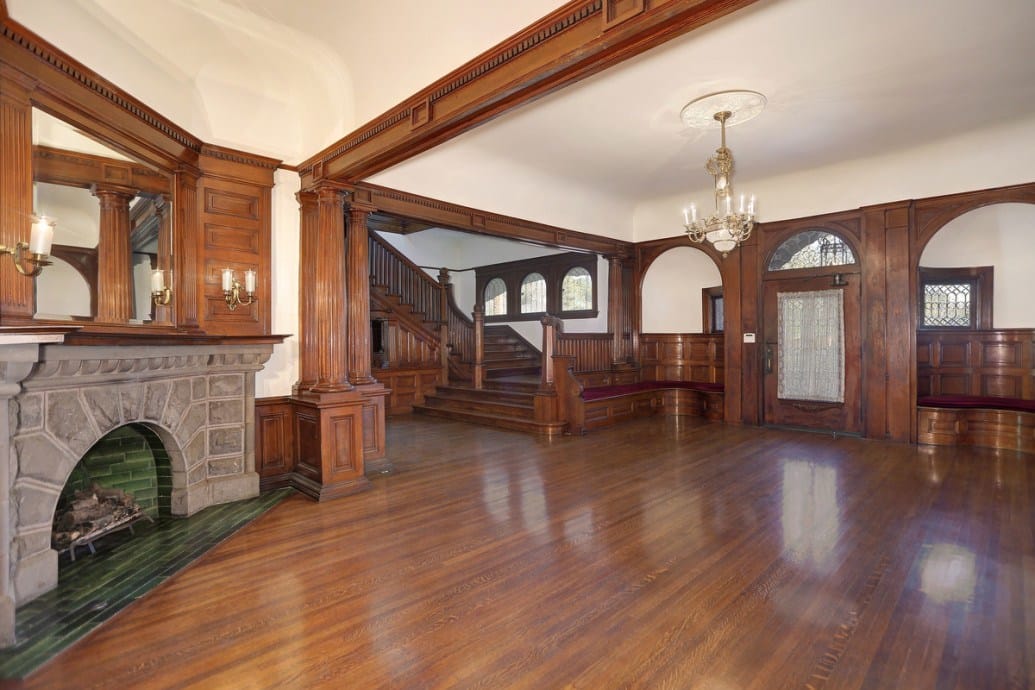 Los Angeles Historic Cultural Monument #403, "The Higgins-Verbeck-Hirsch Mansion" was originally designed for Chicago grain merchant Hiram Higgins in 1902. The home was constructed on a large lot overlooking the lake in the prominent Westlake area of Los Angeles, which was renamed MacArthur Park after World War II.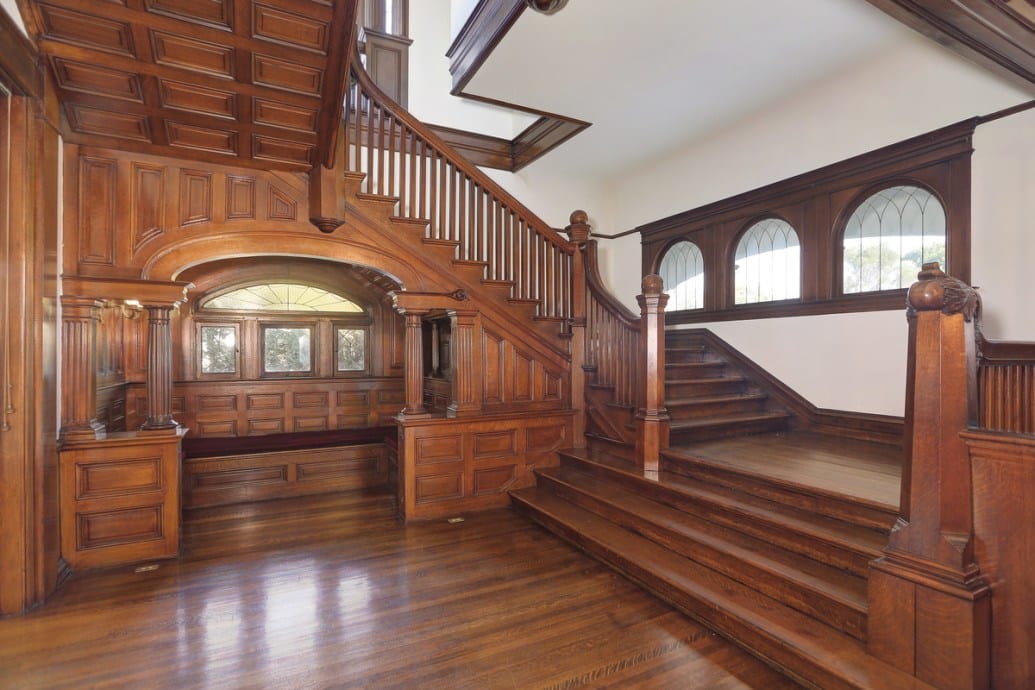 In 1923, during the expansion of Wilshire Boulevard, the famed Interior Designer Howard Verbeck, relocated the home to its current location in the Windsor Square neighborhood of Hancock Park. The move took place during the night while 100 guests, including such elites and dignitaries as the mayor of Los Angeles and Cornelius Vanderbilt, partied inside. This home is one of the only remaining examples of early Wilshire Boulevard mansions that have survived, still beautifully intact. Today it is one of the city's most important landmark estates.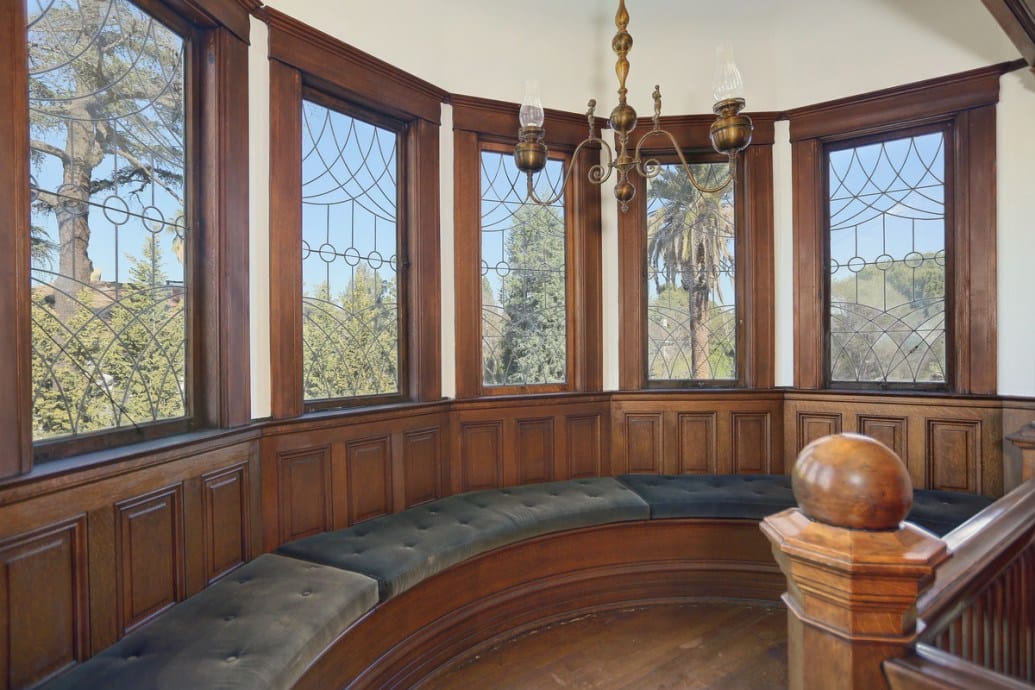 This rare and magnificent example of authentic early 1900's architecture evokes the grandeur of the time as evidenced in the extraordinarily high ceilings, massive public rooms for gracious entertaining, gorgeous woodworking details in paneling, molding, columns, balustrades and windows throughout. The palatial mansion features a grand entry hall with a large fireplace, enormous living room, elegant formal dining room, library, updated gourmet kitchen, with 2 butler pantries, and a light filled breakfast room. Additional features include 8 bedrooms, 3 baths, 2 powder rooms, 7 fireplaces, a grand stairway to the upstairs center hall, a screening room, and upstairs kitchens on the 2nd and 3rd floors. The guest house, includes two full apartments each with their own kitchens and baths. Gated and private, there is a large motor court with a porte cochère.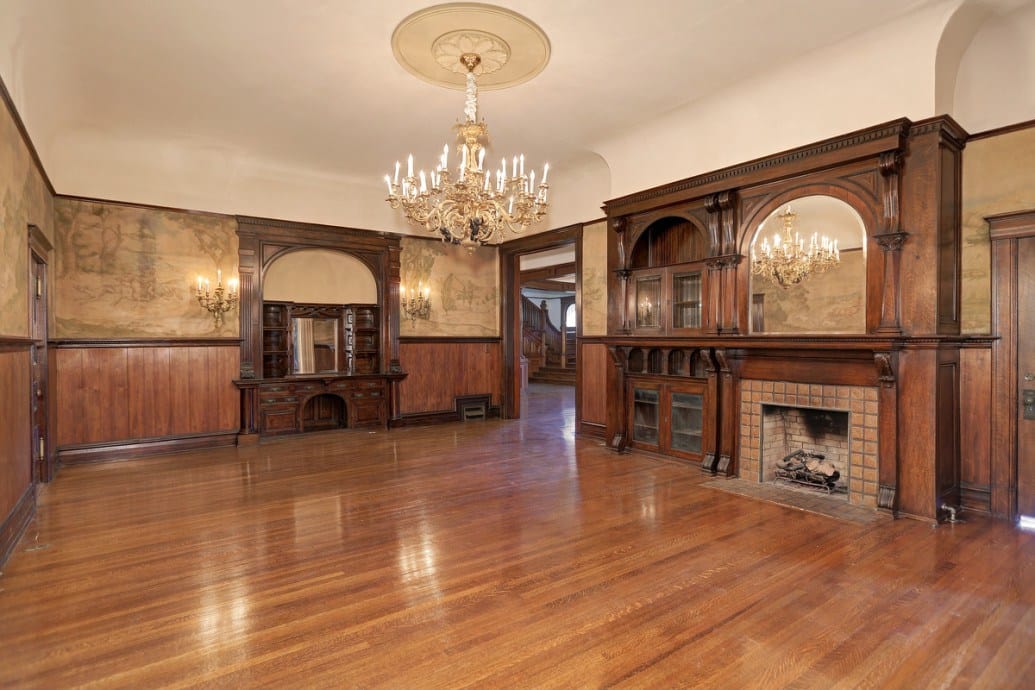 For more information on the opportunity to own a piece of history, clicking here, and to view the Architectural Digest article, click here.