Music's Biggest Night returns to Los Angeles' Staples Center this Sunday, Feb. 10, 2019 for the 61st Annual Grammy Awards.
The city as a whole has been made famous through Hollywood and the celebrities — ranging from actors, actresses, athletes, and musicians alike — who live and thrive in our luxurious Los Angeles neighborhoods and Hilton & Hyland is proud to represent many of them.
"They all look for privacy and prefer a home that's gated. In addition, views with a yard and size are also popular preferences when they're choosing a home," stated Anna Marie Simpliciano, one of Hilton & Hyland's celebrity agents. "I am noticing, however, they aren't limiting themselves to a certain area like before. Most of my clients prefer the Hollywood Hills but those with bigger families are choosing the Valley, from Studio City to Calabasas."
In the spirit of the Grammy's, Hilton & Hyland invites you to take a look at some of our luxe properties owned by Grammy-winning artists or rich in musical history. .
The Owlwood Estate
Represented by Drew Fenton & Linda May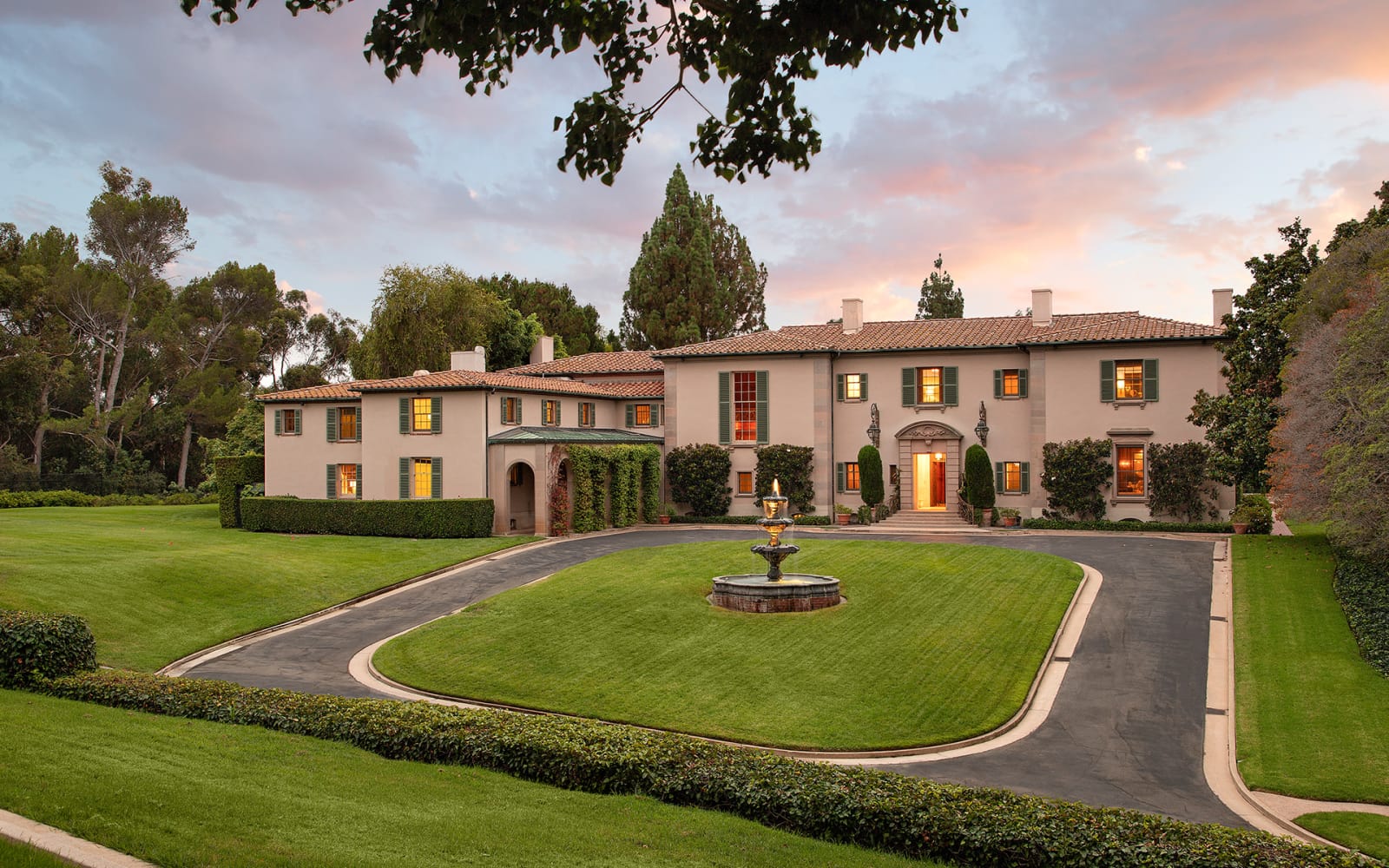 Unlike any offering in the city, the truly world-class Owlwood Estate was home to Grammy Hall of Famers Sonny and Cher.
30966 Broad Beach Rd
Represented by Leonard Rabinowitz & Jack Friedkin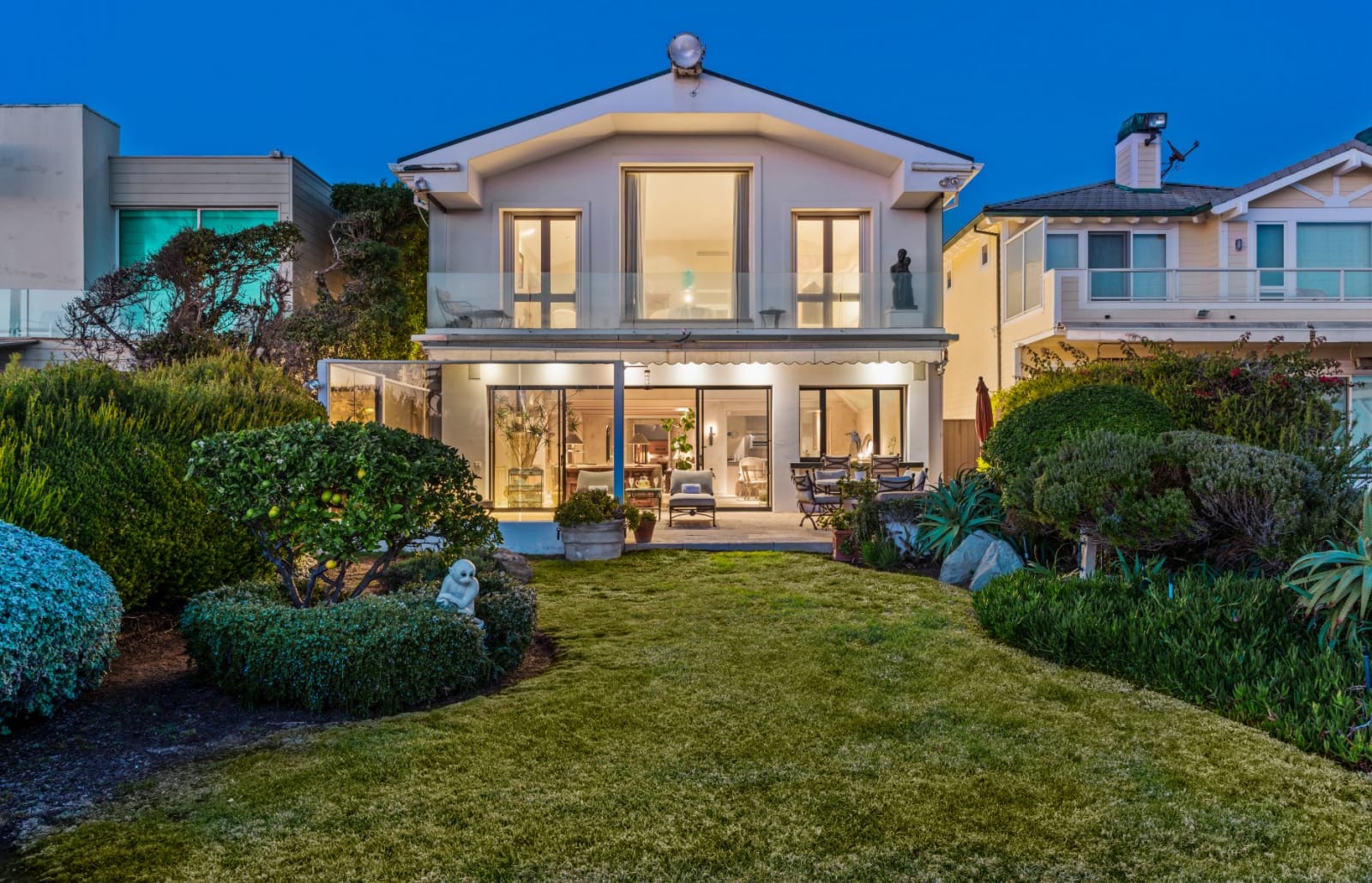 Where rooms were always full of legends, this Malibu retreat belonged to one of Hollywood's most iconic couples, Barbara and Frank Sinatra.
144 Monovale Dr
Represented by Rick Hilton & Jeff Hyland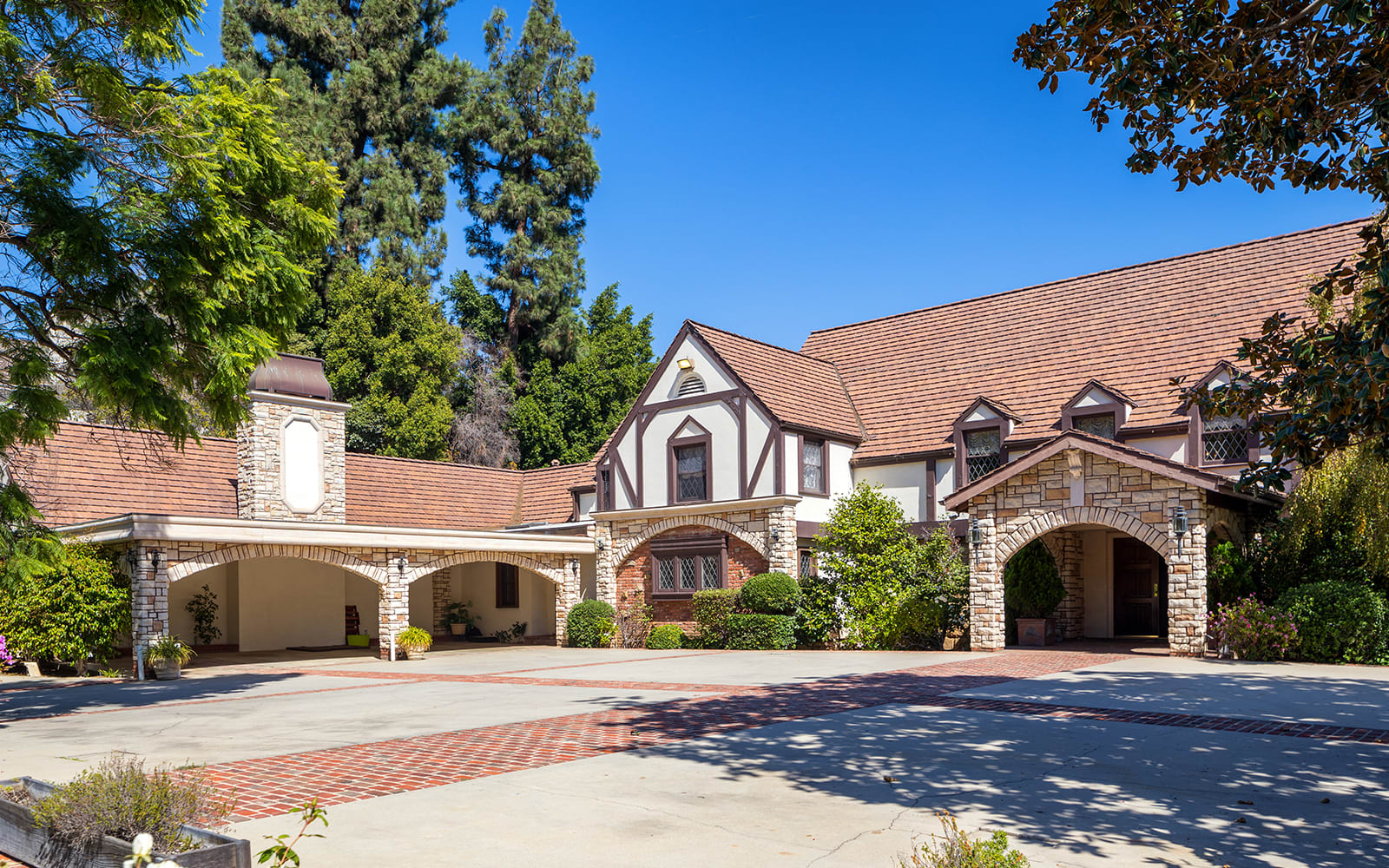 Rich in history, this stately Tudor Revival was formerly home to 14-time Grammy nominee Elvis Presley.
Represented by Denise Moreno and Gordon MacGeachy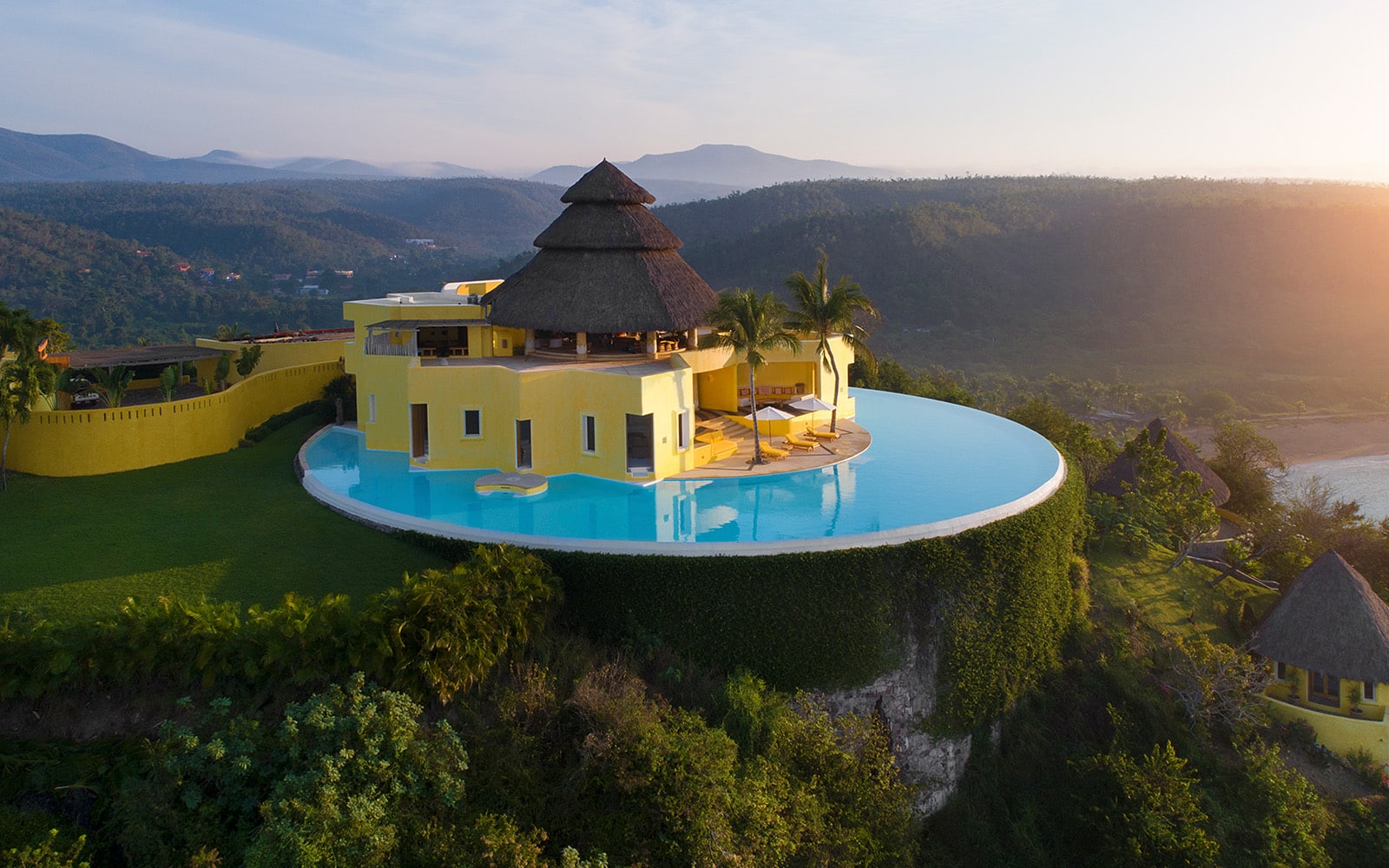 Welcome to Costa Careyes, not only a piece of heaven on earth but home to Ondalinda, a Mexico-based music and arts festival.
11404 Bellagio Rd
Represented by Drew Fenton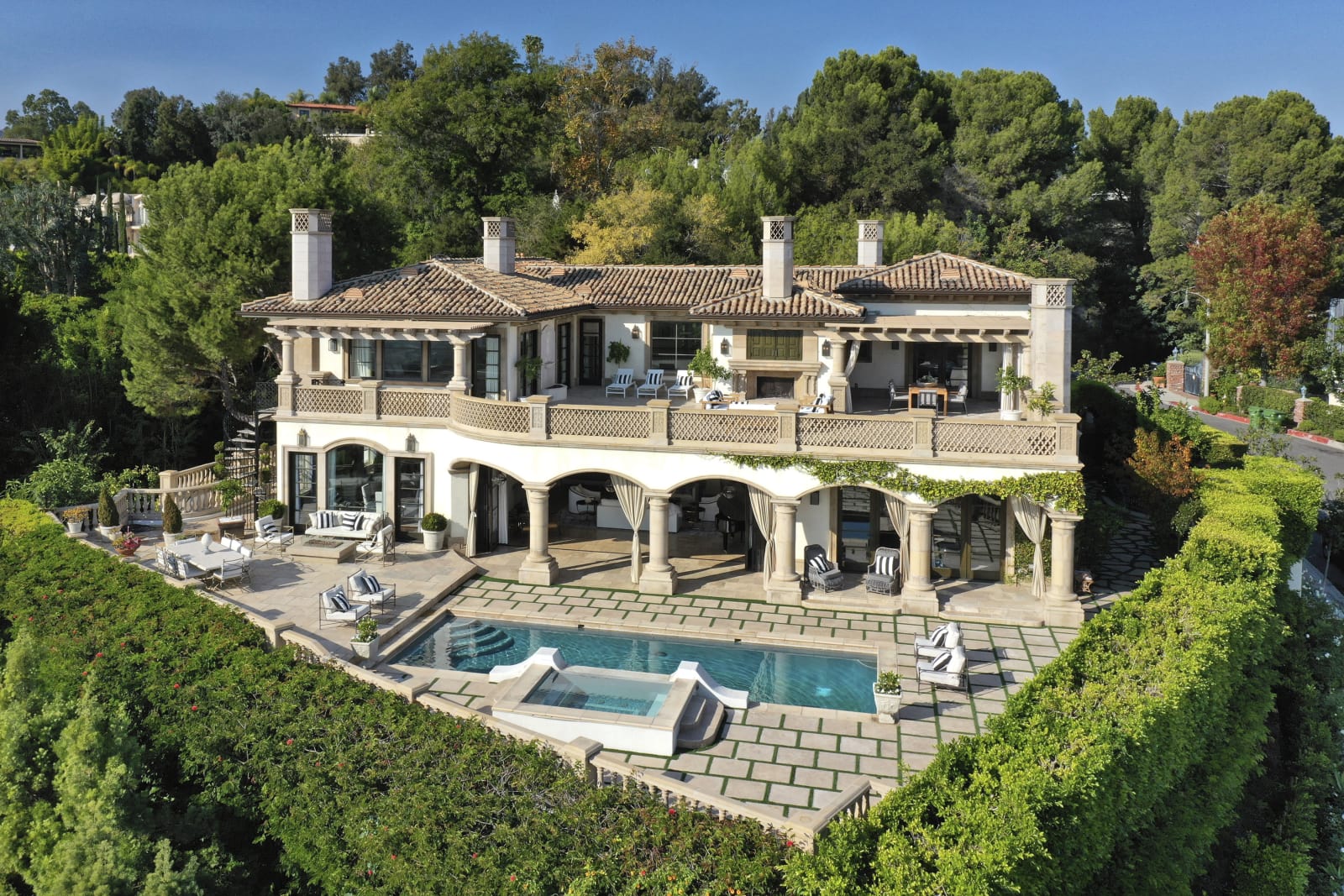 The former estate of Peggy Lee, the Bel-Air villa is set behind private gates and surrounded by lush hedges, ivy-covered porticos, and spectacular views.
1710 Tropical Ave
Represented by Drew Fenton & David Kramer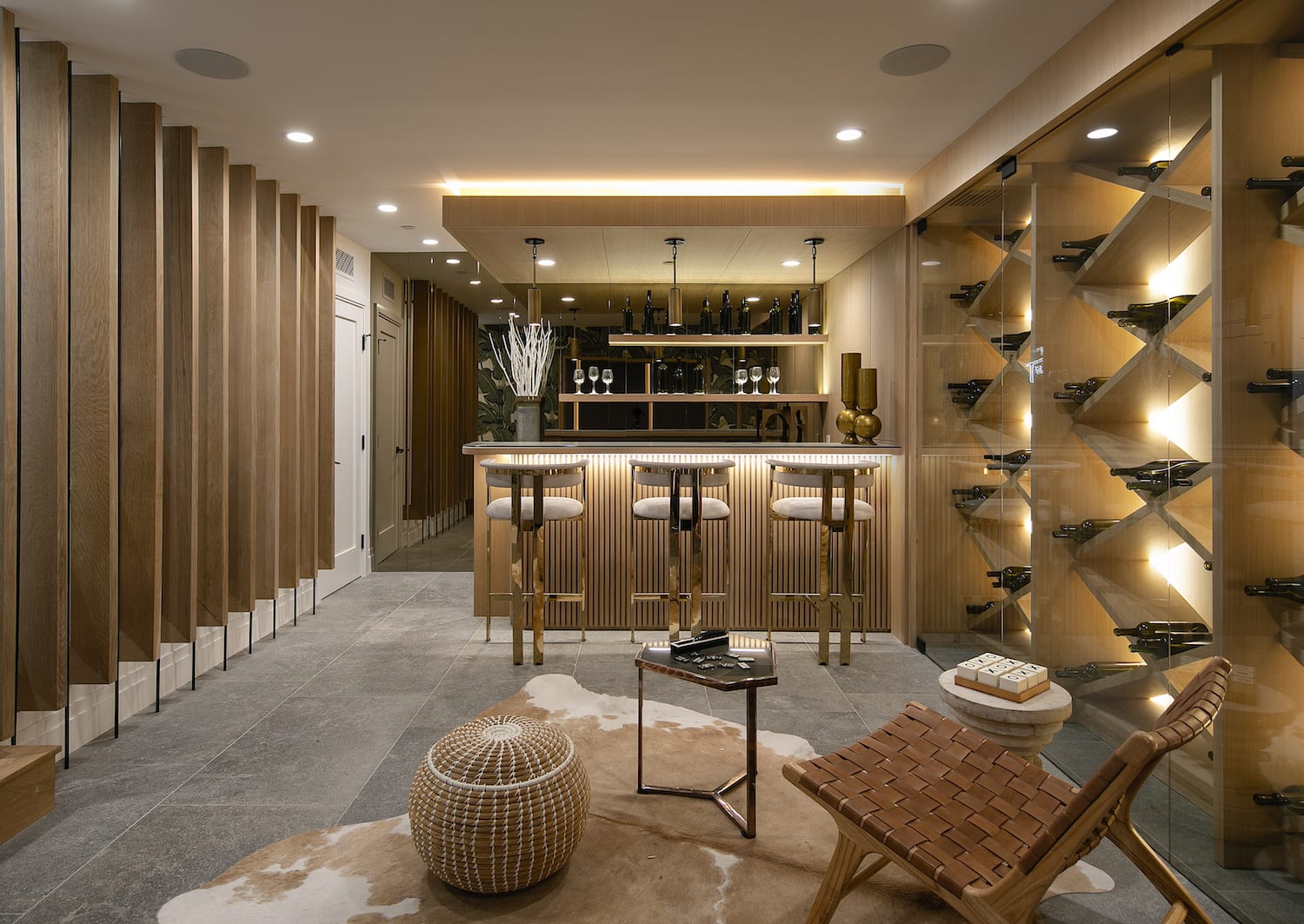 When esteemed Production Designer & Art Director Charles Infante envisioned The Tropics, he approache the project the same way he would a script for one of the many Grammy-winning artists he's worked with, ranging from Lady Gaga to Taylor Swift to Missy Elliott.