A gorgeous fireplace has a way of bringing comfort and grandeur to any hearth and home, especially at this time of year. Now that the temperatures have finally begun to drop in Los Angeles, nothing puts you in the holiday spirit like gathering around a stunning yet cozy fireplace. Welcome the holiday season in these four homes with fireplaces perfect for warming the body and soul.

The Owlwood Estate
Represented by Drew Fenton & Linda May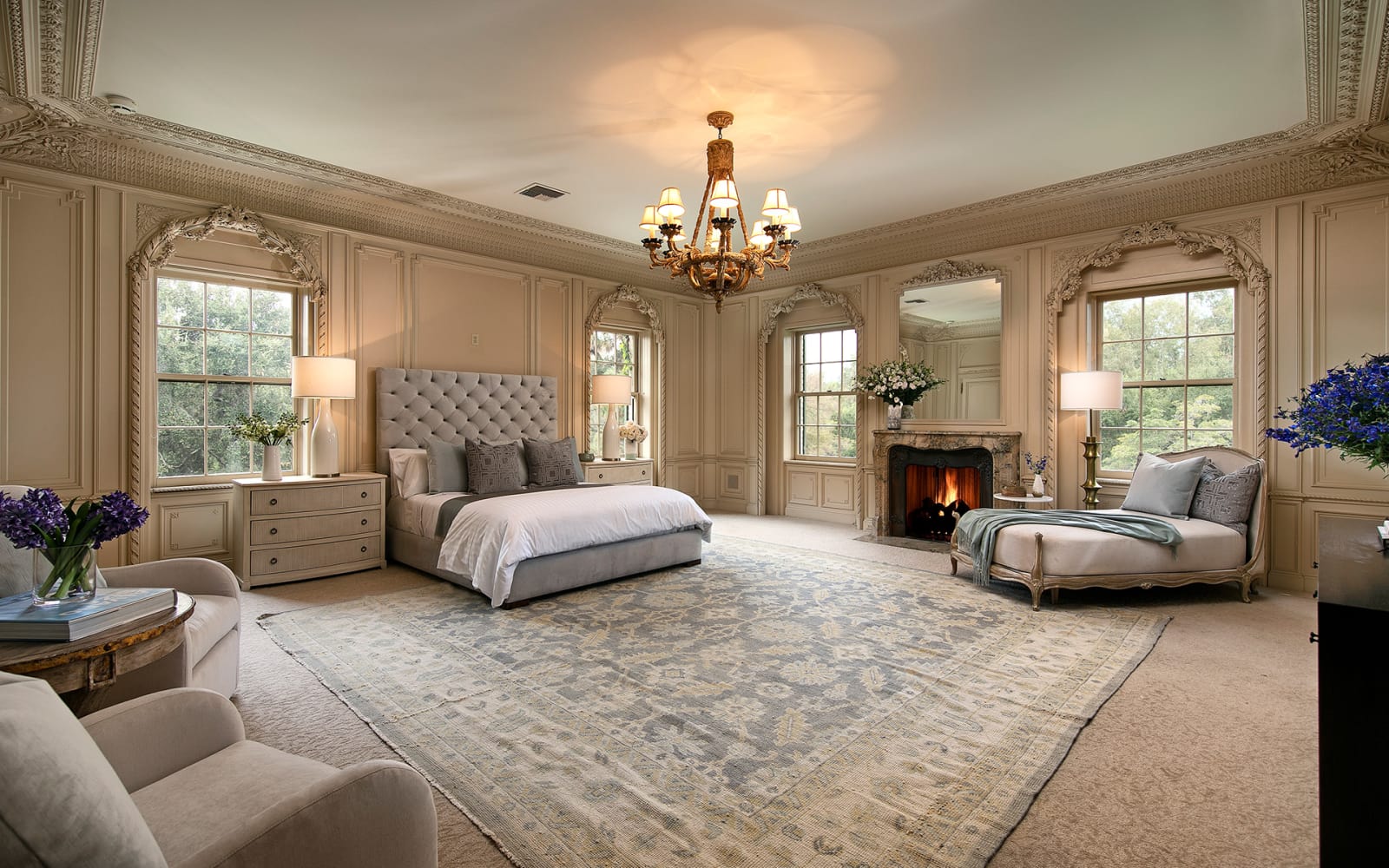 Although designer home's exceptional period detail and storied past are two of its biggest wow-worthy moments, when the weather dips, residents don't even have to leave the master bedroom to enjoy the warmth from the statement-making fireplace.
Villa Sarbonne
Represented by Judy Feder, Jeff Hyland, Branden Williams & Rayni Williams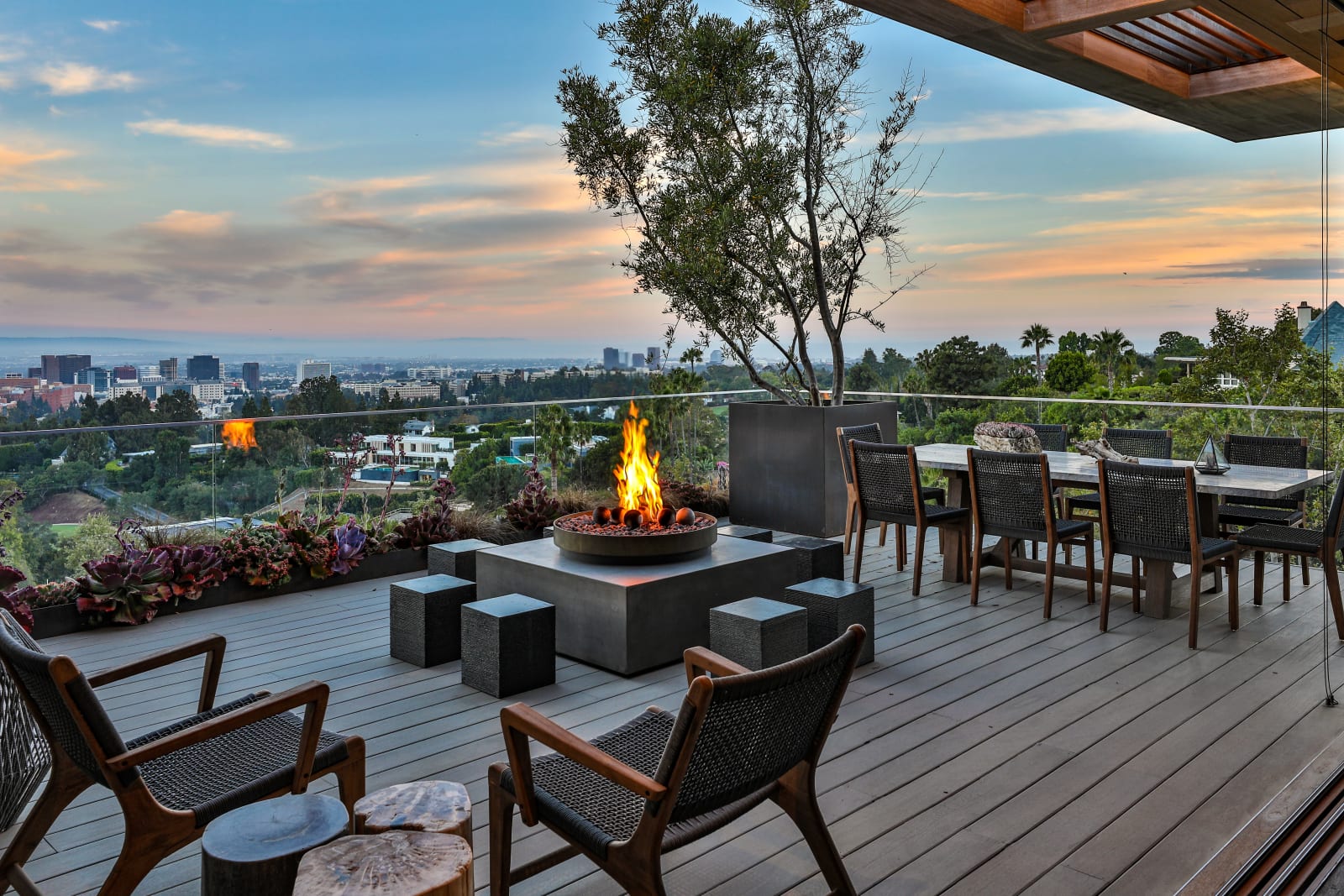 Bel-Air's newest megamansion offers plenty of fireplaces to choose from — indoor and outdoor. With 20,000-square-feet of outdoor decks, patios, and gardens, our holiday entertaining just got a whole lot warmer.
Represented by Branden Williams & Rayni Williams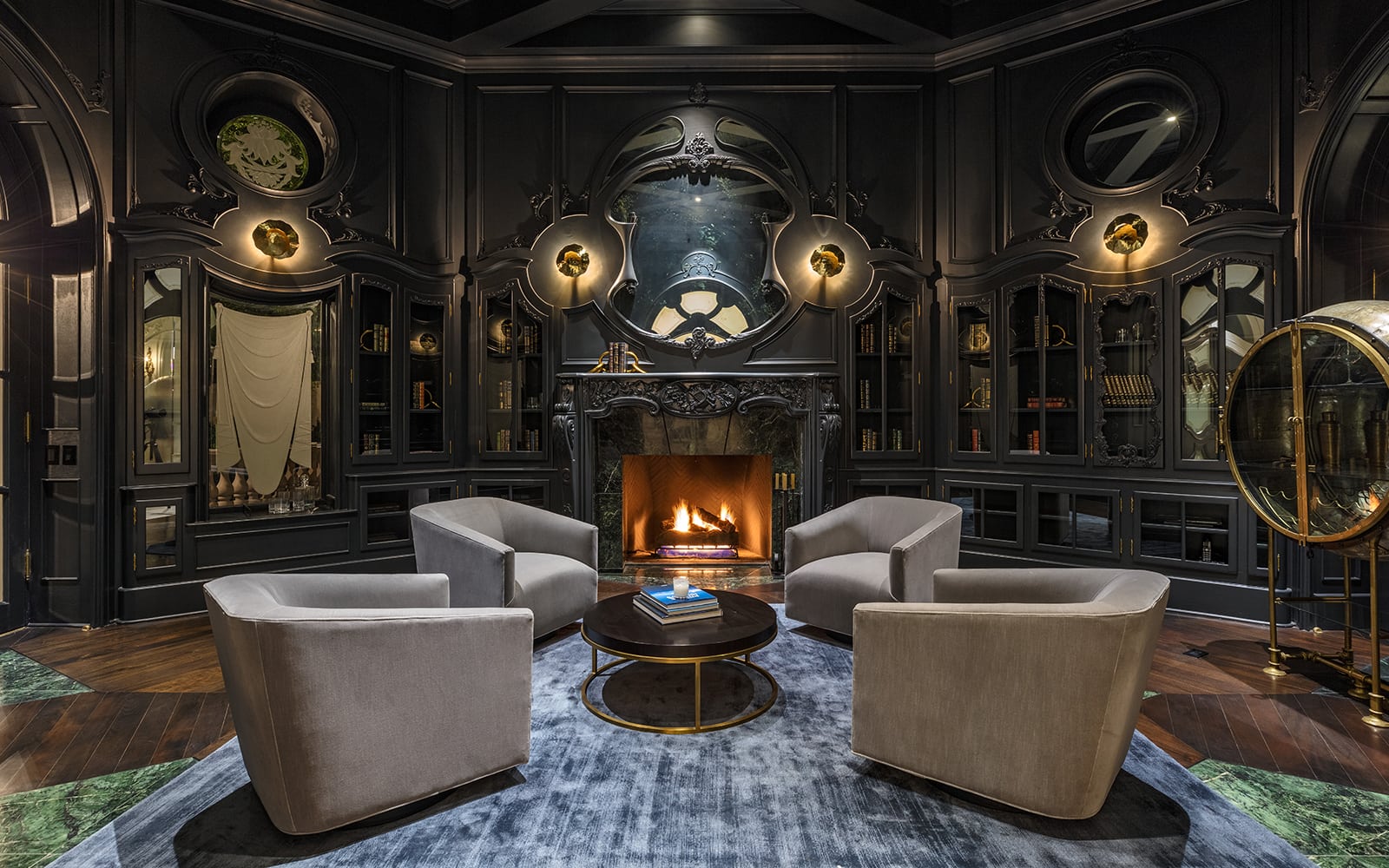 This luxurious private estate seamlessly merges classical architecture with contemporary design and warm comforts throughout. A world onto itself, the home's elegant office, however, will quickly attract guests during the wintertime thanks to its impressive fireplace.
Represented by Donovan Healey

Escape to the sun-soaked den of this sophisticated and modern Bird Streets estate where you can warm up on the couch and gather around the fire.