LA's luxury real estate market offers an impressive range of features and amenities that cater to the sophisticated preferences of potential homebuyers.
From awe-inspiring oceanfront properties with breathtaking panoramic views to cutting-edge smart home technologies and exquisite outdoor living spaces, this article explores the exceptional features that set luxury homes apart. Whether you desire a tranquil retreat overlooking the Pacific or a contemporary oasis equipped with the latest in luxurious living, come with us as we delve into the world of luxury home features in the housing market, where your dream residence awaits.
Alfresco Living Areas
Quality outdoor spaces are crucial, offering impeccably designed and maintained landscaping and amenities that support a specific lifestyle. Privacy and entertainment are key considerations.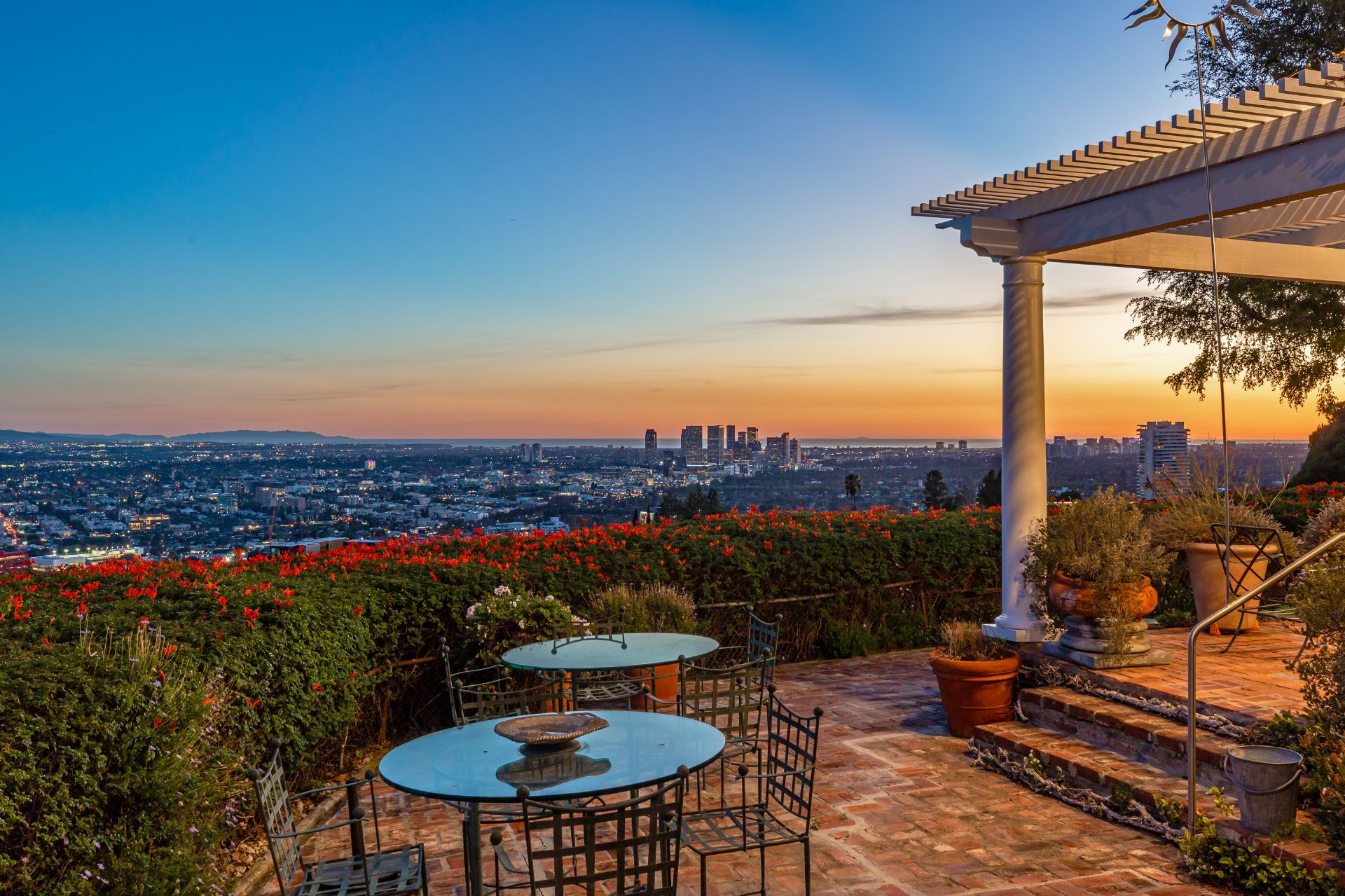 Home Bar
A home bar has become a must-have in luxury homes. Assess your client's preferences and consider replicating their favorite pub or setting up a coffee and tea bar or an ice cream and soda bar.
Wine Cellar
Storage for beloved vintages is essential in upscale homes. Depending on your client's collection, consider a dedicated temperature-controlled room or contemporary wine storage integrated into the kitchen, den, or bar area.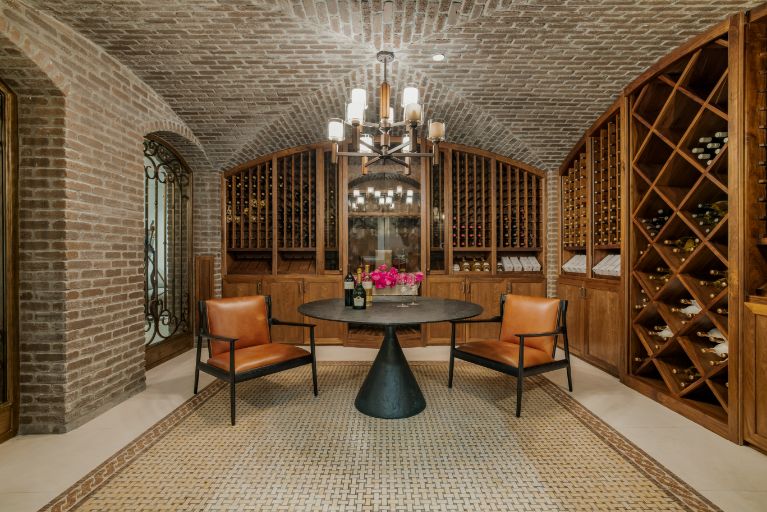 Grand Primary Bedroom
The primary suite should be a world unto itself, featuring amenities like a fireplace, access to the outdoors, bookshelves, a writing desk, a reading area, and personalized creature comforts.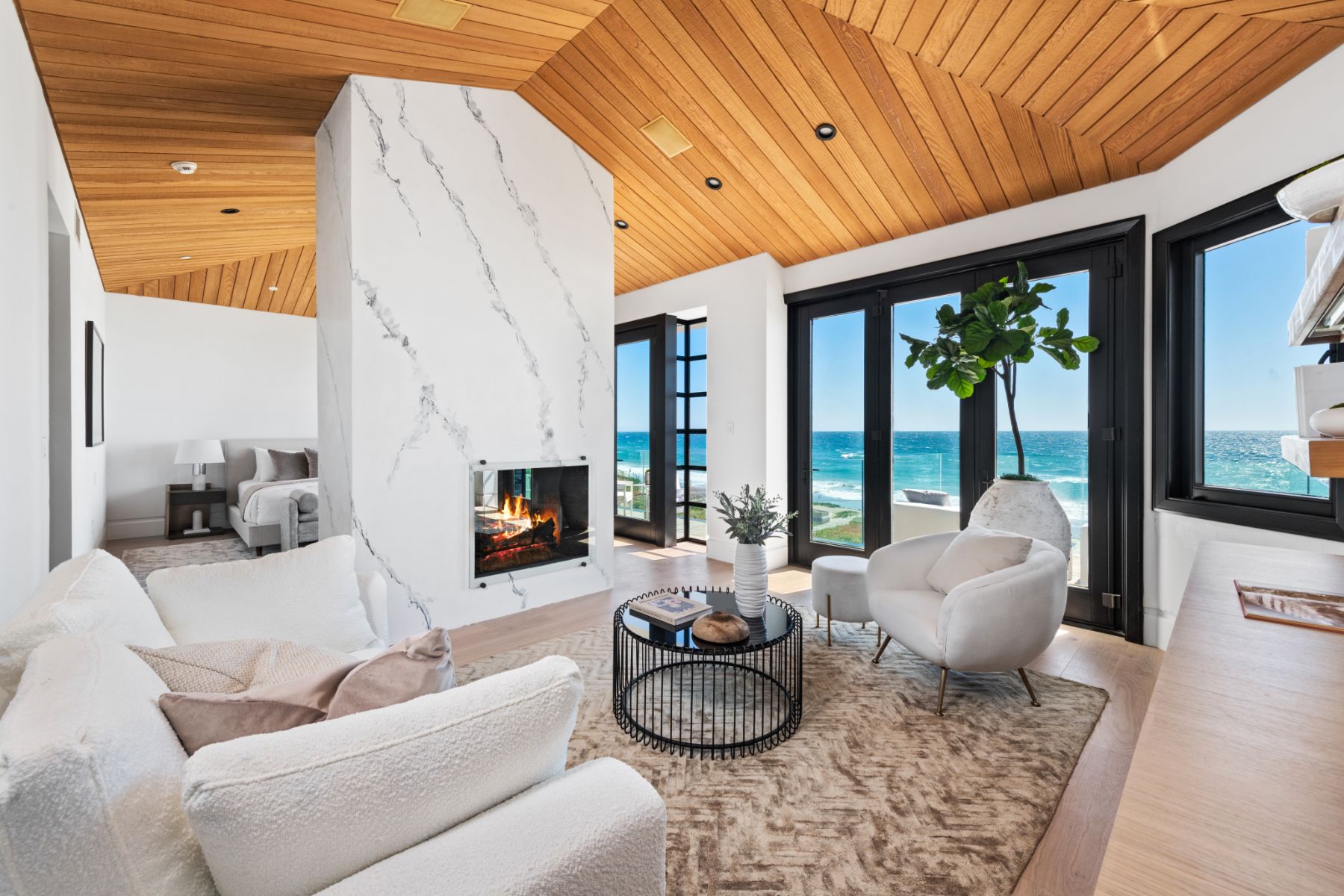 Walk-In Closets
Walk-in closets in every bedroom are a luxury, along with a room-sized storage area for out-of-season clothing, artwork, decorations, and sporting gear.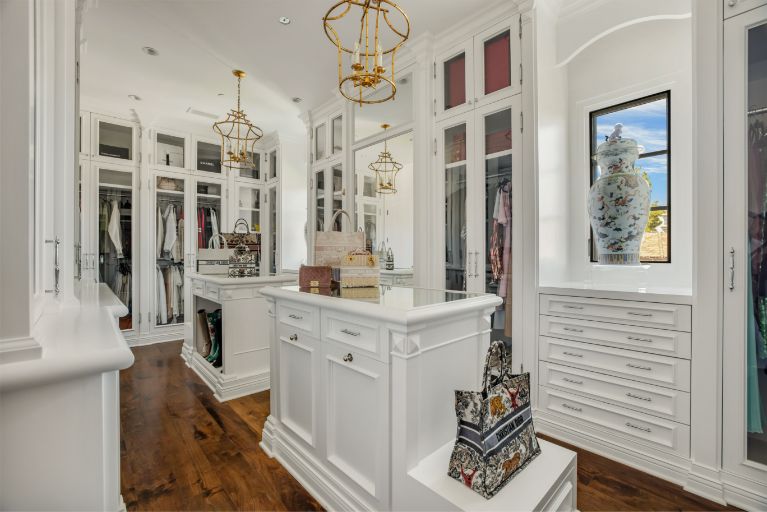 Spa-Retreat Bathrooms
Luxury bathrooms today feature oversized tubs and showers, aromatherapy features, infrared saunas, and cold plunge ice baths.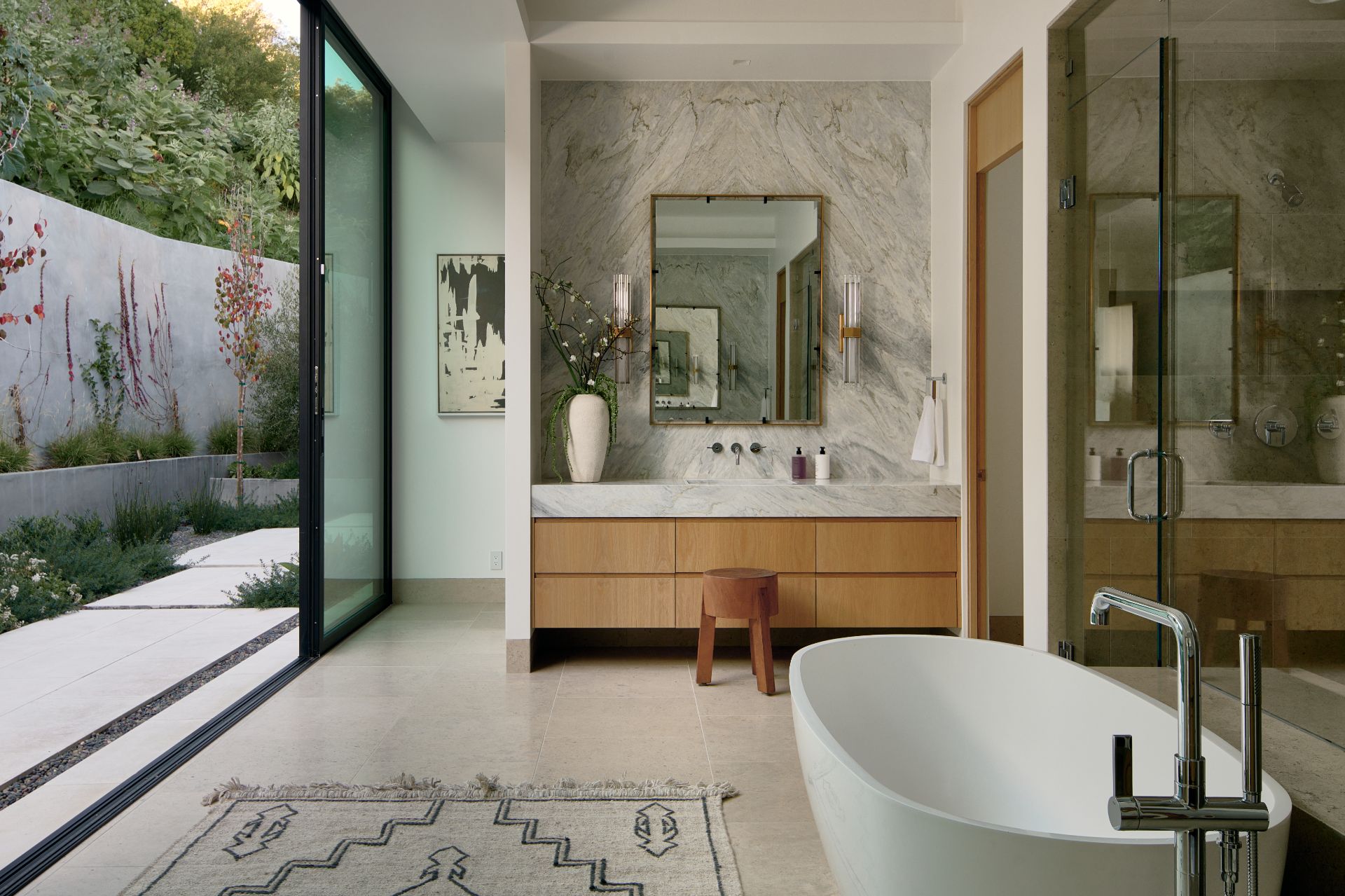 Fitness Zone
Capitalize on the growing emphasis on personal fitness by including dedicated yoga and meditation rooms, fully equipped gyms with state-of-the-art fitness machines, or dance studios. Add a mini-kitchen with a juicing bar for convenience.
Dedicated Guest Suite
Luxury homes should always include dedicated guest rooms to provide comfortable accommodations for visitors.
View more of our exclusive properties here.