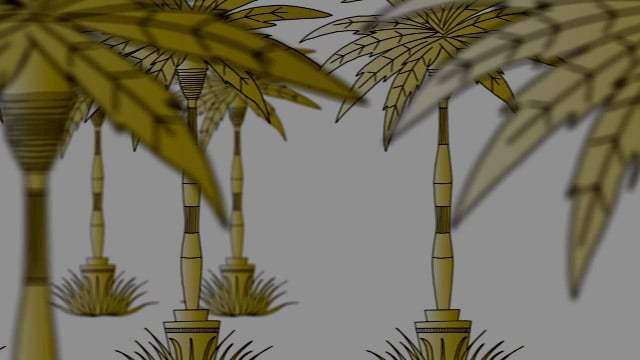 On Thursday, March 30, 2017, The Beverly Hills Chamber of Commerce recognized organizations that are visionaries of true business excellence at its annual Best of Beverly Hills Golden Palm Awards at The Beverly Wilshire.
"The Chamber is fortunate to lead a world-class community of the most unique and innovative businesses. This year was a record year for both submissions from local businesses and votes by the community and the public at large," said the Chamber's Chief Executive Officer, Todd Johnson.
Hilton & Hyland is honored to be recognized for "Outstanding Community Support" for its many charitable initiatives through the Hilton & Hyland Helping Hands philanthropic arm of the firm.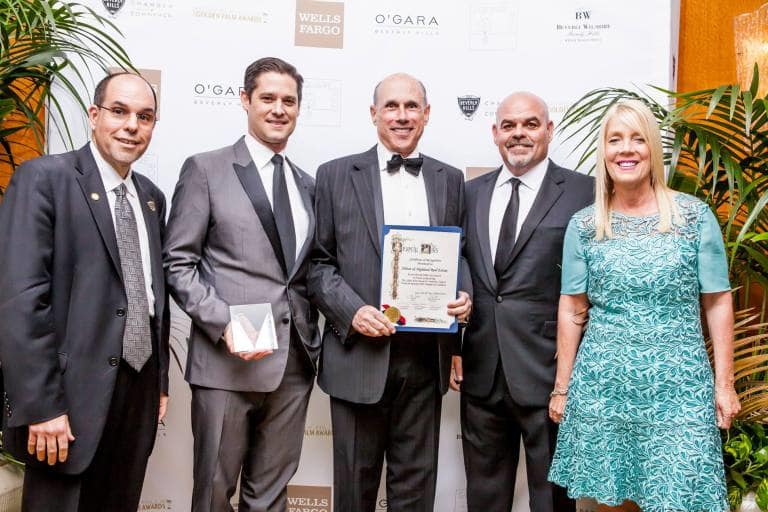 Every month, Hilton & Hyland carefully selects a different charity to contribute their time, resources, and care to – most recently, supporting Linda Cruse and the USC Chapter in their Race4Good to help rebuild Nepal.
Jeff Hyland, President of Hilton & Hyland, has spent the last 30 years giving back to the community what he has so fortunately received. "We're still a village… we'll always be a village. That's one of the beauties of Beverly Hills," Hyland states.
As Rick Hilton, Chairman of Hilton & Hyland so eloquently stated, "Jeff and I, along with our families, take great pride in leading by example. Leadership is not a position or a title, it is solely about action." He continued, "If we aren't leading by example, we cannot make a difference."
With that said, Jeff Hyland credits the many successes of Hilton & Hyland Helping Hands to his conscientious staff and agents. "The countless Saturdays and Sundays, off-the-clock and after hours, food drives and food banks, and blood drives they tirelessly put before their own schedules never goes unnoticed. For that, I am honored to have them on my team," he exclaims.
To learn more about Hilton & Hyland Helping Hands, and the many organizations the firm partners with, visit here.