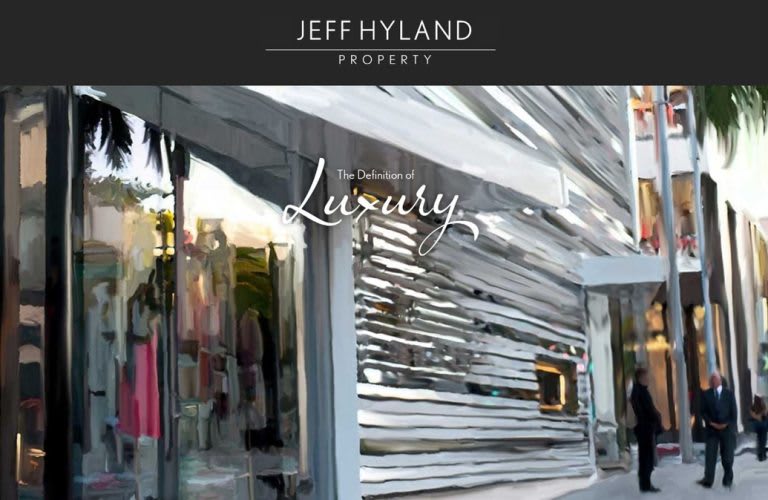 The Beverly Hills Conference & Visitors Bureau has announced the launch of its Definition of Luxury campaign, aimed at showcasing the most prominent and important leaders of industry in Beverly Hills.
The campaign has been designed to succeed the Bureau's highly touted Future of Luxury, which examined current luxury trends and those likely to arrive in the near future.
Jeff Hyland has been selected as the designated expert of real estate. Having authored a book exploring the many iconic properties of Beverly Hills, Jeff has been a mainstay of Beverly Hills real estate for decades, He was the first person the bureau approached for the celebrity taste-maker position.
Last year, Hilton & Hyland had the largest single-office sales volume in Los Angeles, according to the LA Business Journal, and amassed a sales volume of $2.7 billion. An interview with Jeff highlights the various unique elements of Beverly Hills, and how it affects the municipality's real estate market.
The campaign's focal point will be this micro-site, set to be the dedicated host of the initiative. The bureau is also aiming to roll out a strategic social media campaign, as well as videos, that will highlight the legendary city.