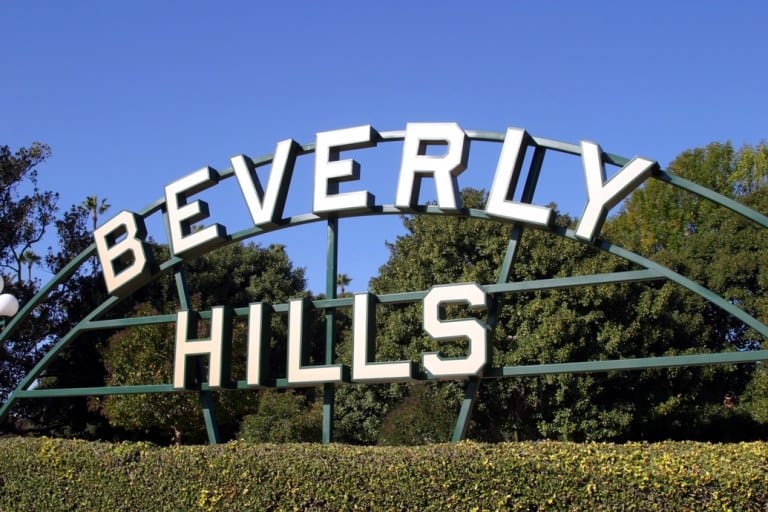 For decades, Beverly Hills has been a world-renowned city known for its luxurious homes and incredible estates. And while that has been the predominant narrative impressed upon the city, many people wonder, "what do the numbers say?"
According to the Hilton & Hyland Market Report, Beverly Hills still marks one of the most value-abundant neighborhoods in the Los Angeles area. The average price per square foot of a home in Beverly Hills has not been particularly volatile over the last three years. In fact, it has enjoyed a healthy 9.6% growth, meaning property has appreciated, but not to the point where value is scarce.
Of course, there is no question that Beverly Hills still leads the world of luxury; three of July's five highest priced Los Angeles home sales were located in Beverly Hills.
Hilton & Hyland has numerous incredible listings in Beverly Hills, some of which include: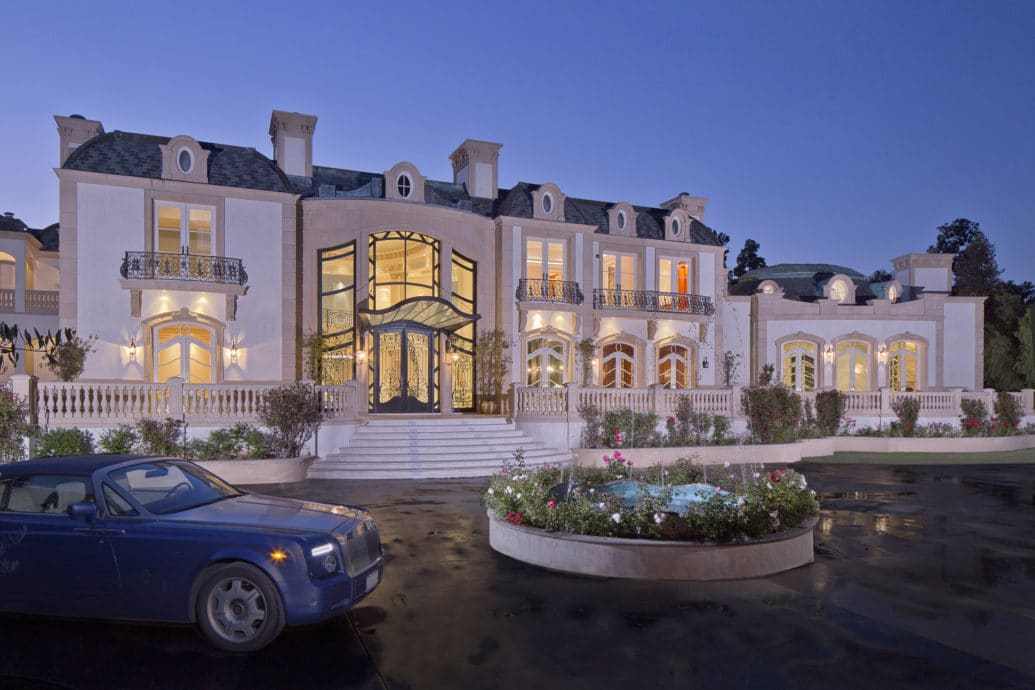 901 Alpine Drive
Magnificent in scale and unstinting in luxury, the property is created for living and entertaining on a grand scale. The estate includes 11 bedrooms (six in the upstairs living quarters, two in the maid's quarters, and three in the gorgeous guesthouse), a screening room and game room, an indoor Greek gym and with pool and spa, and a commercial elevator. The library is hand-constructed of oak, mahogany and redwood. Brass railings, marble slab floors, and smart technology add to the home's beauty and livability.
To learn more about this listing, contact Zach Goldsmith.



1500 Seabright Place

In 1500 Seabright Place, David Kramer is listing a home with a genuine hollywood history of incomparable grandeur. Known as The Barrymore Estate, the main home has three bedrooms, with a recently connected aviary that is two stories and over 3,00 square feet. The aviary currently exists as a two level living space with all needs of living, kitchen and bedroom on each floor. However, it would also make the perfect home recording, artist's or editing studio. There are two additional guesthouses on the property, each of which possesses everything necessary to be completely independent guests. The outdoor grounds compliment the gracious style of the interior with winding paths, gates, fountains, a pool with waterfalls, and beautiful, established gardens with lush foliage.
To learn more about this listing, contact David Kramer.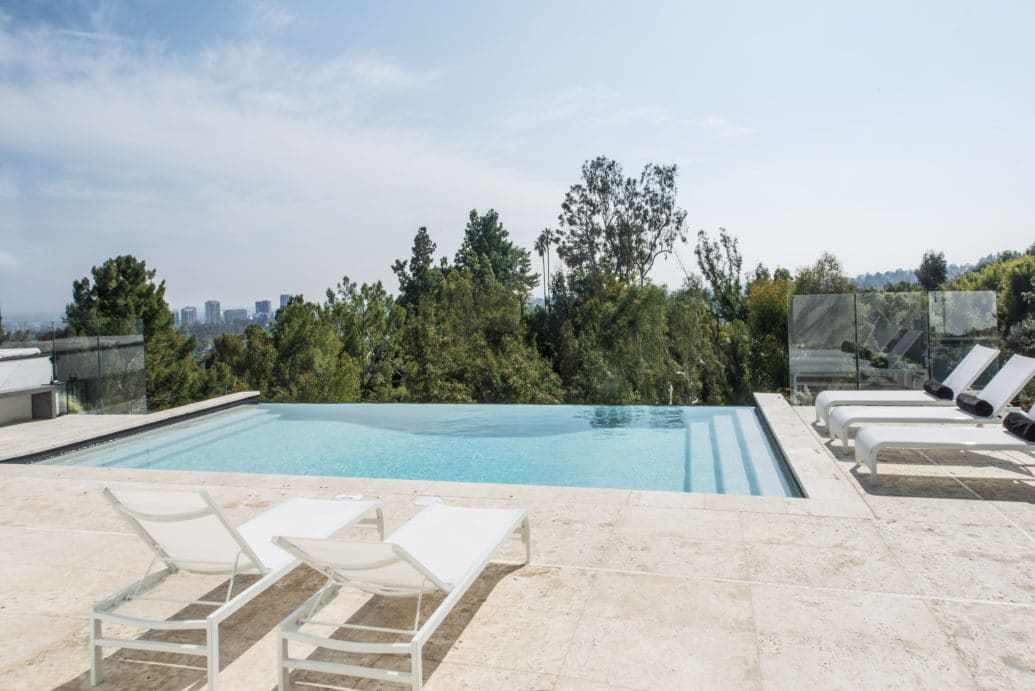 1251 Tower Grove Drive

One of the most understatedly extravagant and unique homes in the Los Angeles area, 1251 Tower Grove served as the perfect location for the event. The Bob Ray Offenhauser-designed home is fully curated and perfected down to the smallest details. The estate spans over an acre of land, with the main residence and meticulously manicured gardens sitting behind private gates. Chevron wood flooring runs throughout the five bedroom, seven bathroom house. Step through the front door and take in the grand voluminous entry hall. Wander about to find a show kitchen and a chef's kitchen, both complete with the finest Bulthaup fixtures. The master bedroom is a genuine spectacle, with dual en-suite bathrooms, and a near 1,000 square foot master closet designed to replicate the distinct feel of a luxurious Rodeo Drive boutique.
To learn more about this estate visit www.1251towergrove.com.