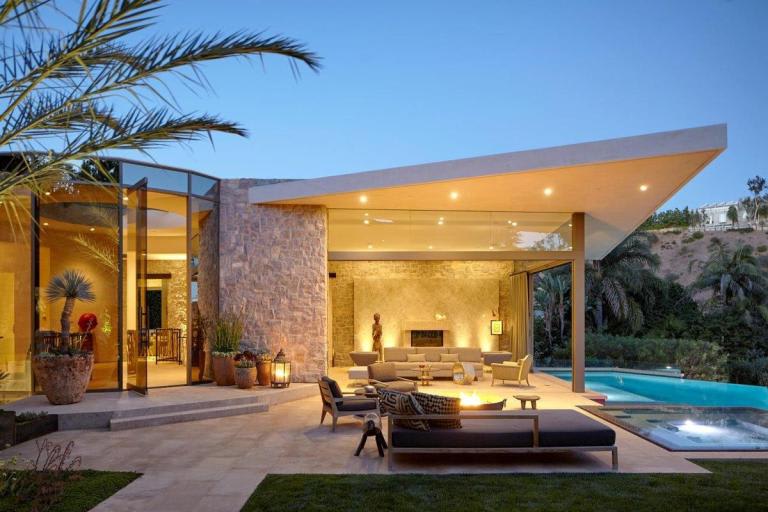 Amongst the most acclaimed multi-industry designers, Bradley Bayou has a resume unlike any other.
Bayou, a Texas native, graduated from the University of Texas prior to earning an M.B.A. from Southern Methodist University. He is an artist at heart, and spent time studying both painting and sculpting.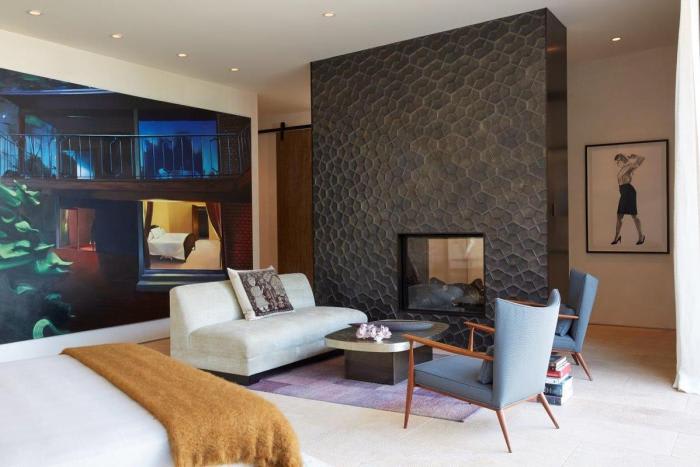 He is an internationally lauded designer whose career has spanned over three decades. Bayou's impact can be seen throughout the entertainment, fine art, interior design and fashion industries.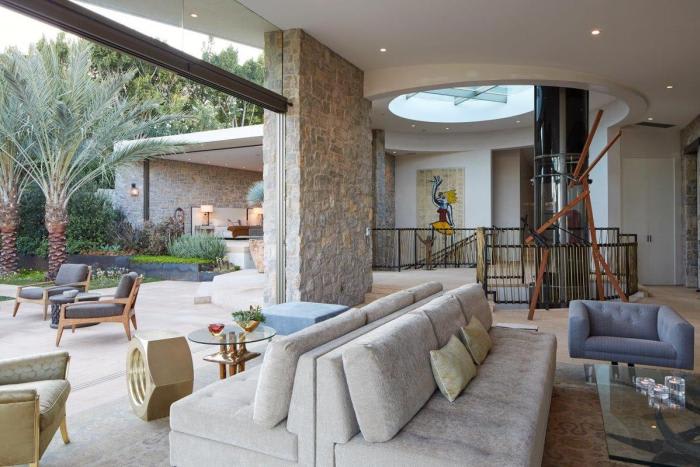 David Yocum of Hilton & Hyland is listing a property designed by Bayou, on Swallow Drive.
The 15,160 square foot lot is truly a spectacle, and it hosts a 7,500 square foot home. Bradley Bayou's distinct style can be seen in the sunken living, koi pond and Zen-inspired garden. This home was designed to capitalize on its incredible location and features offset rooflines, rooms with unique layouts and glass walls that can be retracted.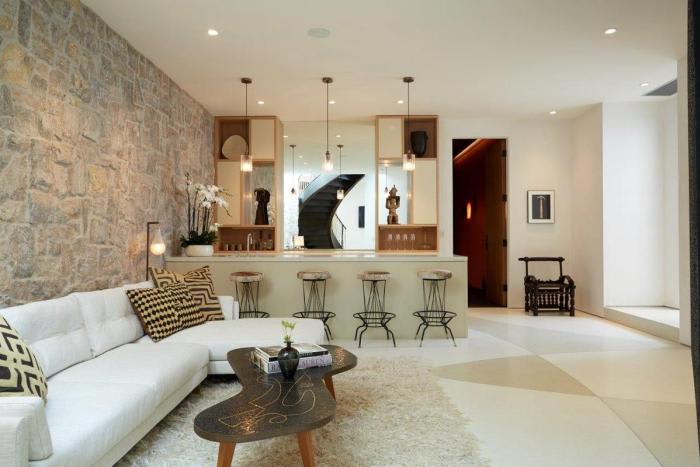 A screening room, outdoor entertainment area, infinity pool and spa make this home ideal for entertaining guests, while the views of the magnificent city lights provide the perfect inspiration for a wholesome night of solitude.
For more information on Bradley Bayou, click here.

To view the complete property details, click here.