This past week Branden and Rayni Williams of Hilton & Hyland sat down for a series of interviews with The Society Group via IGTV to discuss how they're doing business amid the current city lockdown.
As homes continue to hit the market, The MLS has decided to tweak its guidelines so that active listings are no longer accruing days on market. "I think it's a really great thing. It protects people that were already on the market," Rayni Williams said of the change.
Williams took the time to profile one of her favorite current listings a 1961 Trousdale mid-century by Rex Lotery. "I love this home. It's owned by Hedi Slemane, formerly the creative director of Saint Laurent, who's now with Celine. The home was completely restored by him. It has the most gorgeous grounds and an amazing approach with mature palm trees."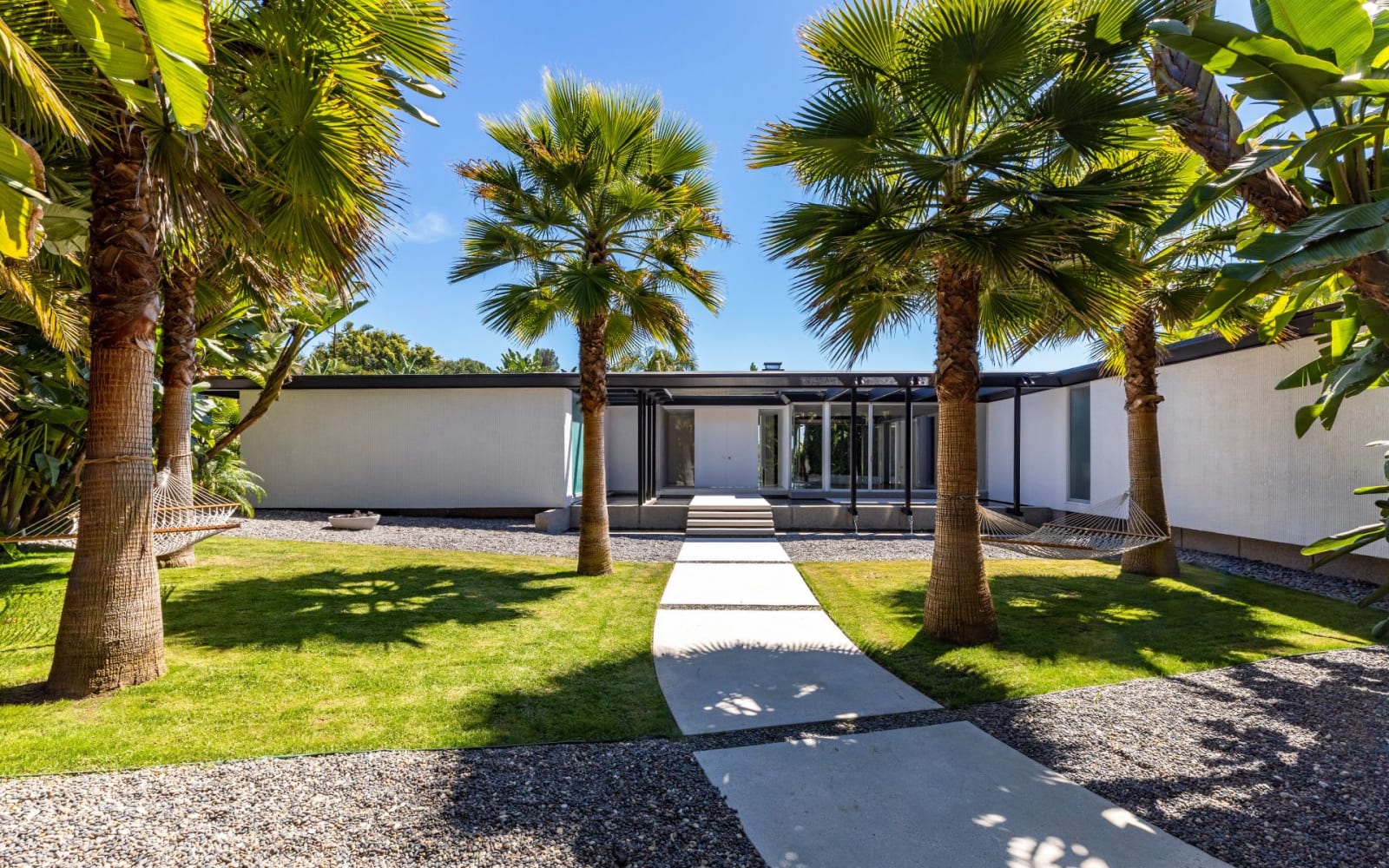 1120 Maytor Pl  |  Trousdale  |  $14,800,000  |  View Listing 
Even though with the new guidelines, Rayni is still advising clients to hold back from launching new listings. "I'm not advising anybody to go live right now," she said. "We have a few great things that will come out once this quarantine is over, but right now, we are just going to hold tight."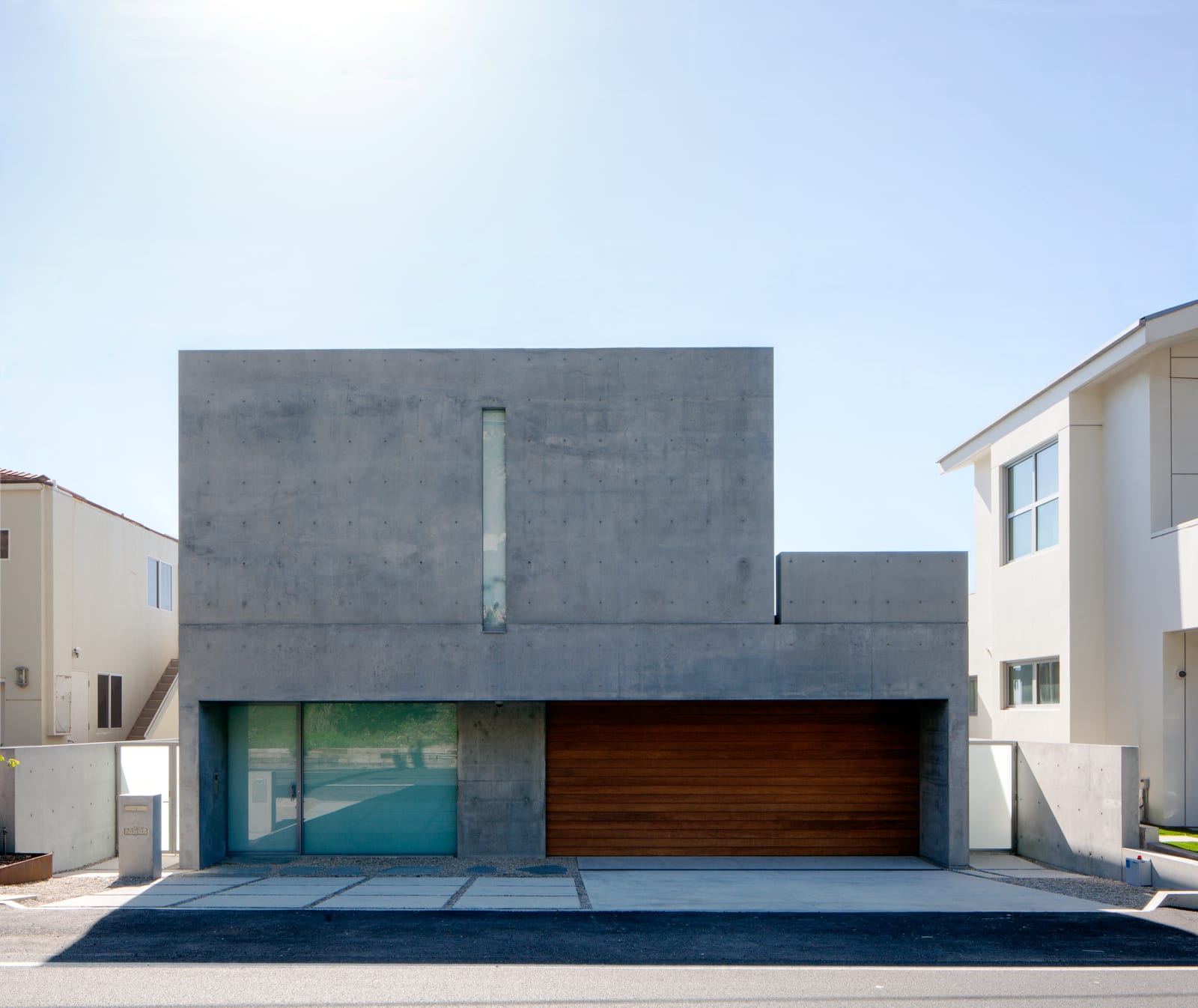 OFF-MARKET –  Ando Malibu  |  Malibu  |  $75,000,000  |  View Listing
"Surprisingly, we've had some showing requests," Rayni said. "The demand is never going to go away." The team recently went into escrow with multiple offerings this past week on a $3.5 million Buff, Straub and Hensman.
While the current times are causing a lot of uncertainty and volatility in financial markets, investors are looking for tangible, more secure assets.
"Post 2008 and 2009 were some of our biggest years because people still needed a home," Rayni said. "Everybody knows now due to this quarantine, that their most valuable asset is their home."
Branden, meanwhile, is using his new found free time at home to recharge, enjoy family and brainstorm new designs for three upcoming developments. "When you have passion in times like this, it will make you think about the positive," he said. "Real estate is a hard business. It's a service industry and it's about keeping your clients inspired. Design is an outlet for me."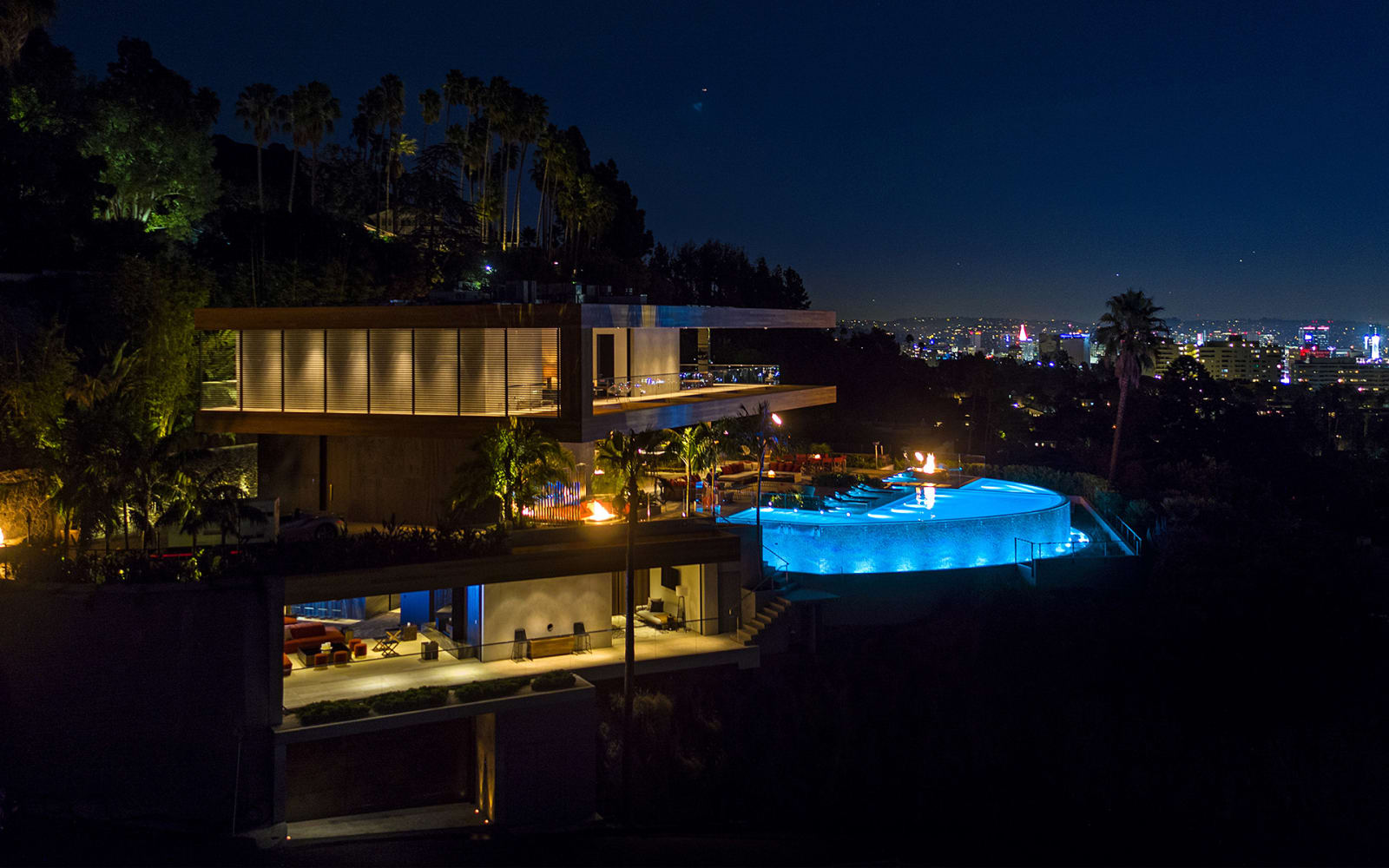 Stanley House  |  Sunset Strip  |  SOLD
The team's upcoming design firm, 'Disco Volante,' was named after the villain's boat in the 1965 James Bond film 'Thunderball.' When prompted on the sale of The Stanley House, the chic $33 Million Hollywood Hills spec home by Lenny Kravitz, X-Ten Architecture and Williams himself, he mused "With that one we struck the perfect balance of that warm design and throwback Hollywood style. To me it's all about vibe and essence. It's about how you want to live."