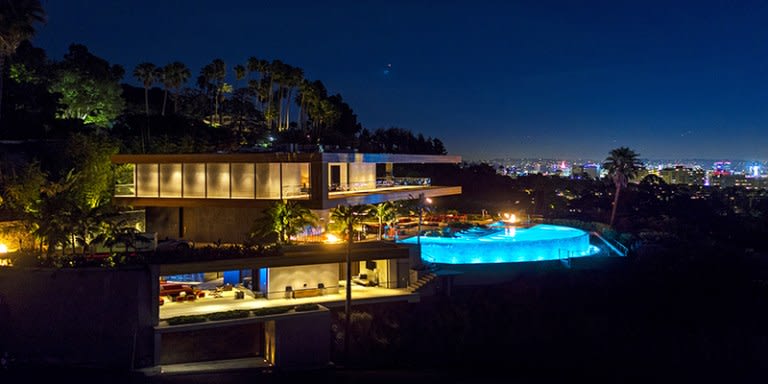 Branden and Rayni Williams are thrilled to present a masterful mid-century modern paradise, The Stanley House.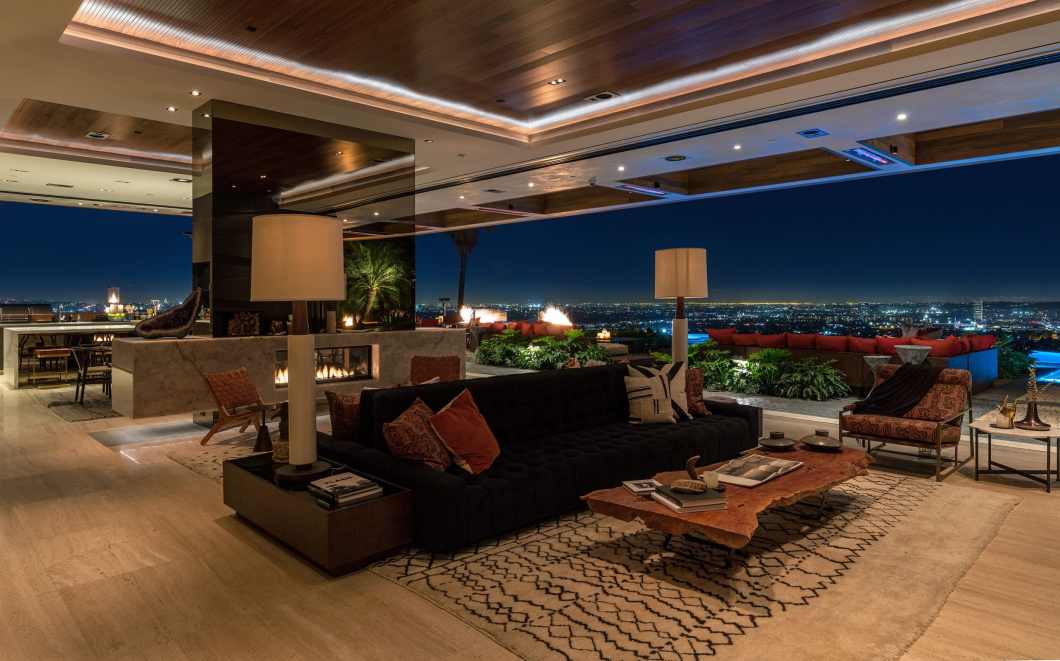 Imagine all the stars aligned and the greats of rock music joined forces to build their last homage to the legendary Sunset Strip. Lautner, Goldstein, Sinatra and Jimi Hendrix would all give their nod to The Stanley House.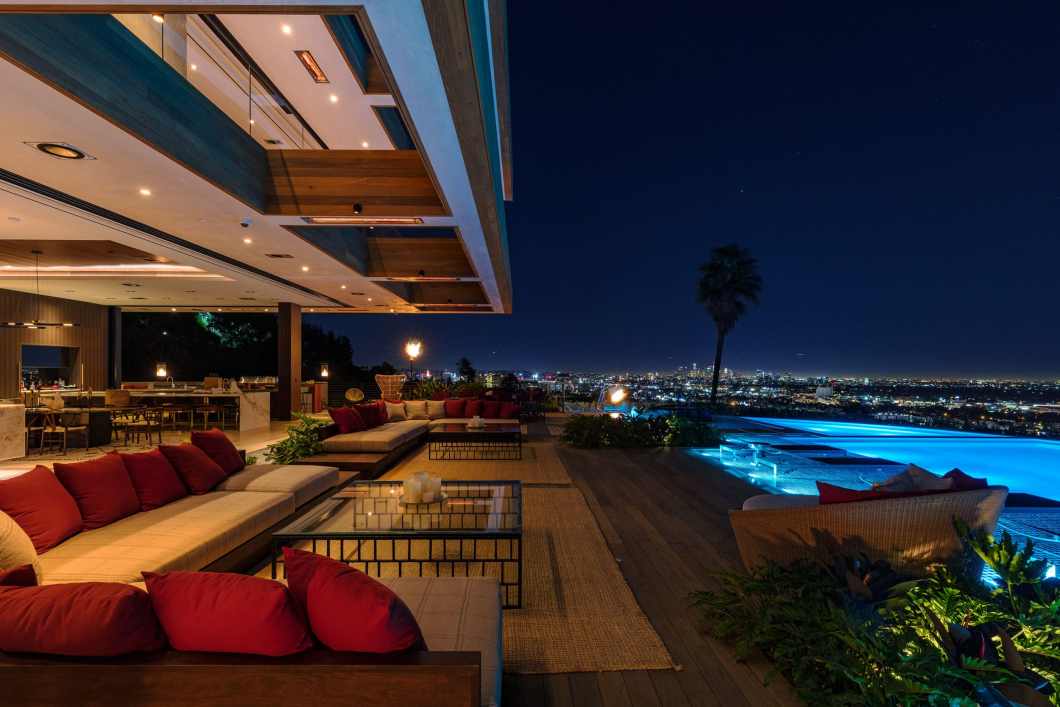 Perched like an eagle's nest on a premiere promontory view lot in the city hovering just above Los Angeles offering the ultimate in privacy and explosive jetliner views that you can reach out and kiss.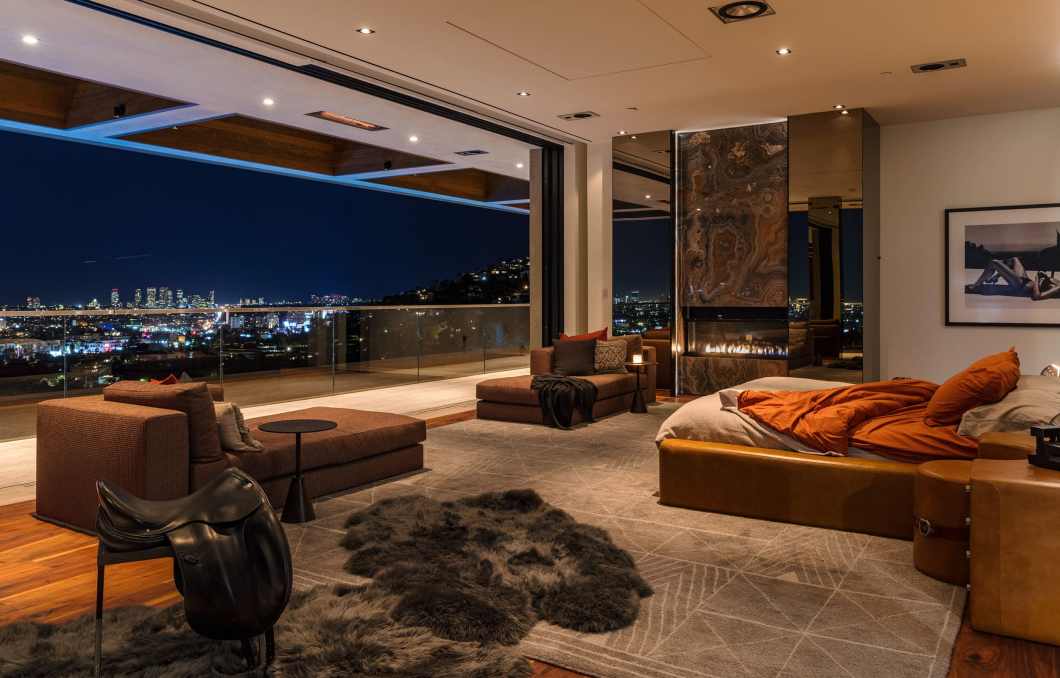 No expense was spared in making this over 10,000-square-feet of perfection a reality. With architecture from XTEN's Austin Kelly's last swan song, Lenny Kravitz of Kravitz Design as Creative Director & Interiors, and Art installation by RETNA, this property's customization is unrivaled.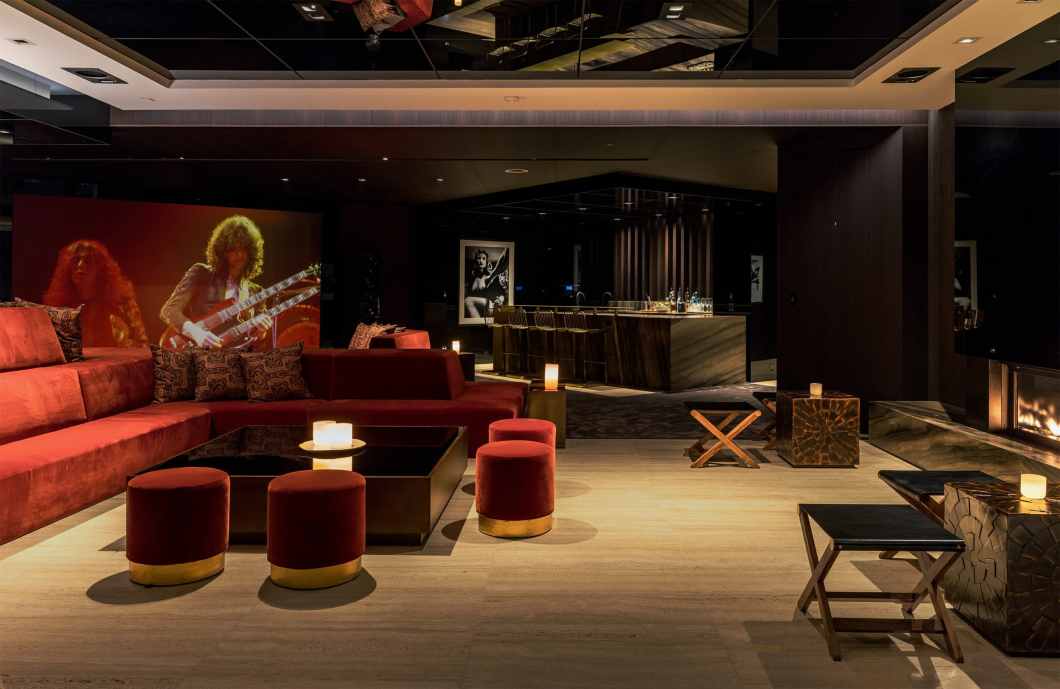 To top it all off, should you choose to make this your home, you will also have your very own night club "Disco Volante" that will transport you to space and back.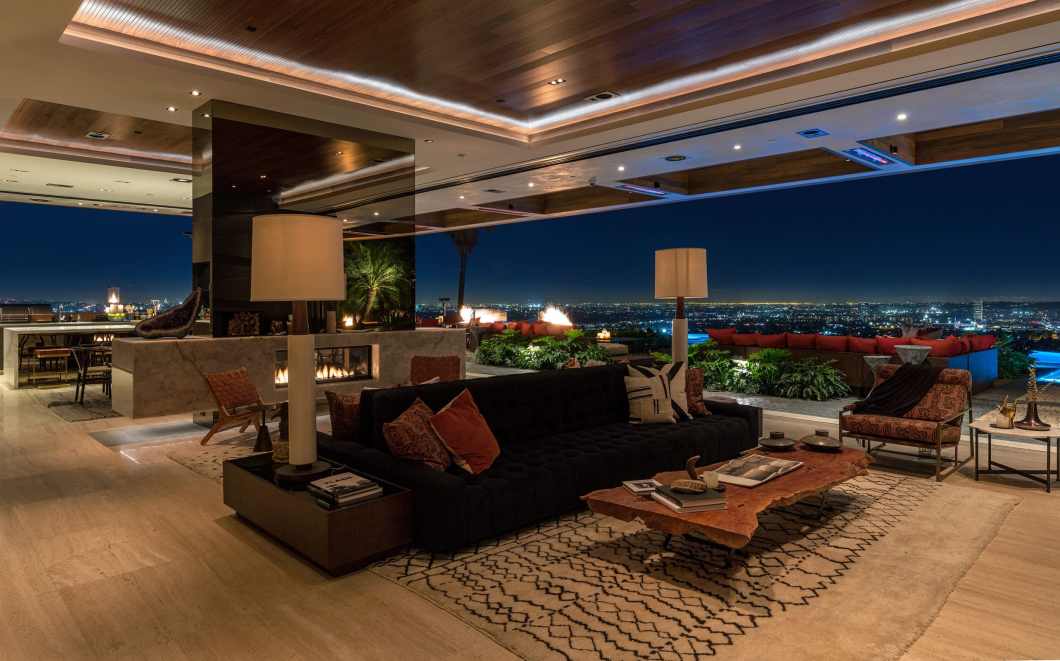 To learn more about this iconic Sunset Strip home, please click here.