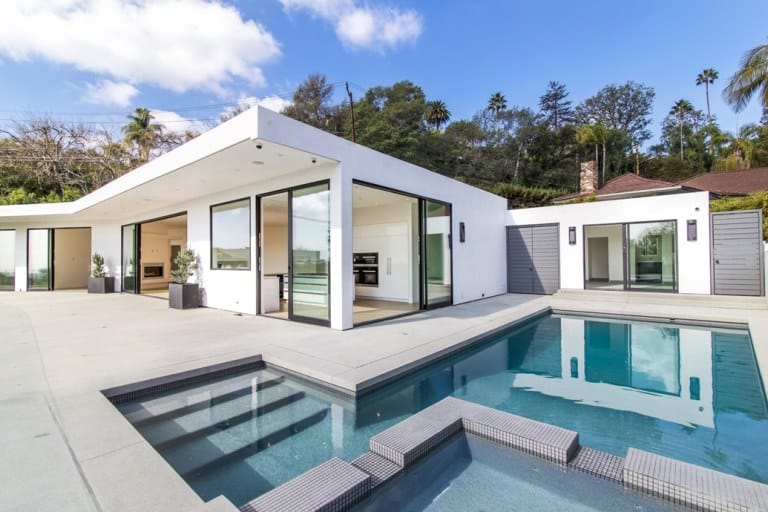 Buyer Anonymity When dealing with some of the most exquisite properties, and world-famous homeowners, the ability to maintain a client's anonymity is of the utmost importance for real estate agents. But ensuring such privacy can be quite a tall order, as any luxury real estate broker will know. So how do the professionals do so?
Mansion Global recently explored this topic with a handful of top agents, among them Mr. Jonny Nash of Hilton & Hyland.
According to Jonny, while some clients worry about fame affecting price negotiations, most just want to ensure privacy and security.
"We see high-profile people whose lives are invaded so much, that when it comes to their personal life, they want to keep some privacy," he said. "They want their home to be a sanctuary." He continued to explain that buyers who want true anonymity should only search for pocket listings, with absolutely no marketing, social media or paper trail behind them, whose presence is only spread—"very hush hush"—through word of mouth.
To read the full article on buyer anonymity in luxury real estate, click here.