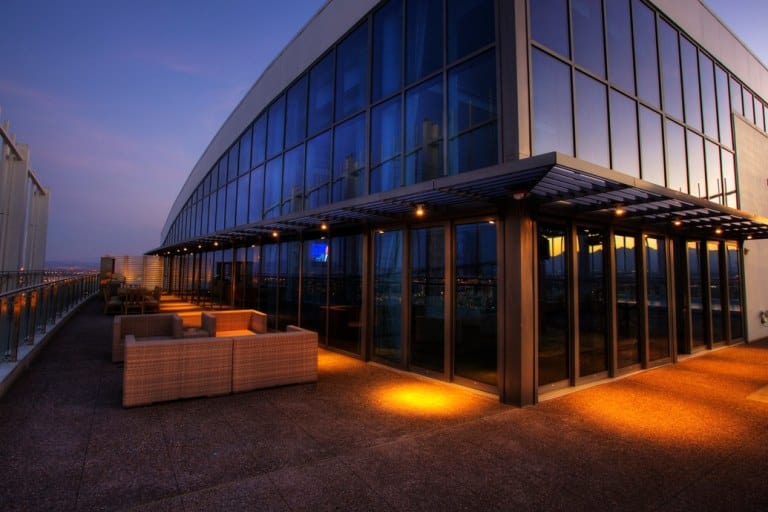 It's incredibly rare to be presented with an opportunity to purchase a home that includes a lifestyle. But in Palms Place, a Las Vegas penthouse owned by Phil Maloof, Camille Anderson is presenting exactly that.
The penthouse spans the entire 59th floor and includes amenities that are beyond compare.
An entertainer's dream, the residence is built to host gatherings of all sizes. The indoor and outdoor space totals 20,000 square feet. Wander throughout the expansive home to find over 30 flat screen televisions, a DJ booth, an outdoor movie theatre and a 20-person jacuzzi.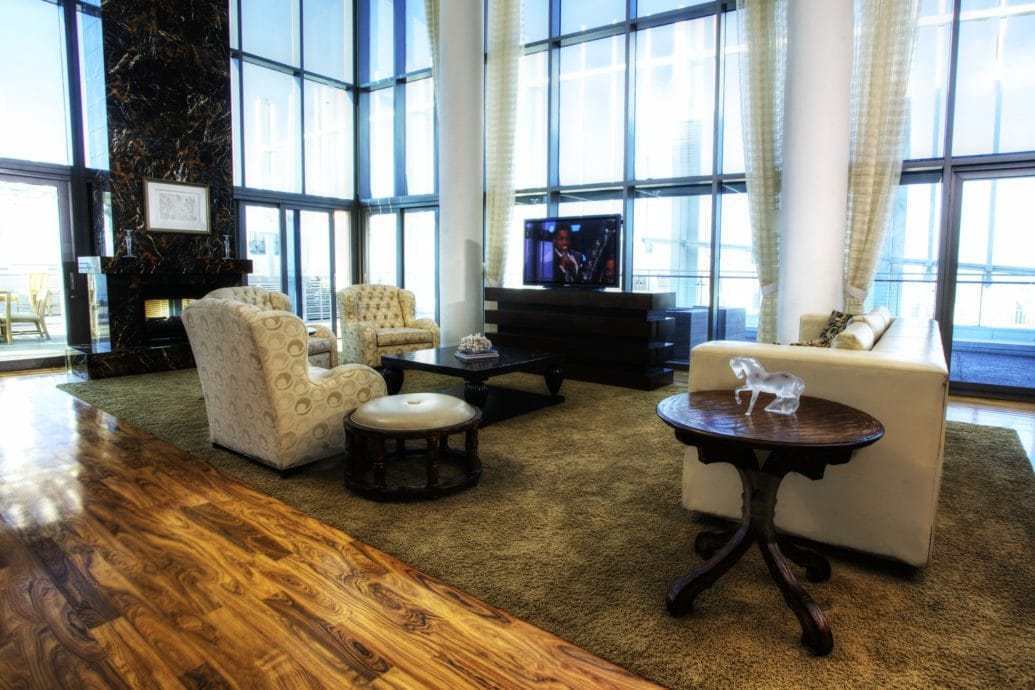 However, as lavish as the home may be, what sets this property apart is the extra inclusions that can only be acquired through owning this home. Upon purchase, the home's new owner will be given a Lamborghini on a pre-paid two-year lease, a year's access to two-floor seats at the brand new T-Mobile Arena, and ownership of two Picasso paintings, and one Salvador Dali painting. With natural helipad capabilities, this home stands out in one of the most unique cities in the world.
To learn more about this amazing Palms Place penthouse contact Camille Anderson by clicking here.