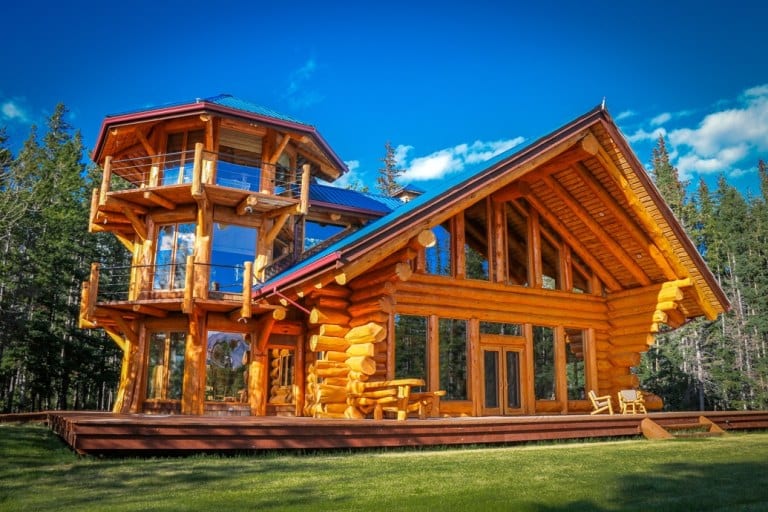 As summer fast approaches, so too does vacation season. For those travelers that are looking for a unique, breathtaking getaway, Gordon MacGeachy and Denise Moreno present the Hutson Family Estate, located in the breathtaking Chilko Valley.
Situated in an untouched wilderness and surrounded by five million acres of Provincial Government Park, the estate is a remote yet easily accessible property just an hour's plane ride from Vancouver.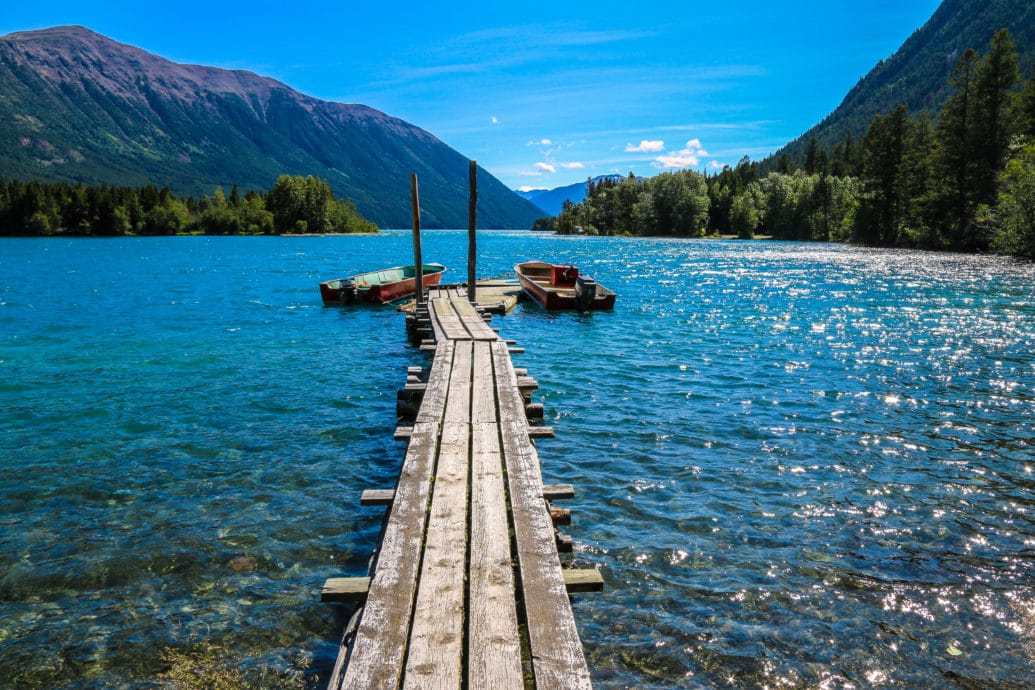 The estate sits atop 25 acres of deeded land fronting a 10 acre lake. Aside from the seven custom residences crafted by Pioneer Log Homes, guests can also find a large greenhouse, a fully equipped gym, a workshop, a fleet of ATV's and several boats. The surrounding area offers world class hiking, biking, kayaking and fishing.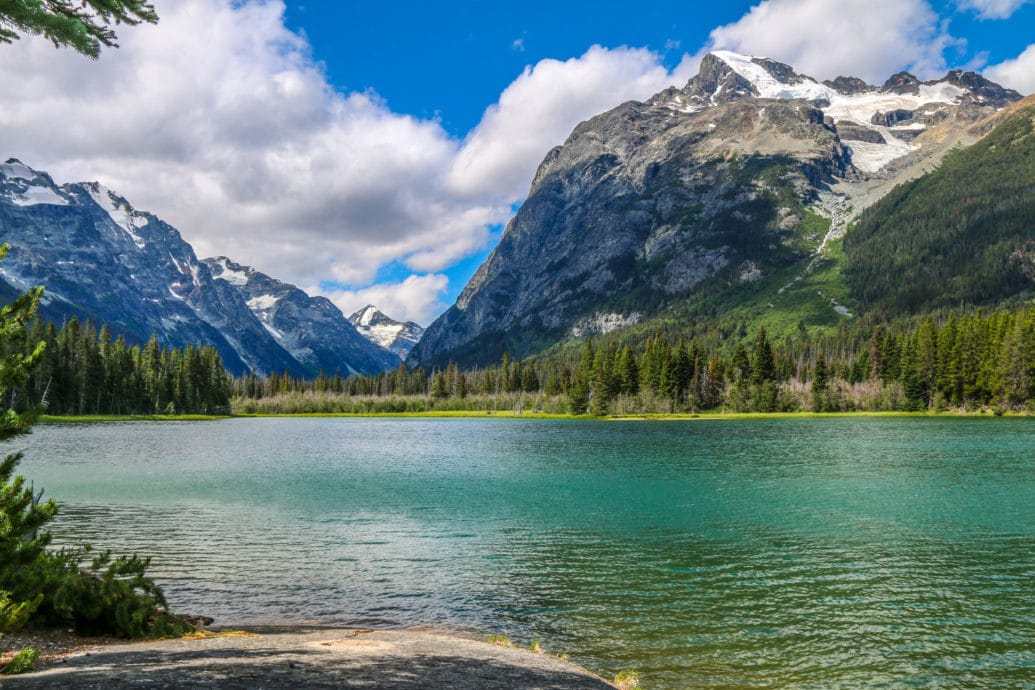 Such a unique and picturesque property is not commonplace anywhere in the world. All those interested in making this dream estate their own can contact Gordon MacGeachy and Denise Moreno by visiting their website, www.privatebeverlyhills.com.