As Founding Affiliate of Christie's International Real Estate, Hilton & Hyland has access to their breadth and depth of knowledge in the wonderful world of art. As detailed in their Luxury Defined newsletter recently, one of the most iconic and culturally symbolic architectural and design movements of the 20th century, known as "art deco," made its debut at the Internationale des Arts Décoratifs et Industriels Modernes Paris exhibition of 1925.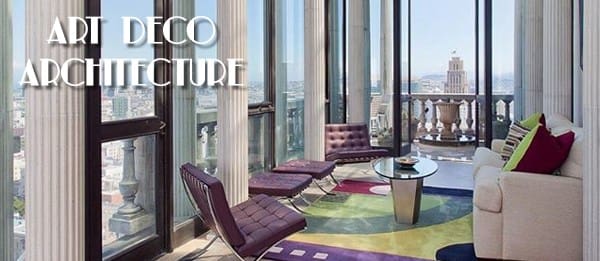 During the period between the two world wars, this movement was a physical interpretation of the affluence, excitement, and glamour of the machine. A highly stylized, eclectic design movement the style also drew inspiration from such sources as the avant-garde artistic movements of Cubism, Futurism, and Constructivism; Classical architecture; and Egyptian revivalism, spurred by the discovery of King Tut's tomb in 1922.
Read more about the movement here.