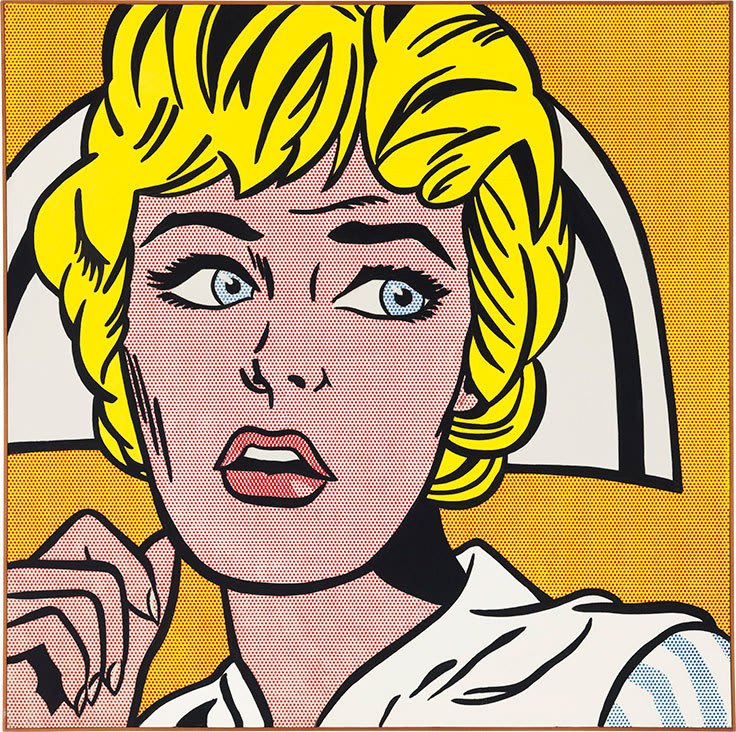 Christie's Auction House in New York held a curated Evening Sale, with an incredible amount of historic artworks up for purchase.
Roy Lichtenstein's Nurse an iconic Pop Art heroine, finished in 1964 and Lady Abdy, painted by Baltus, were amongst the most sought after works (realizing a combined total of over $105 million).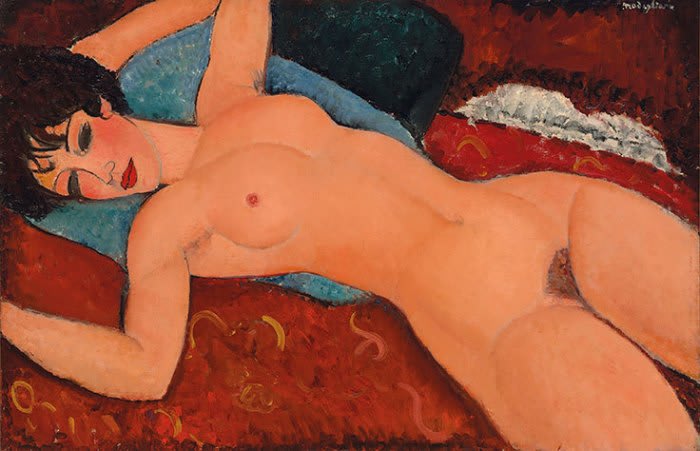 The highlight of the evening was most certainly Amedeo Modigliani's Nu couché, which realized $170,405,000, the second highest price ever piad at auction for a work of art. The painting is one of a series of female nudes made for Léopold Zborowski that famously caused a scandal when showed for the first time.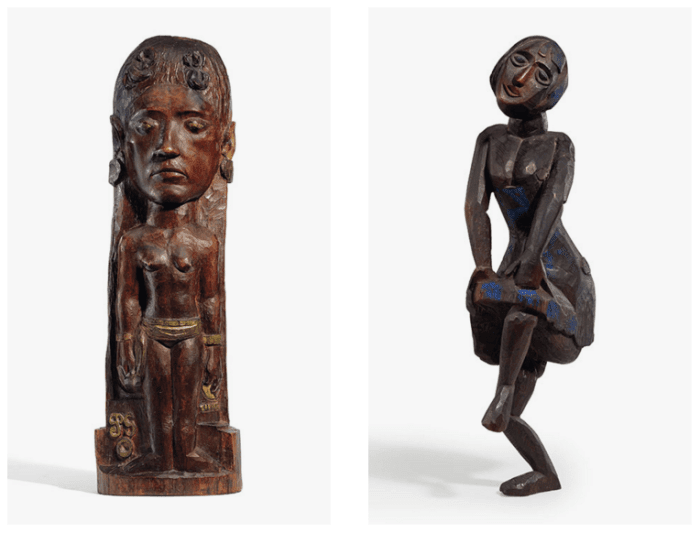 The Artist's Muse sale, which offered a total of 34 masterpieces, brought in a total of $491,252,000 (87 percent sold by value), and set records for multiple artists.
You can read a full debrief of the night's auction by clicking here.