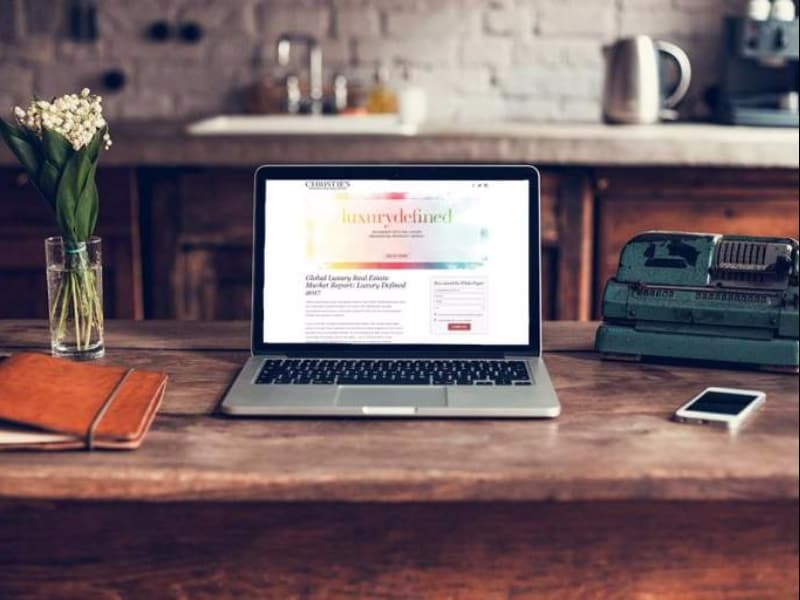 Now in its fifth year, Christie's White Paper annual report ranks Los Angeles among the world's top luxury real estate markets.
Analyzing over 100 of the most luxurious global real estate markets, Luxury Defined is offering a fresh look at global activity as it redefines the dynamics and catalysts impacting high-value asset classes ranging from fine art to the rise of the spec home.
In 2016, more $100M+ homes were sold worldwide than in any year before, with 10 homes reaching this trophy sale price. Alongside Suzhou (China) and Dallas (Texas), Los Angeles finally joined the $100 million club with Hilton & Hyland's record-breaking sale of the legendary Playboy Mansion in August.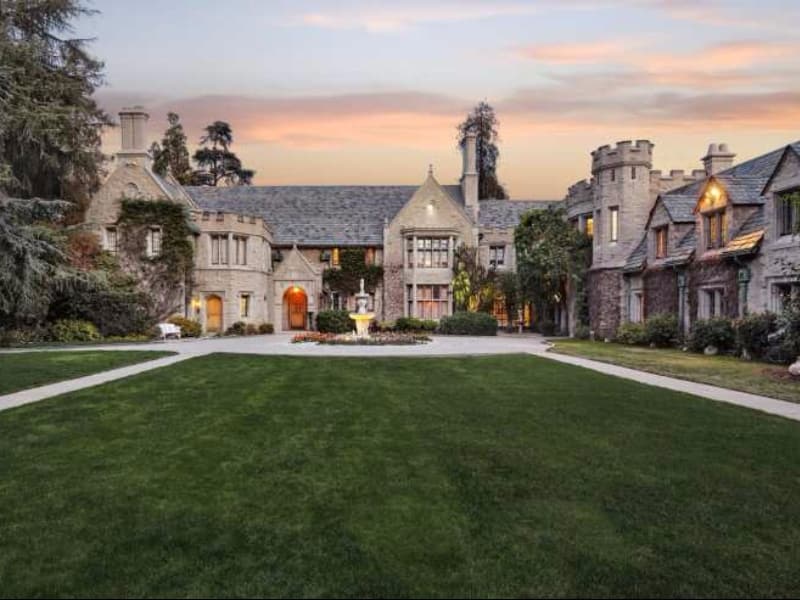 The Playboy Mansion sold in August 2016 for $100 million.
"Once we hit the $100 million mark, we broke the glass ceiling – and we're seeing people comfortable with spending more than that. Two-hundred million dollars doesn't just get you the largest and grandest private residence in Los Angeles' prestigious Holmby Hills, it gets you an exclusive lifestyle," states Rick Hilton, Chairman of Hilton & Hyland.
Jeff Hyland, President of Hilton & Hyland explains, "In 2016, expansive spec homes dominated the highest end of the Los Angeles luxury market, comprising six of the 10 priciest transactions." He continues, "In this rapidly expanding market, spec homes today are like nothing we have seen nor could have imagined."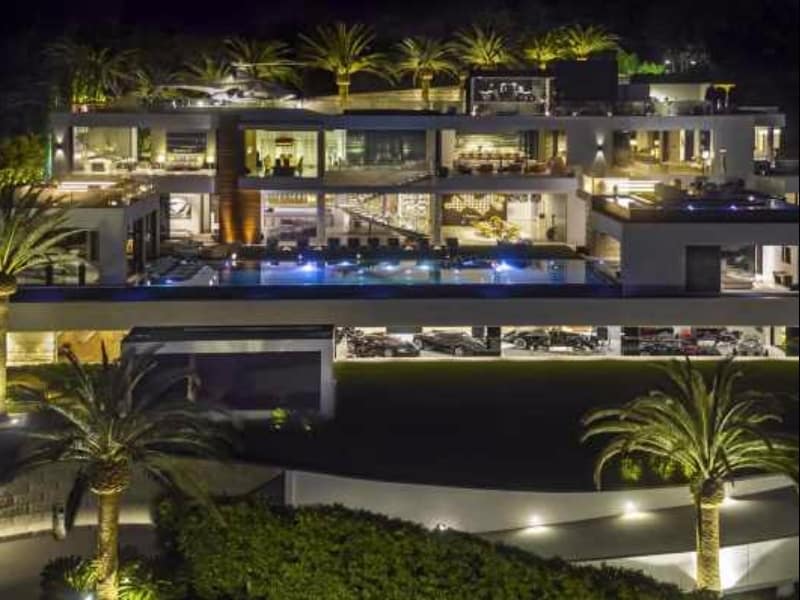 The "Billionaire" by Bruce Makowsky is the most expensive home in America, listed at $250 million.
When compared to the average square-foot price of $8,489 for the current $100 million listings around the world, all three properties demonstrate the value proposition of Los Angeles trophy homes.
To download Christie's White Paper, please click here.