As Founding Affiliate of Christie's International Real Estate, Hilton & Hyland has access to one of the best networks of real estate professionals and experts in art, architecture, and design in the world.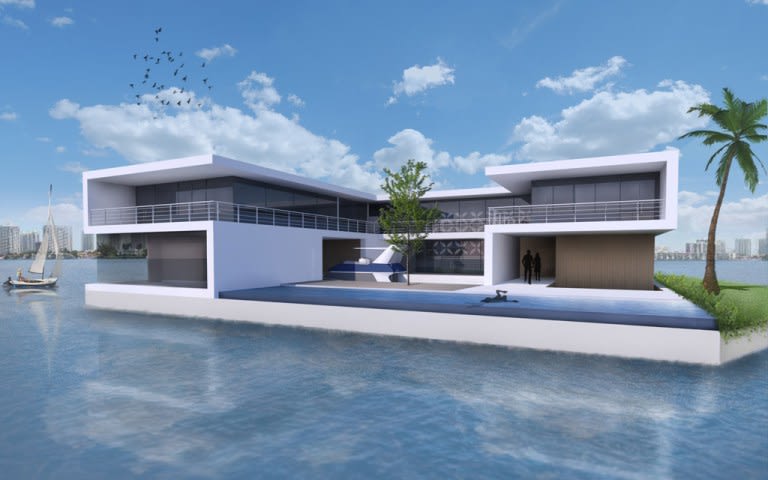 Christie's International Real Estate recently announced an initiative to build self-sufficient and eco-friendly private islands around the world for consumers looking for a unique residential opportunity: the world's first truly portable private islands.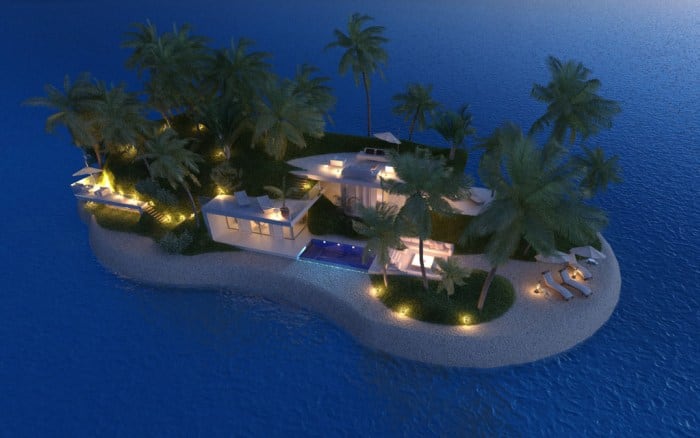 Amillarah Private Islands will allow guests to make their own self-sufficient island and determine its location anywhere in the world. Brands often provide luxury services by adhering to the consumer's every wish, and Christie's, along with its partner Dutch Docklands, will be bringing both luxury real estate and customization to a new level with these islands.
"This partnership with Dutch Docklands fits in perfectly with our strategy," said Michael Sherman, vice president of corporate communications, Christie's International Real Estate, New York.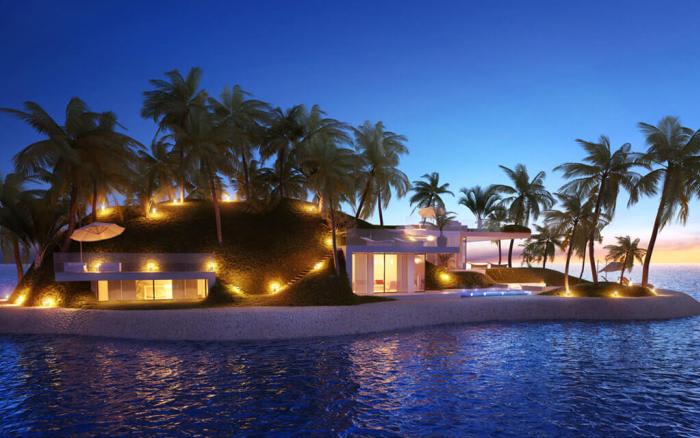 "We are constantly looking to stay on the cutting edge of real estate – and a portable, private island embodies that belief. We are energized and enthused at the prospects of this partnership through Christie's, and await many innovative opportunities in the space to come," said Charles Black, Hilton & Hyland Executive Vice President, Marketing & Strategic Development.
Read more about the partnership and offering here.