Earlier this week, CNBC compiled a list of trophy estates that are currently on the market for $100 million and above. No stranger to the $100+ Million Club, Hilton & Hyland represents three of the four mega-mansions listed.
Despite average home prices falling this year, Los Angeles' trophy home market will only increase further in value. As the premier brokerage serving Beverly Hills real estate and surrounding communities, Hilton & Hyland is the most trusted resource for homebuyers to enter this exclusive luxury market. Whether it's helicopters, luxe bowling alleys, spa/wellness centers or private vineyards, our agents understand that ultra-luxury home buyers want over-the-top amenities and stunts to enjoy now.
Thus, we invite you to take a look inside these ultra-lux residences packed with world class amenities ranging from $30 million car collections, four lane bowling alleys, tiered pools, and underground tunnels.
Chartwell | Asking $195,000,000
Represented by Jeff Hyland, Drew Fenton, and Gary Gold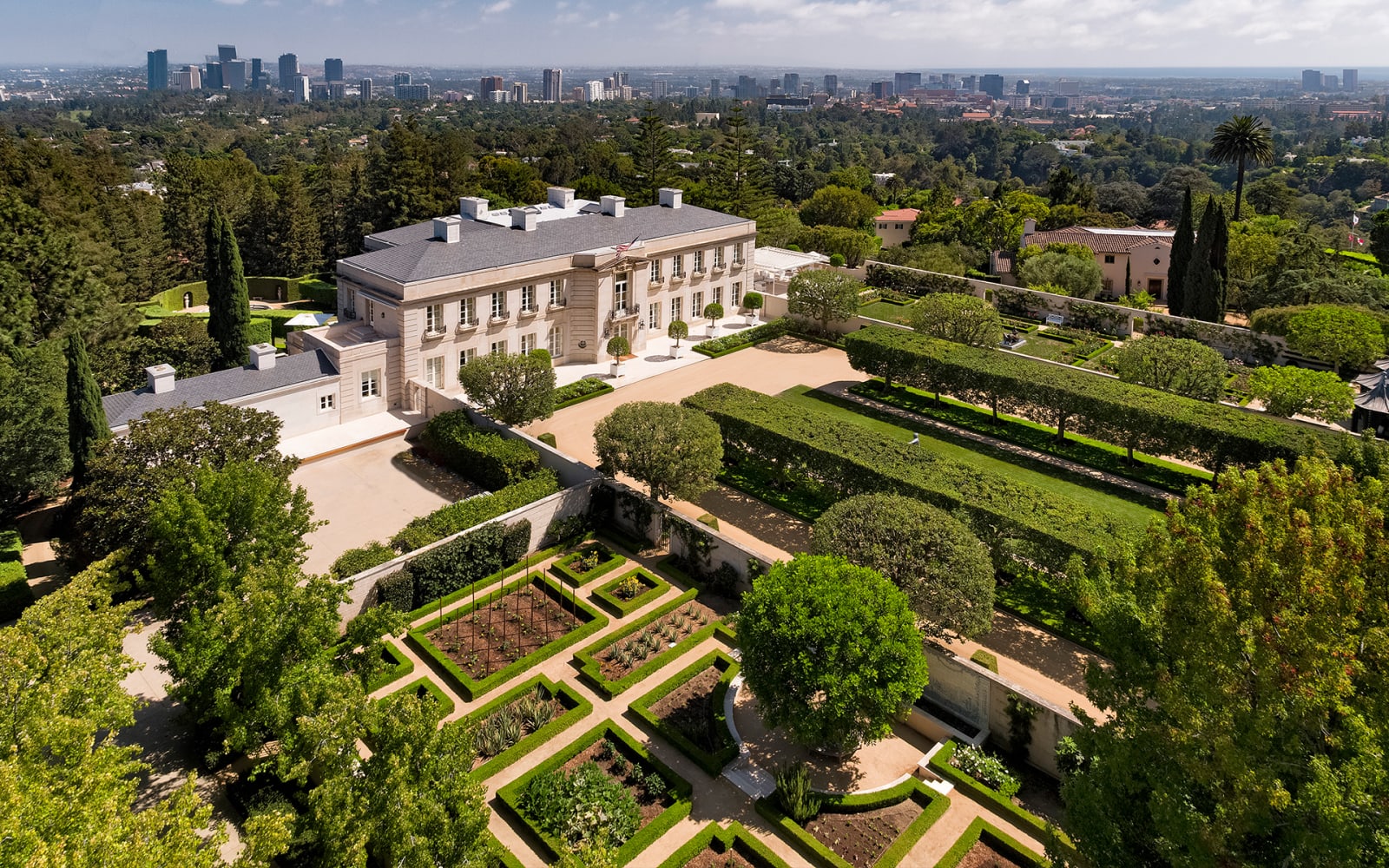 Hilton & Hyland's Gary Gold told CNBC, "Not only is there nothing like this in Los Angeles, I don't think there's anything like this in the country," – and he's right. The 10-acre estate of late media mogul Jerry Perenchio is the most expensive home for sale in America.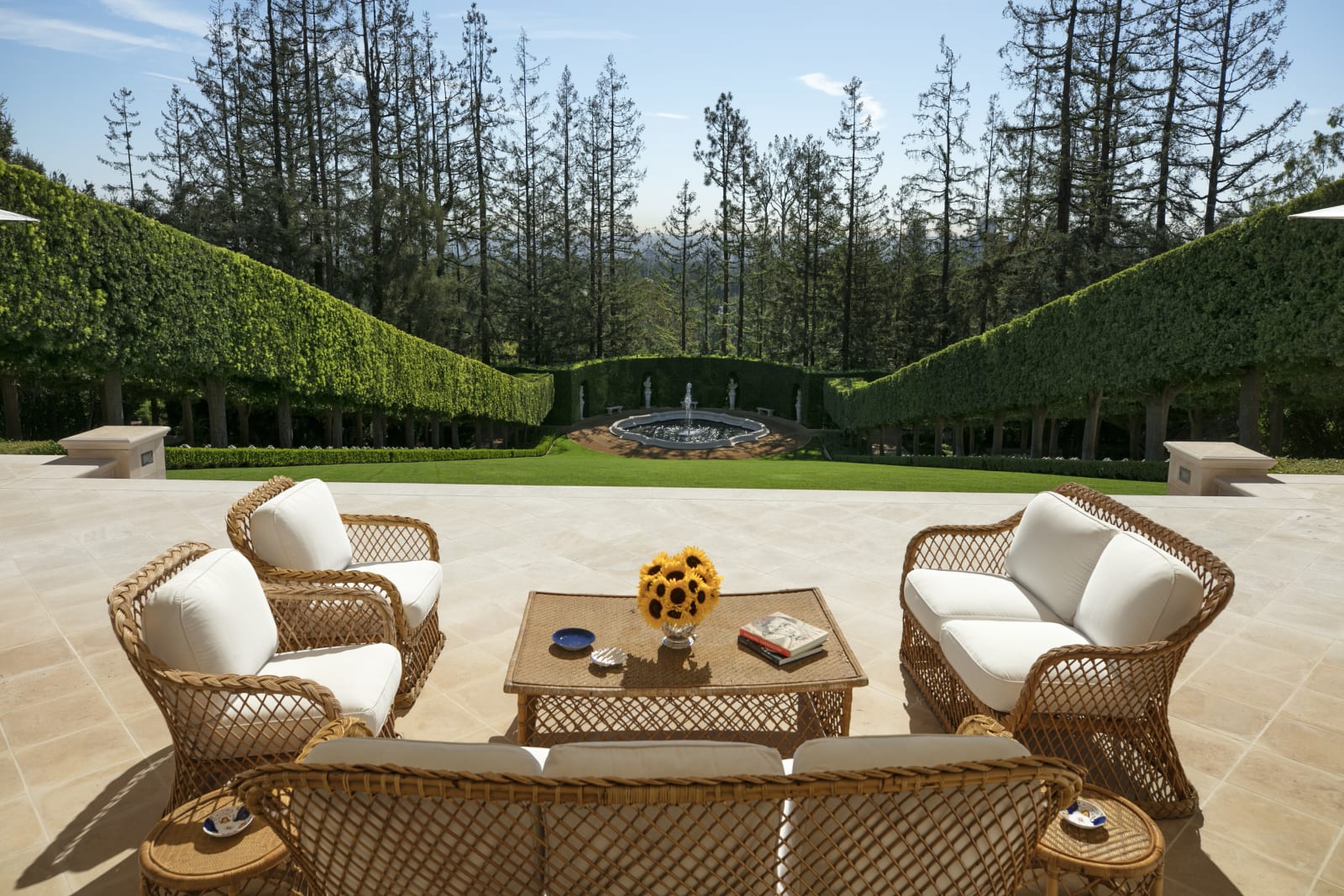 With many hidden secrets about the property, the most fascinating is one of the underground tunnels leading to the mouth of a giant's head and into a private forest. It doesn't get more enchanting than that.
Billionaire | Asking $150,000,000
Represented by Branden Williams & Rayni Williams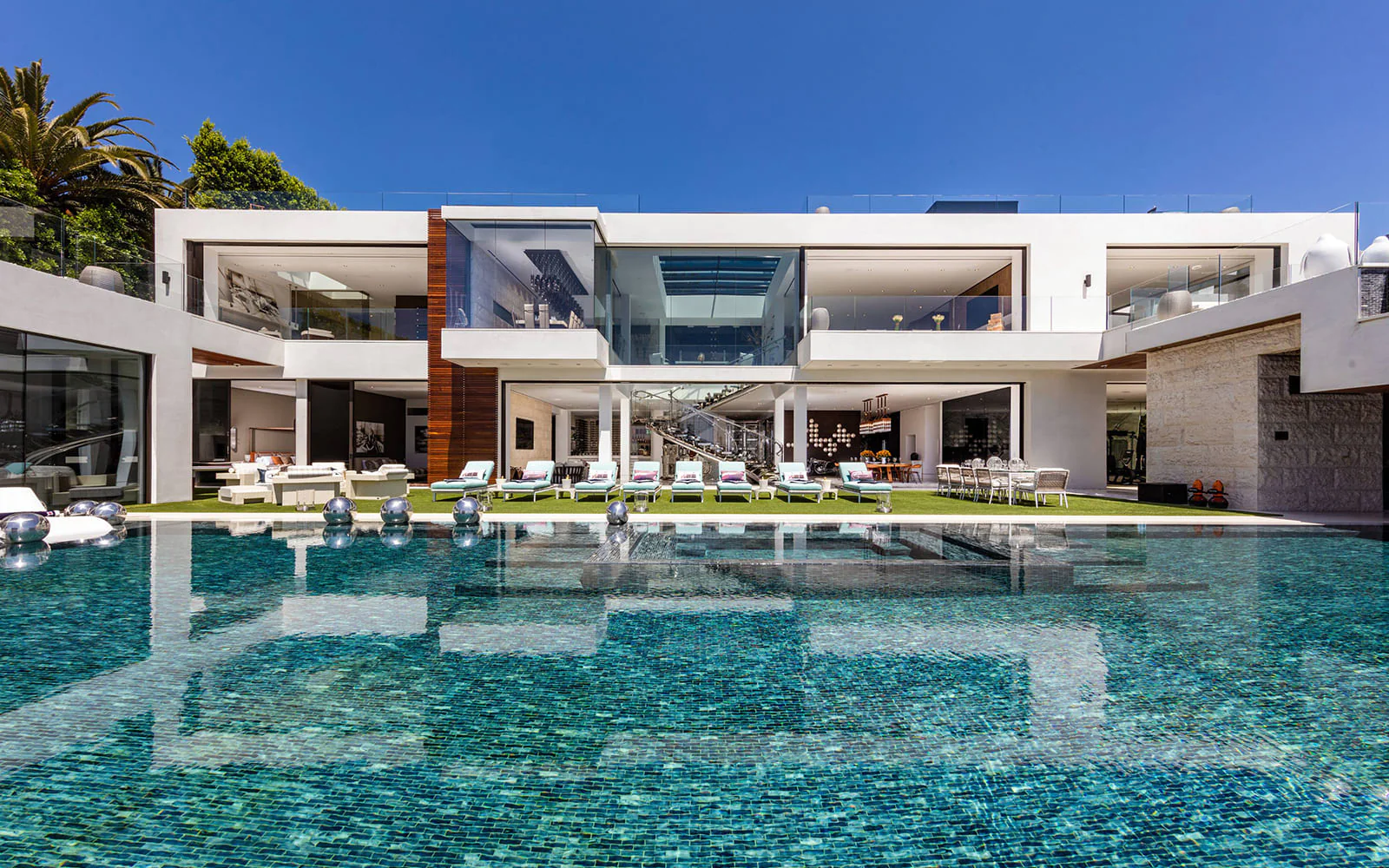 Behold the pinnacle of splendor and luxury. Offering modern sophistication in the exclusive East Gate Bel-Air, this Bruce Makowsky creation includes 17,000-square-feet of entertainment.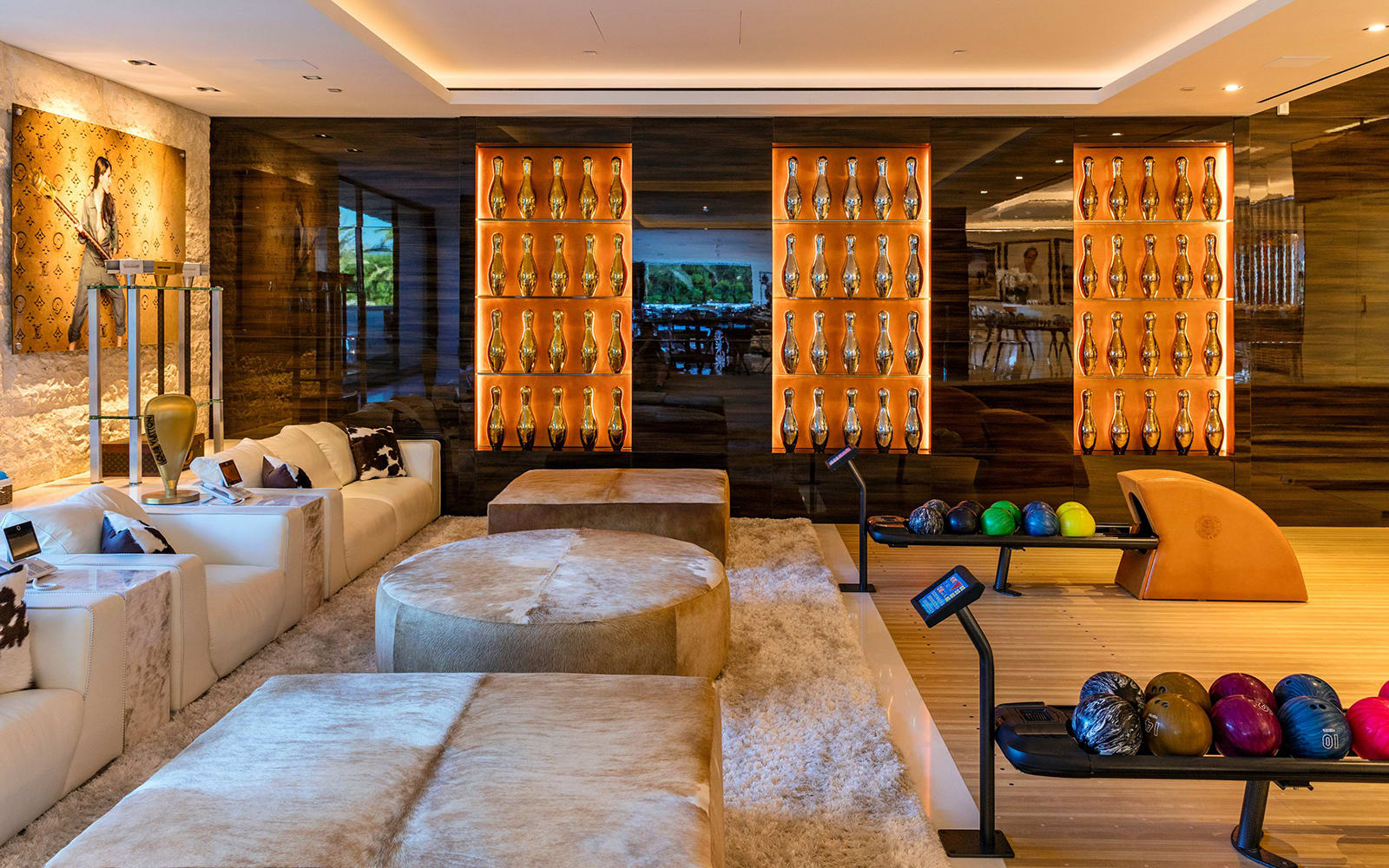 Four meticulously curated levels include 40-seat James Bond-themed theater, a four-lane bowling alley, a giant candy wall, four glass foosball tables, and a 30-foot mega-TV.
The Beverly House | Asking $135,000,000
Represented by Drew Fenton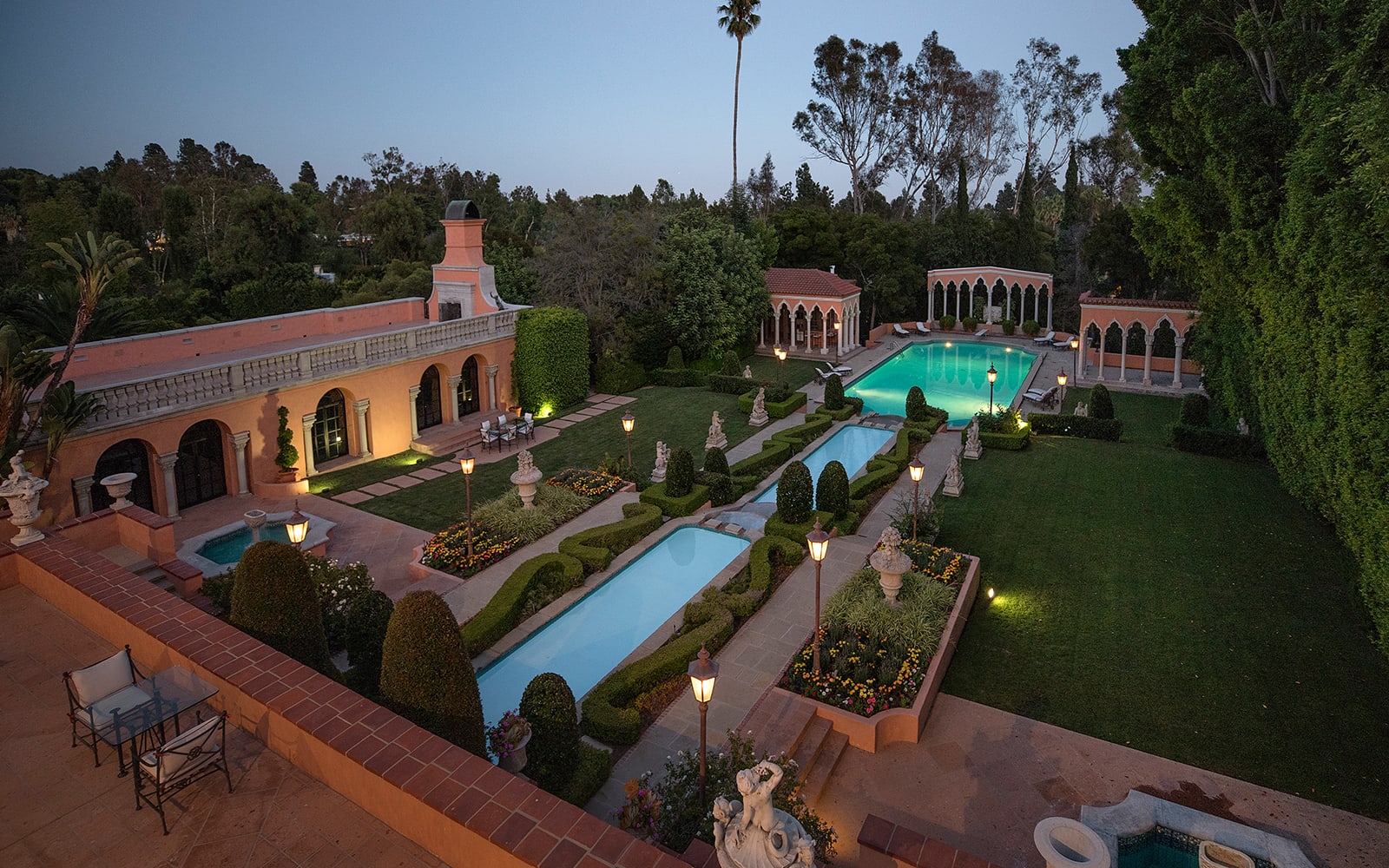 If these walls could talk, they'd tell you they have quite the glamorous Hollywood past.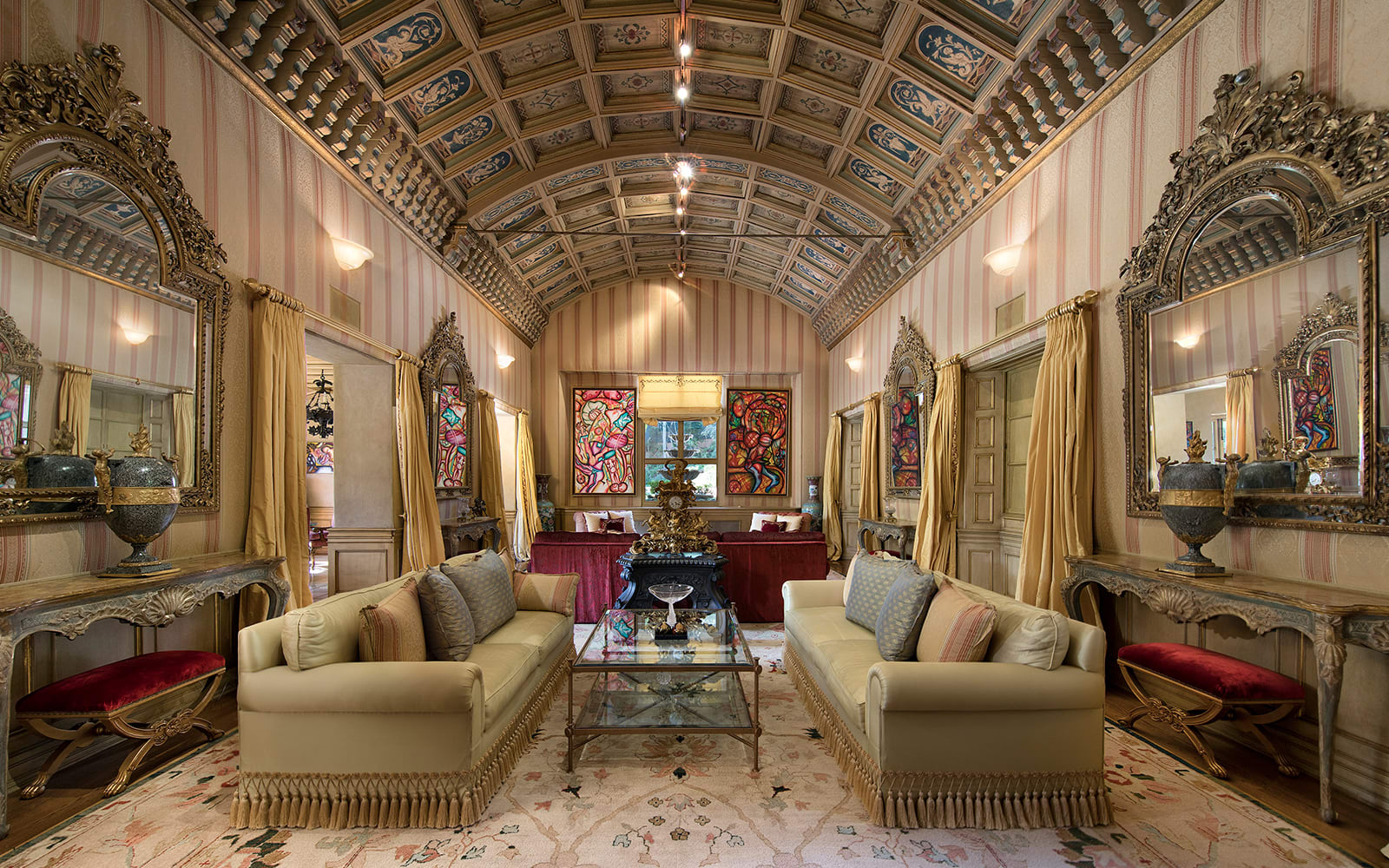 Once home to William Randolph Hearst and the honeymoon location for President John F. Kennedy and Jackie Kennedy, the iconic collectible also was featured in the 1972 film "The Godfather," starring Marlon Brando and the 1992 blockbuster "The Bodyguard," starring Whitney Houston and Kevin Costner.