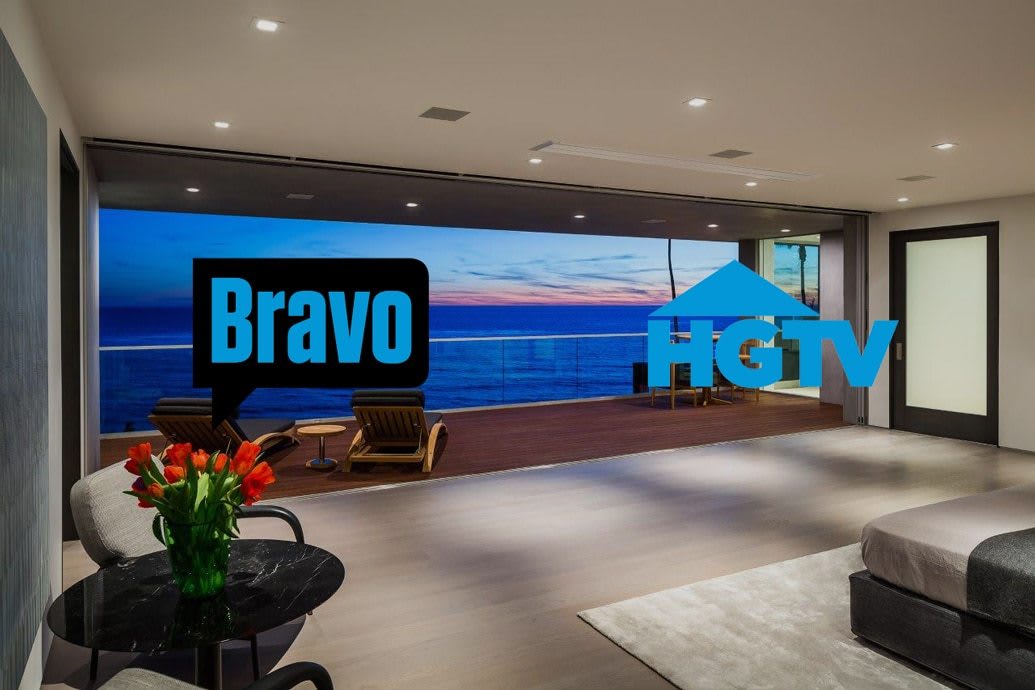 A narrative persists throughout the luxury real estate industry that a listing's appearance on a reality television program will make a marked difference in whether or not that listing sells. However, while certain agents and brokerages love discussing the benefits of shooting a listing for television, one can't help but wonder how much of a difference, if any, that appearance will make in the home's eventual sale.
Mansion Global recently asked this very question, in an article for their publication titled "Does 'Million Dollar Listing' End Up Selling Million Dollar Listings?".
Author Anne Machalinski explores both sides of this issue and speaks with Hilton & Hyland agent Stephen Resnick who explains that these shows are much more vanity than they are an effective sales tool.
"A truly exclusive property doesn't have to appear on a reality TV show to sell," said Resnick. "The property speaks for itself." He continued to say that most of the homes that appear on shows of this ilk are "A-, not A+ properties, or semi-good properties in a weird location."
"Most luxury sellers and buyers have zero interest in being featured on a reality TV show," and this leads Resnick to conclude that these shows are much more likely to be used as publicity for the agents and not about selling the actual properties.
To read the full Mansion Global article, click here.