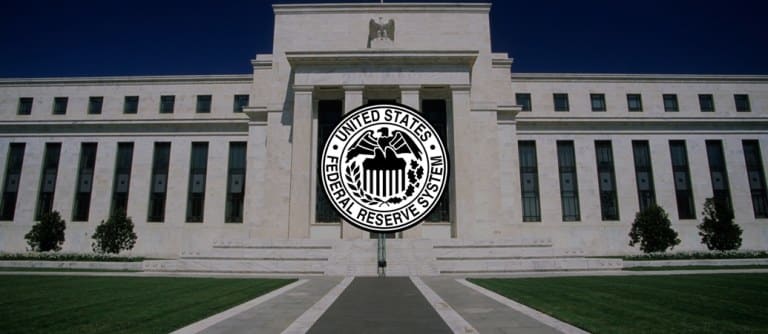 For a brief moment this past June, the world economy endured shockwaves as the United Kingdom elected to leave the European Union, in the now infamous "Brexit" vote. World markets tumbled, and the British Pound went into a free fall the likes it had not seen in decades.
Nearly two months removed, things have stabilized and the United States economy is showing signs of strength and endurance. Job creation is up, and economic speculation is positive, which has led to The Federal Reserve's unwillingness to rule out a rise in interest rates in September.
According to the most recent meeting minutes, published this past Wednesday, the "fairly accommodative" financing markets and an increased economic confidence mean that the rates could yet rise again for the second time since December of 2015.
This will naturally spill over into the world of real estate, as money will become more expensive.
As explained by The Real Deal: "The [Federal Reserve] makes monetary policy in part by setting a target range for the federal funds rate – the benchmark interest rate banks charge each other for overnight loans. Higher short-term rates tend to spill over into higher long-term interest rates, which raise the cost of real estate financing and can put downward pressure on property prices."
To take advantage of low-interest rates while they last, view Hilton & Hyland's current listings by clicking here.