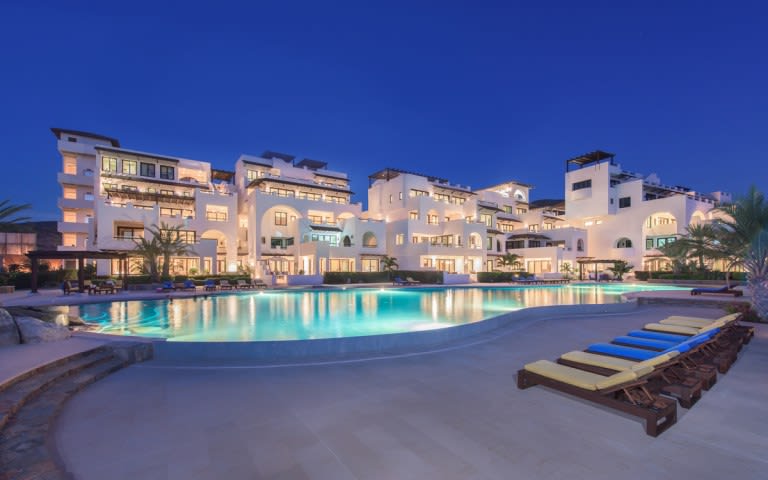 The Residences at Playa De La Paz, is amongst the finest and most exclusive residential developments in Baja, Mexico. The luxurious residences are enhanced by the magnificent amenities that come with each home.
Located on the majestic Sea of Cortez, the breathtaking beach front residences are unlike any other resort-style community.
The swaying palm trees, blue skies and stunning landscapes all provide views that would inspire, even the most imaginative of artists.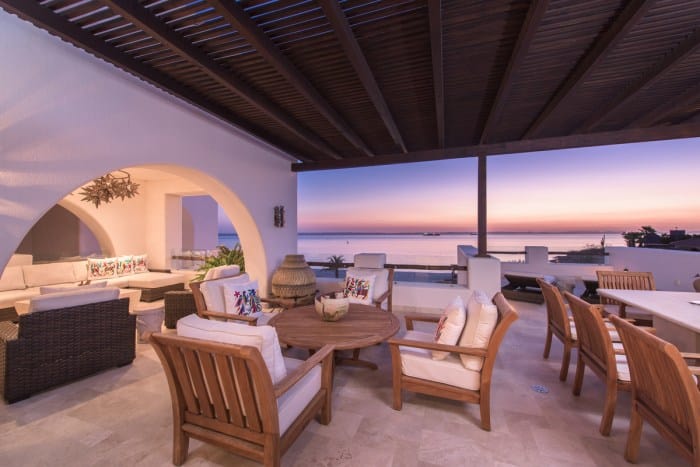 Each residence was built with comfort as the primary focus. Elegant award-winning architecture leads into an interior that was personally crafted by one of the nation's top designers. Additionally, the homes are endowed with the most advanced technologies, with online-enabled security systems. Programmable lighting and temperature options allow you to choose your preferred settings anywhere with an internet connection, prior to your arrival.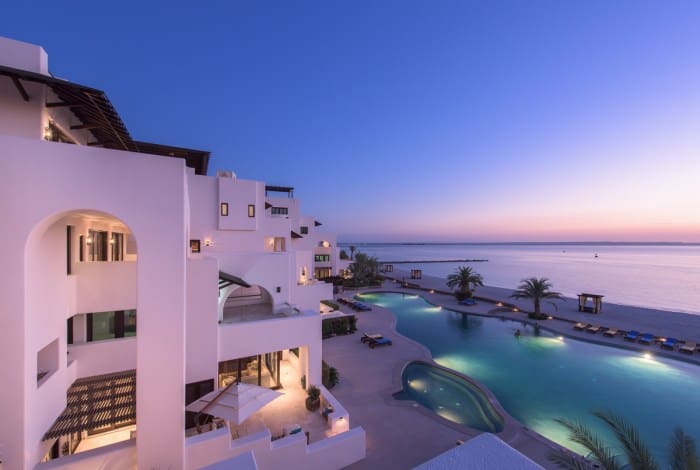 The Residences at Playa De La Paz have rewritten the rules on what a getaway home should be. Among the plethora of enticing features is the fact that the entire resort-style community is its independent source of purified water. Such self-sufficiency, combined with informed designs that maximize the breeze benefits of the Coromuel winds, helps put Playa de La Paz in a class of its own.
A local golf course provides the perfect start to your day, before taking advantage of local dining and shopping options in the city of La Paz. You can enjoy all the local attractions, or seclude to your magnificent residence.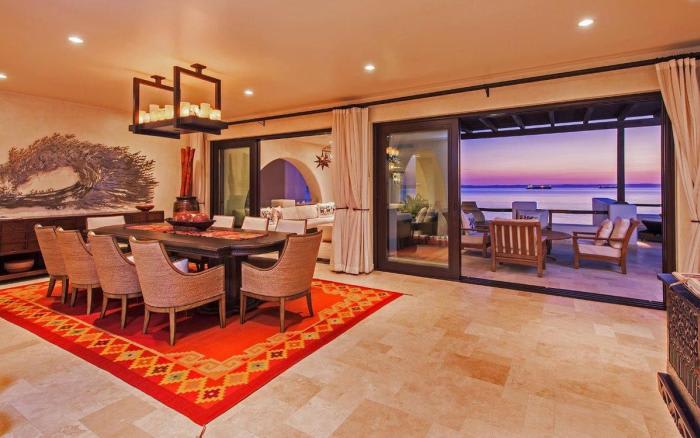 With 200 yards of pristine, white-sand beach frontage, and an infinity pool, a day's worth of enjoyment is within the premise of Playa De La Paz. Escape modern day stress and enjoy your private getaway residence.
Such unique and exclusive residences will certainly move quickly, swift action is required to secure dream properties like these.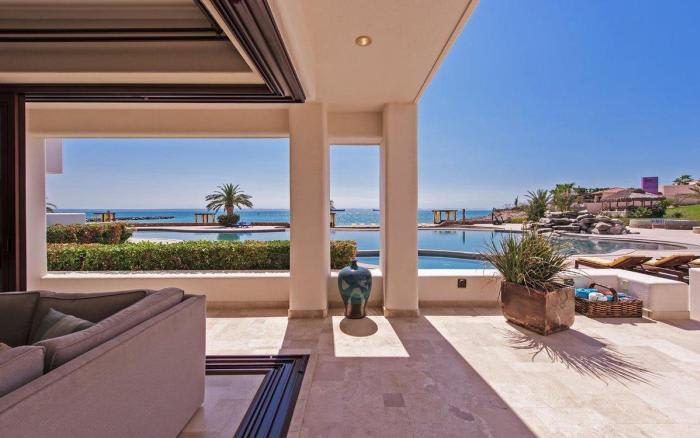 For more information contact Steven Medina or David Kramer.