Everybody has a dream house – one with its own basketball court or a two-story library to get lost in or a Japanese Tea Garden perfect for finding inner peace. Or maybe your dream house has a state-of-the-art music room to unleash your inner rockstar or a luxury hair salon and spa to pamper yourself in style or an art studio waiting to come to life. What if Hilton & Hyland told you your dream house exists? These home design fantasies have been realized and can be found below in these ingenious Hilton & Hyland residences.
ART GALLERIES
Avoid the lines that wrap around the block with your own home-gallery. One of the things people consistently say interrupts their art-making process is not having an adequate art space. Whether you want to start from scratch in your own studio or marvel at over 100 curated art installations, these art spaces are sure to inspire any artist or art connoisseur.
Billionaire | Represented by Branden Williams & Rayni Williams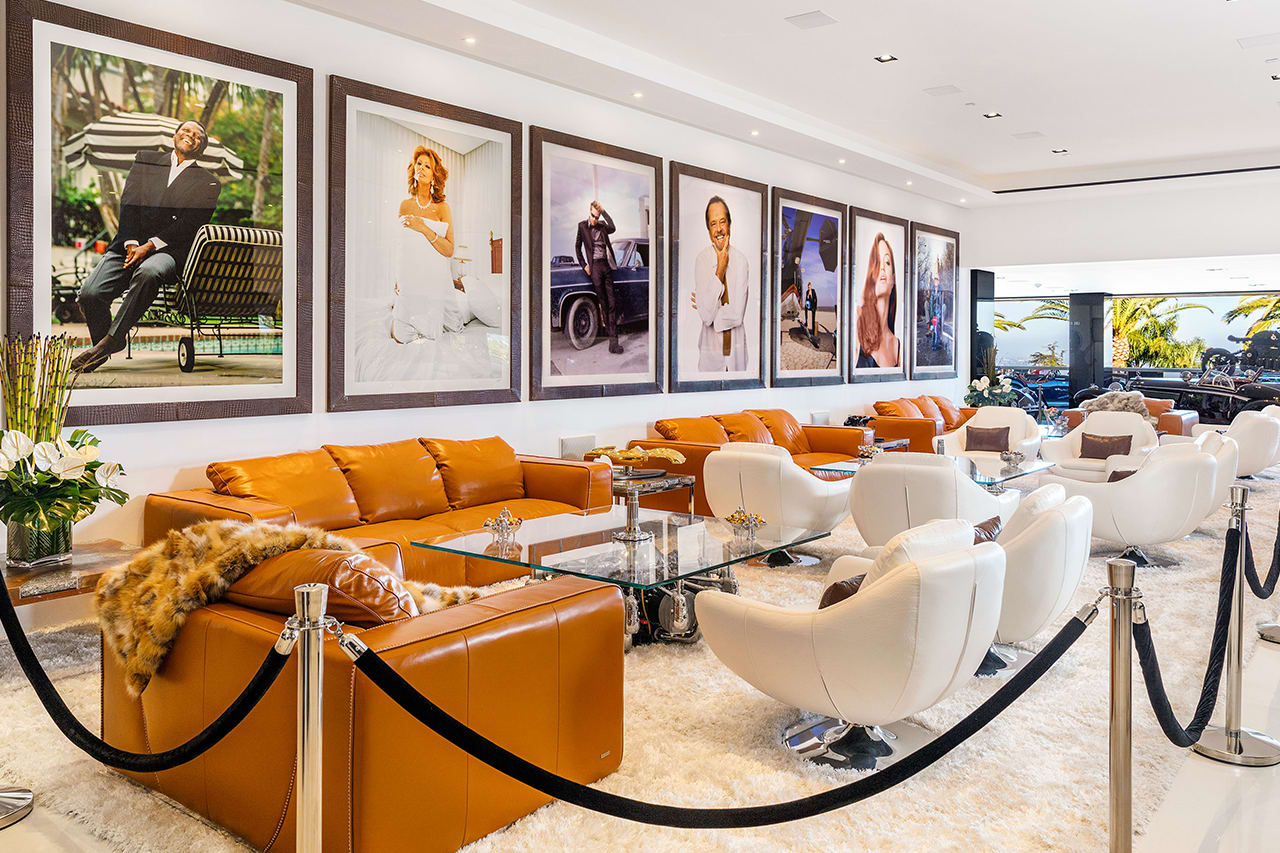 1750 Will Geer Rd | Represented by David Kramer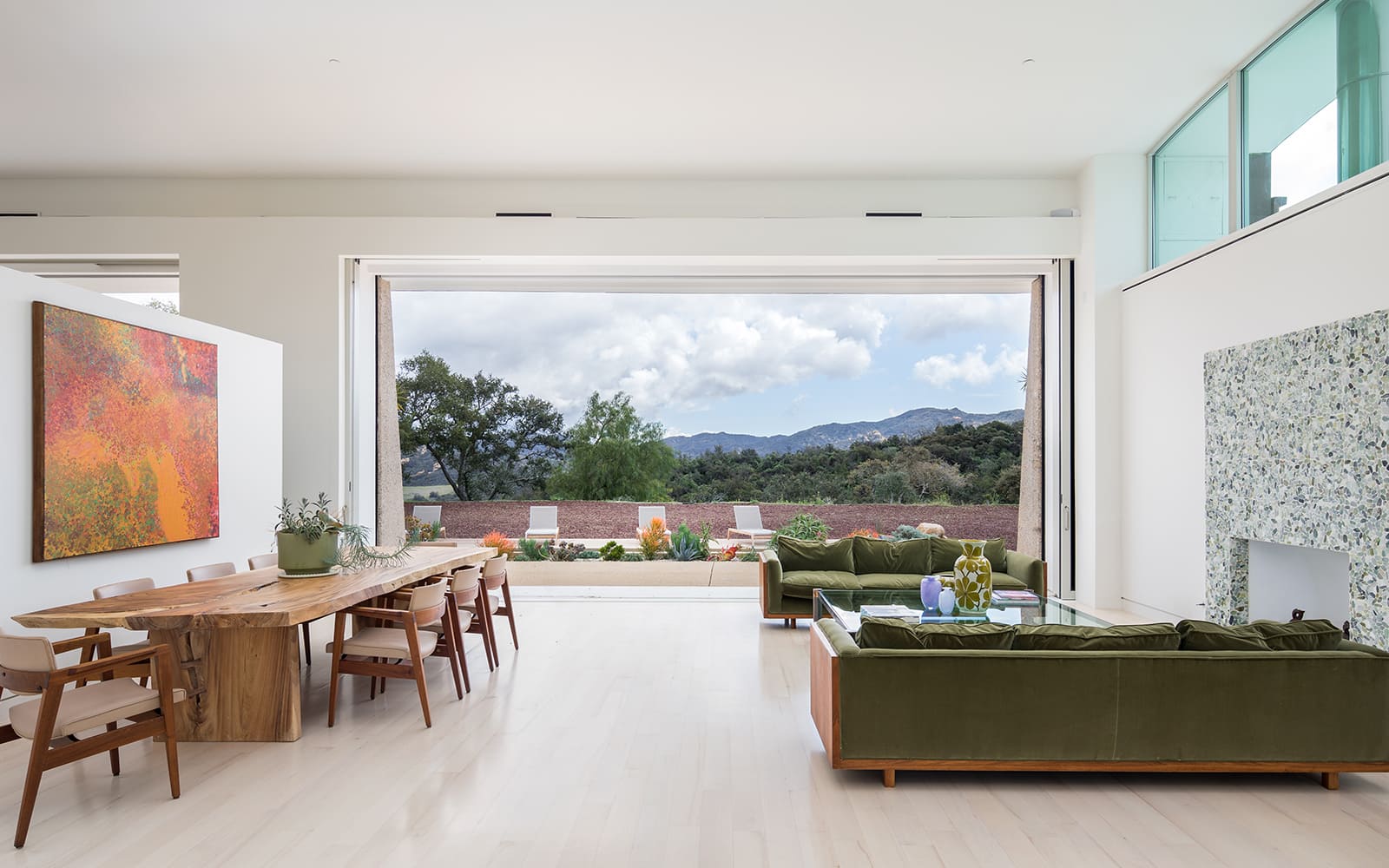 MUSIC ROOMS
Music rooms can make a home come alive simply because they are enjoyed by all – old and young. For the musicians or producers, or just the music lover in you, these spaces are both intimate but designed as a space to create, network and perform. If these walls could talk, they'd sing the songs of Britney Spears, Rihanna, Pink, Pitbull, Katy Perry, and so many more.
3887 Carpenter Ave | Represented by Donovan Healey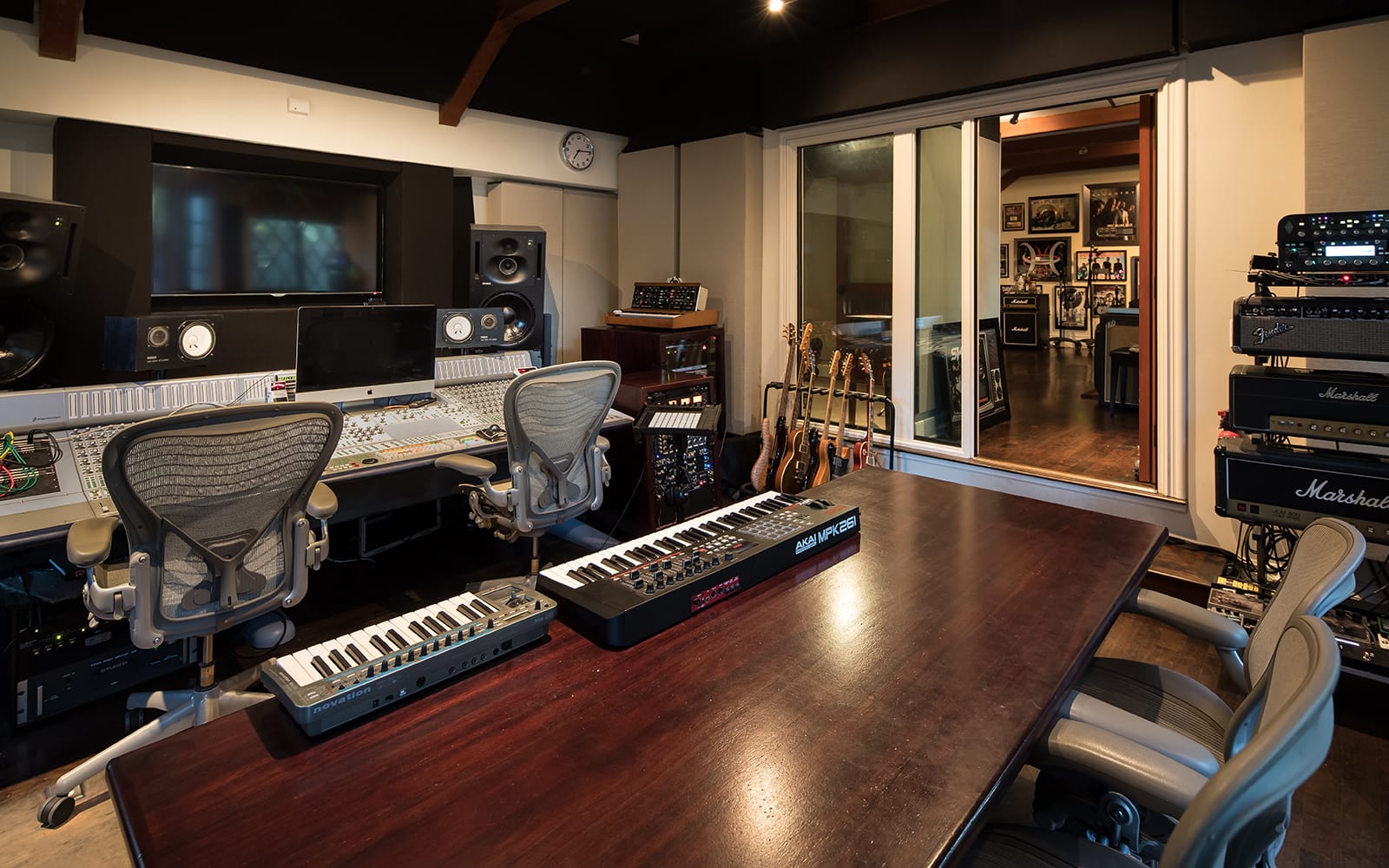 8700 Hollywood Blvd | Represented by Branden Williams & Rayni Williams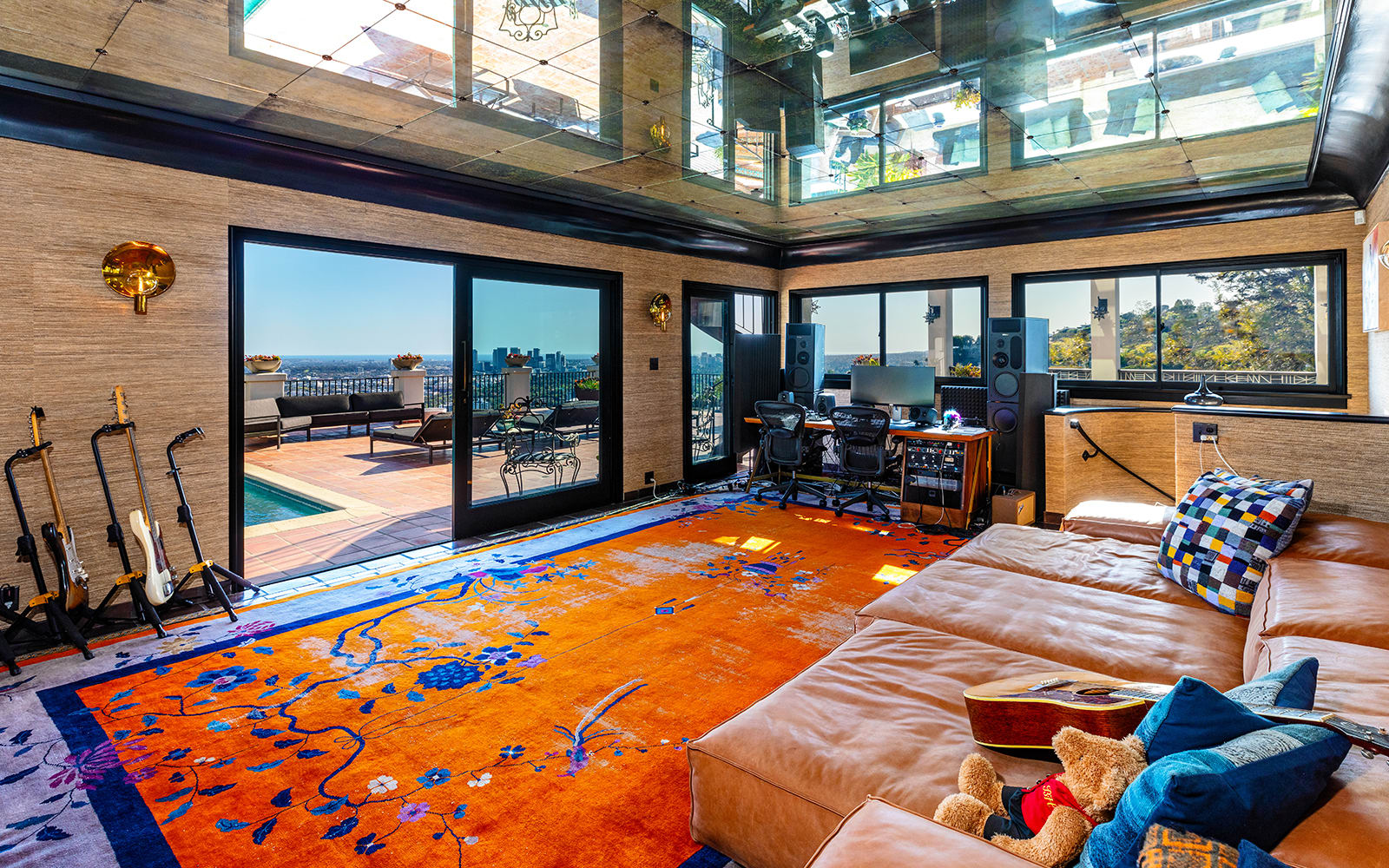 5180 Louise Ave | Represented by Barbara Tenenbaum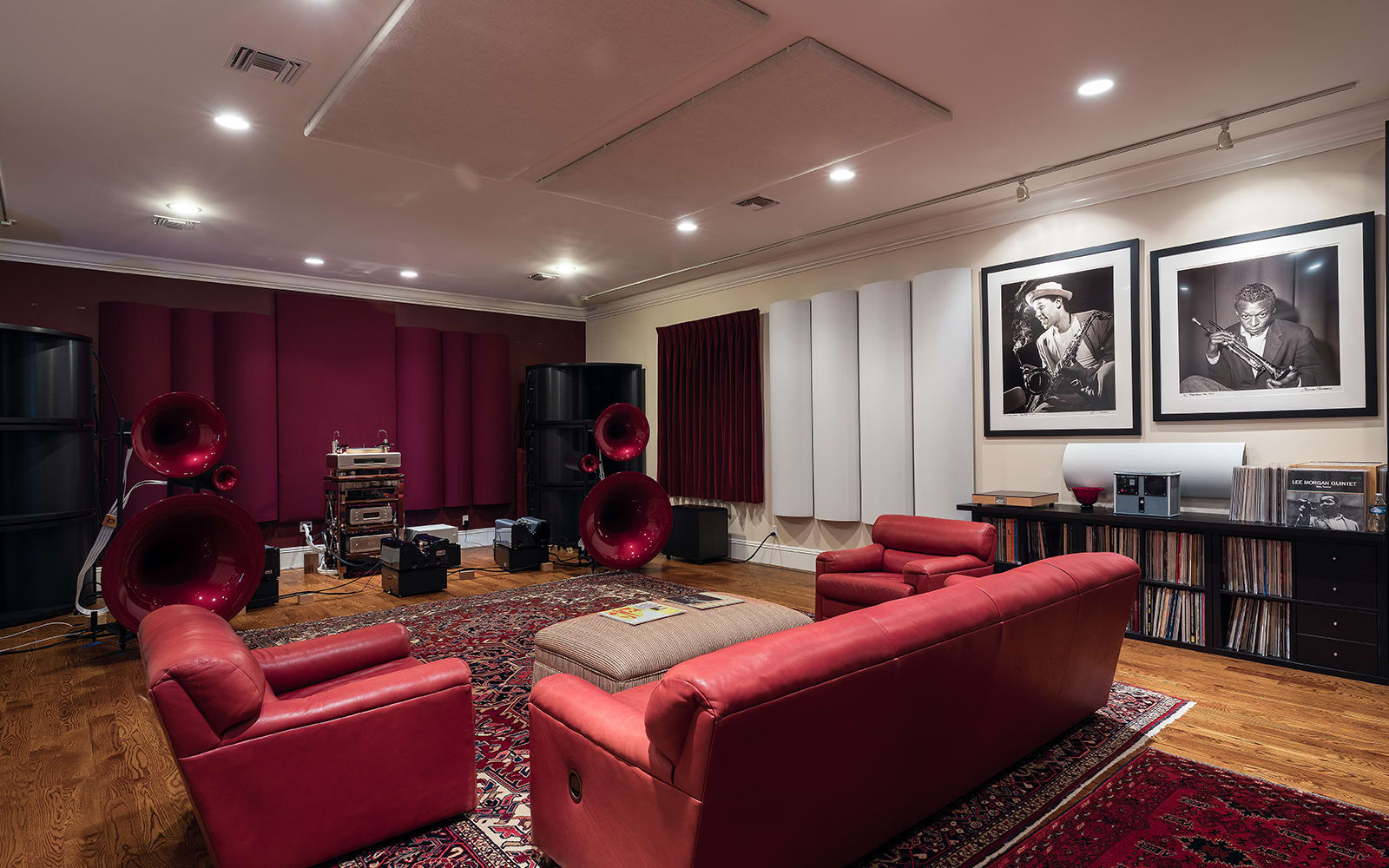 SALONS & SPAS
Get an award-winning look everyday of the week in these luxury spas. Between extravagant masseuse parlors, lavish hair salons, Turkish baths, and breathtaking views from each space, your luxury retreat awaits.
The Manor | Represented by Rick Hilton & David Kramer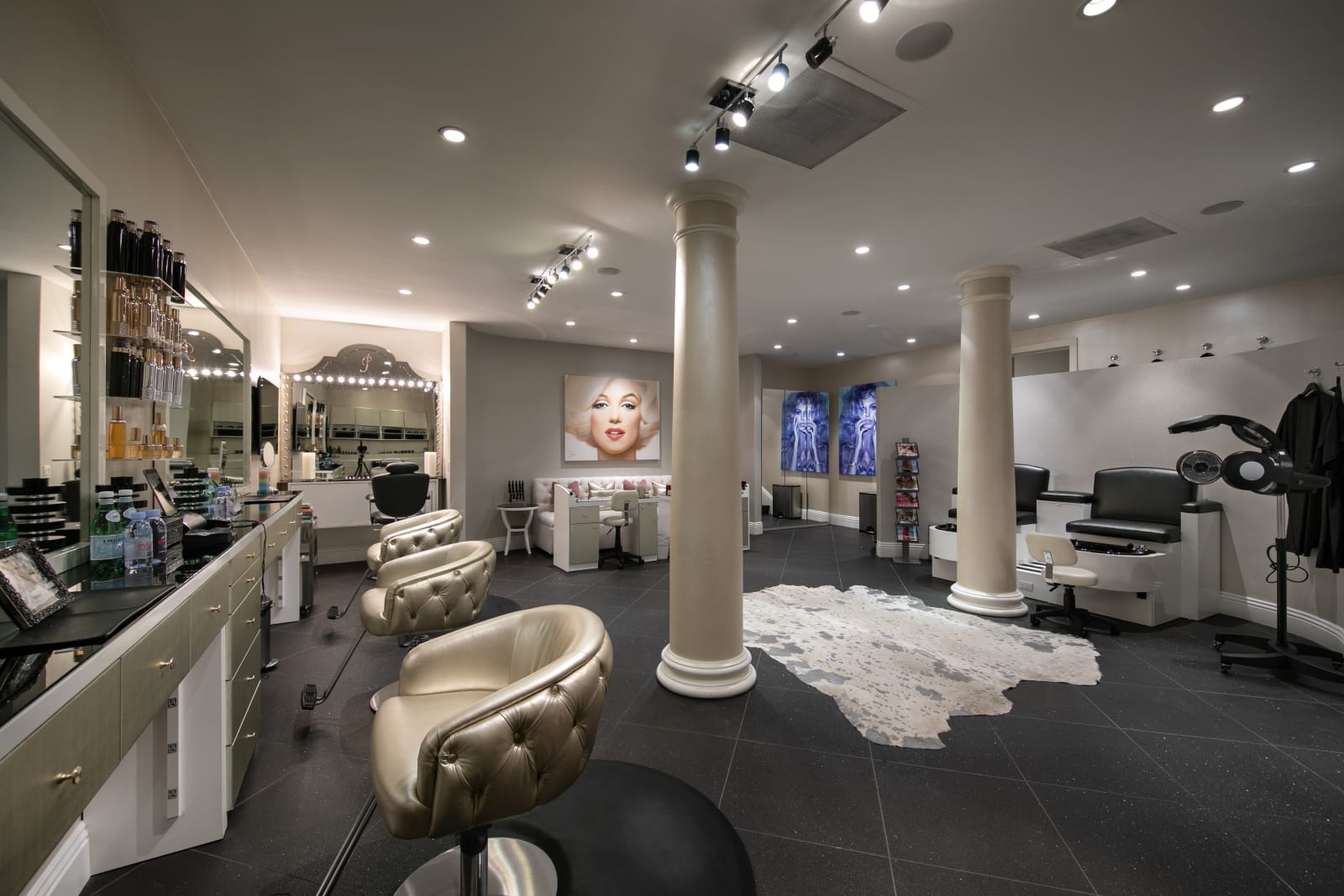 Heather House | Represented by Stephen Resnick and Jonathan Nash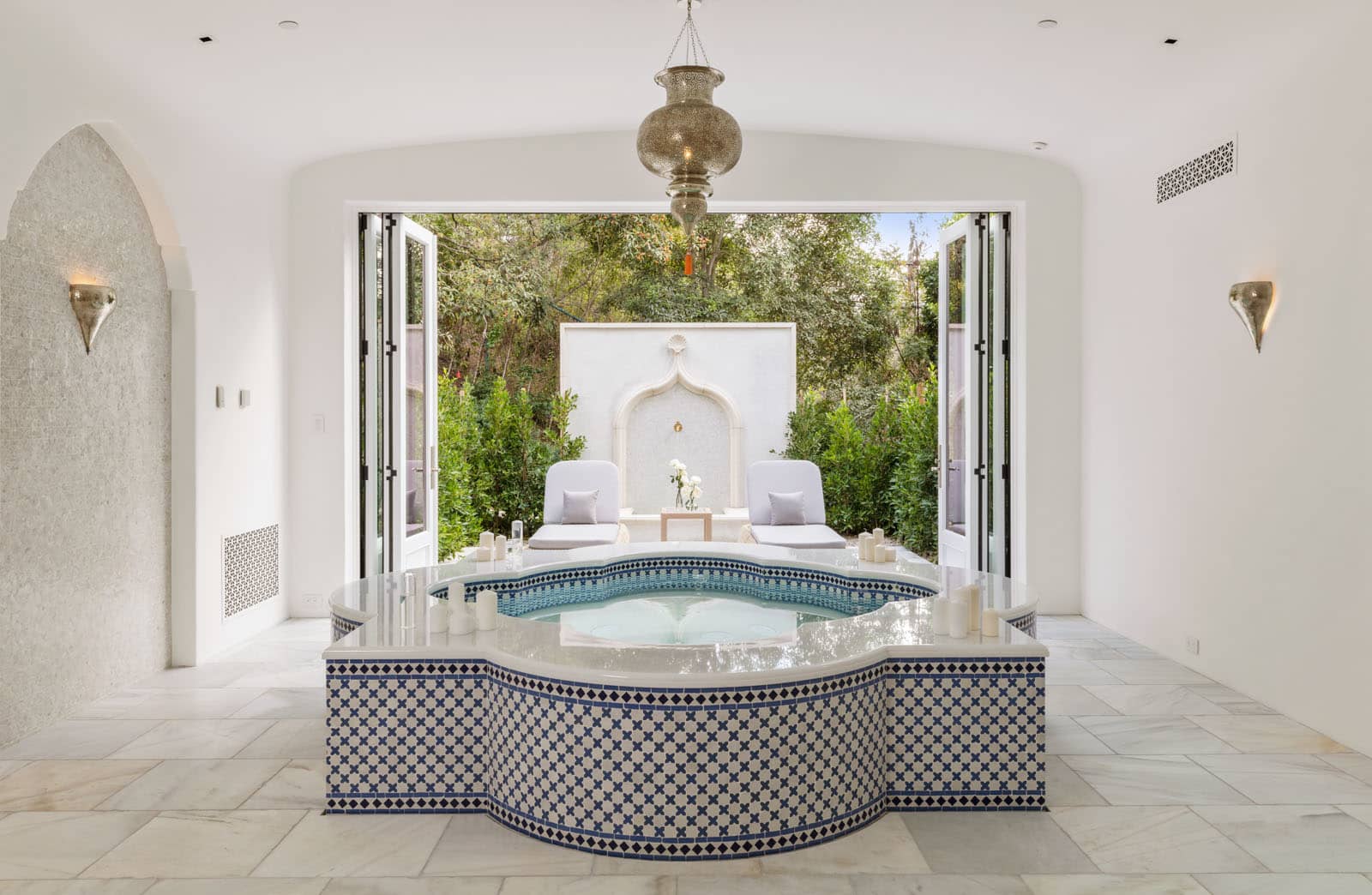 YOGA SANCTUARIES
With demanding schedules and the hustle and bustle of the city, it is rare to find a moment to pop into a nearby yoga studio where you can decompress. The beauty of yoga, however, is it can be practiced anywhere. Whether you're rolling out of bed to reflect, do sun salutations, meditate, or enjoy a glass of wine – your yoga space is exactly that: yours.
120 N Santa Fe Ave | Represented by Brett Lawyer & Ben Kruger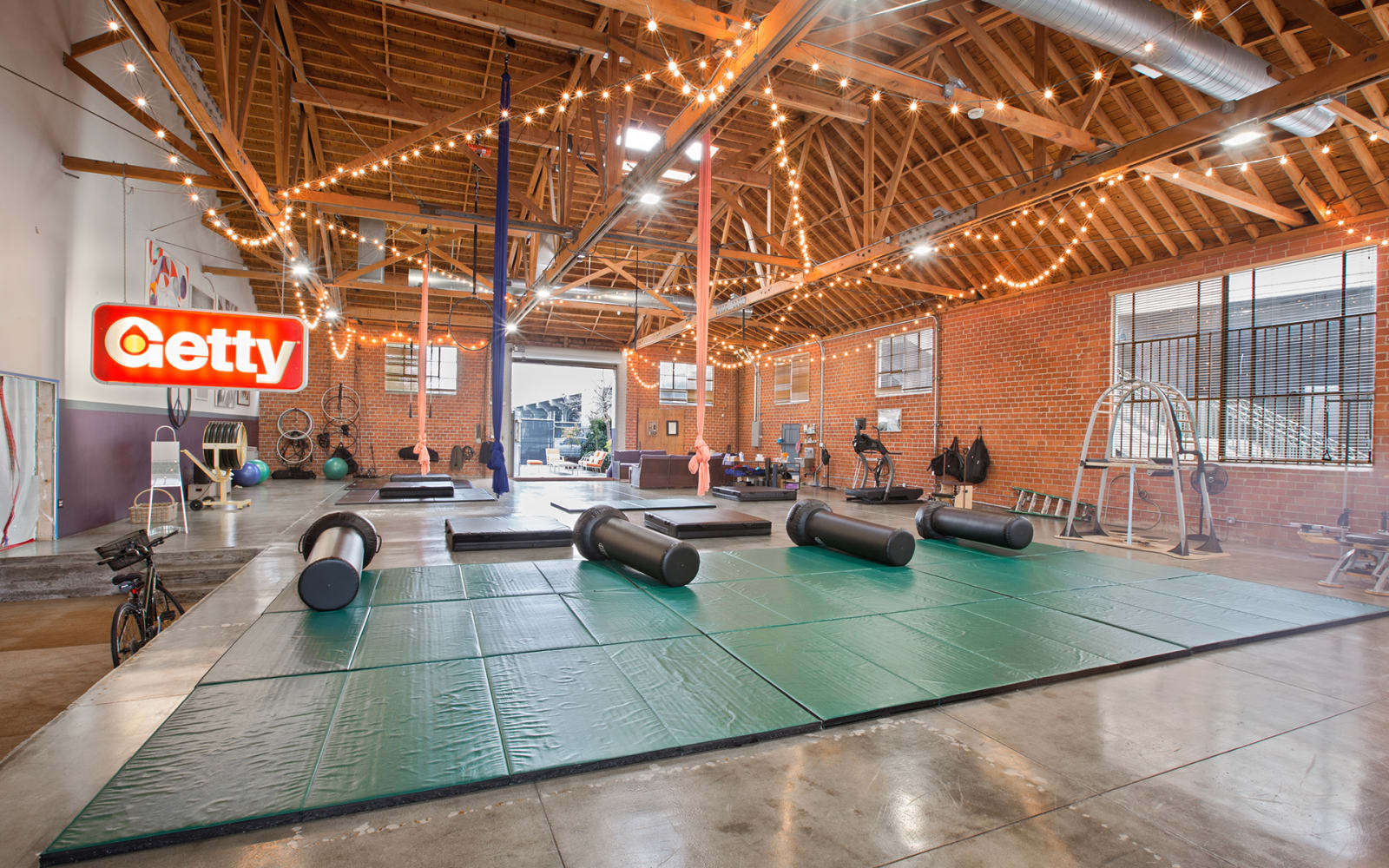 TWO-STORY LIBRARIES
Books aren't dead and it's safe to say literary retreats will always be in style. A home library makes a great statement room and can be equally full of splendor as it is comfort. Every time you finish a book, you should be able to climb your rolling ladder and add it to your floor-to-ceiling collection. At 330 Mapleton Drive, you have that luxury.
330 Mapleton Dr | Represented by Drew Fenton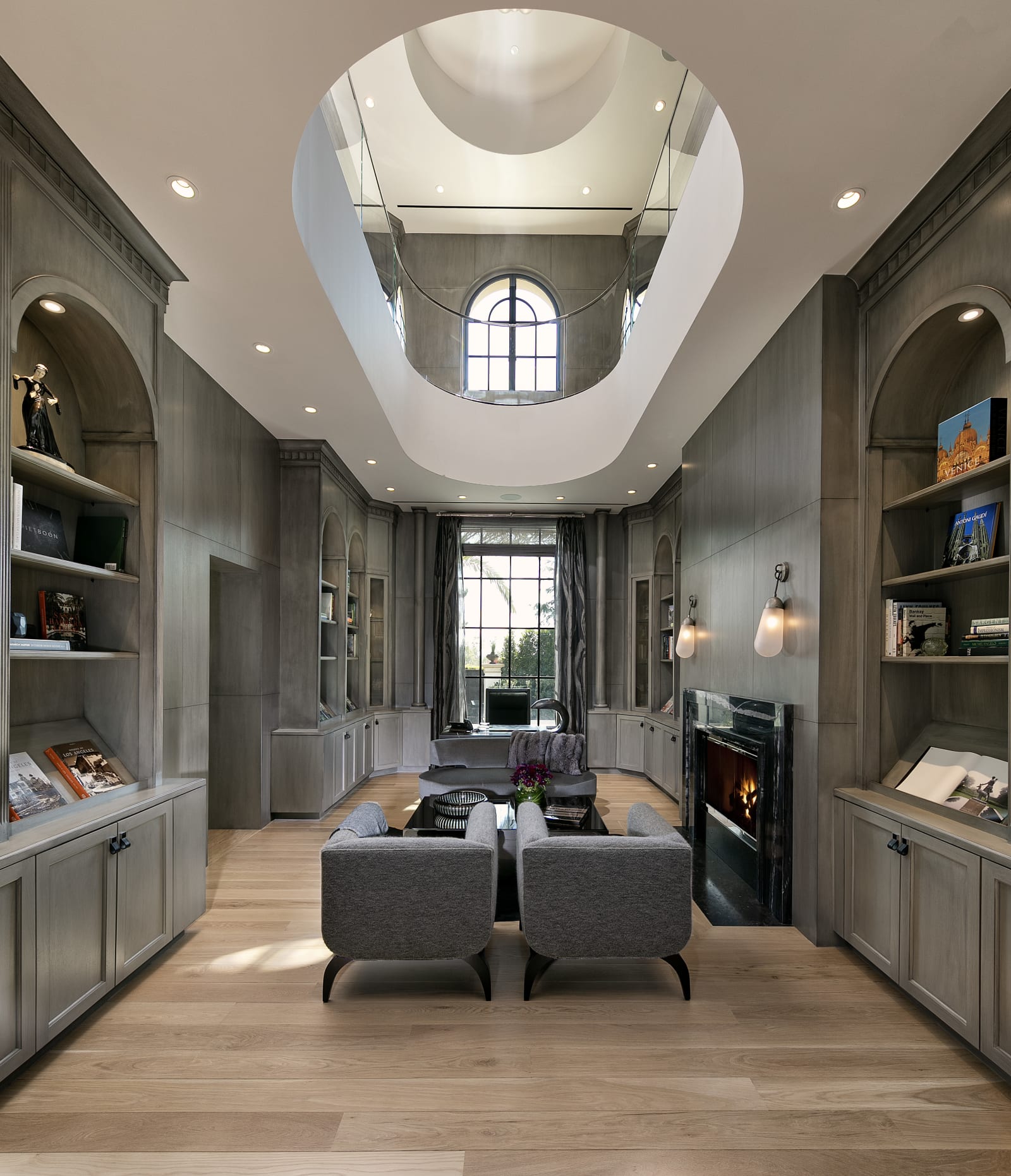 GARDENS
When it comes to estates, it's not just the inside that counts. From topiaries to pergolas, accenting your home with natural elements to create your own botanical garden makes for an instantly alluring space for guests – and a restful retreat for the owners. Not to mention, an authentic Japanese tea house and wrap-around Koi pond like the one evoke a Zen quality that can only be found in their native lands.
144 Monovale Dr | Represented by Rick Hilton & Jeff Hyland