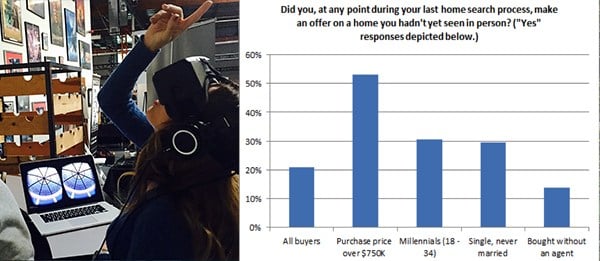 The four key takeaways from a new survey conducted by Redfin underscore four key trends in the emerging real estate industry:
Technology is changing the game.
Millennial homebuyers value stability.
Urban lifestyles aren't for as many people as previously estimated.
First-timer home buyers cite practical reasons for buying instead of renting.
The study also explores why these trends are taking shape and what's next for the state of the industry – which is more positive and hopeful than many observers have otherwise posited.