Matthew Morrison, best known for his role in the Emmy-winning TV-show "Glee," is listing his Los Angeles home for $4.295 million.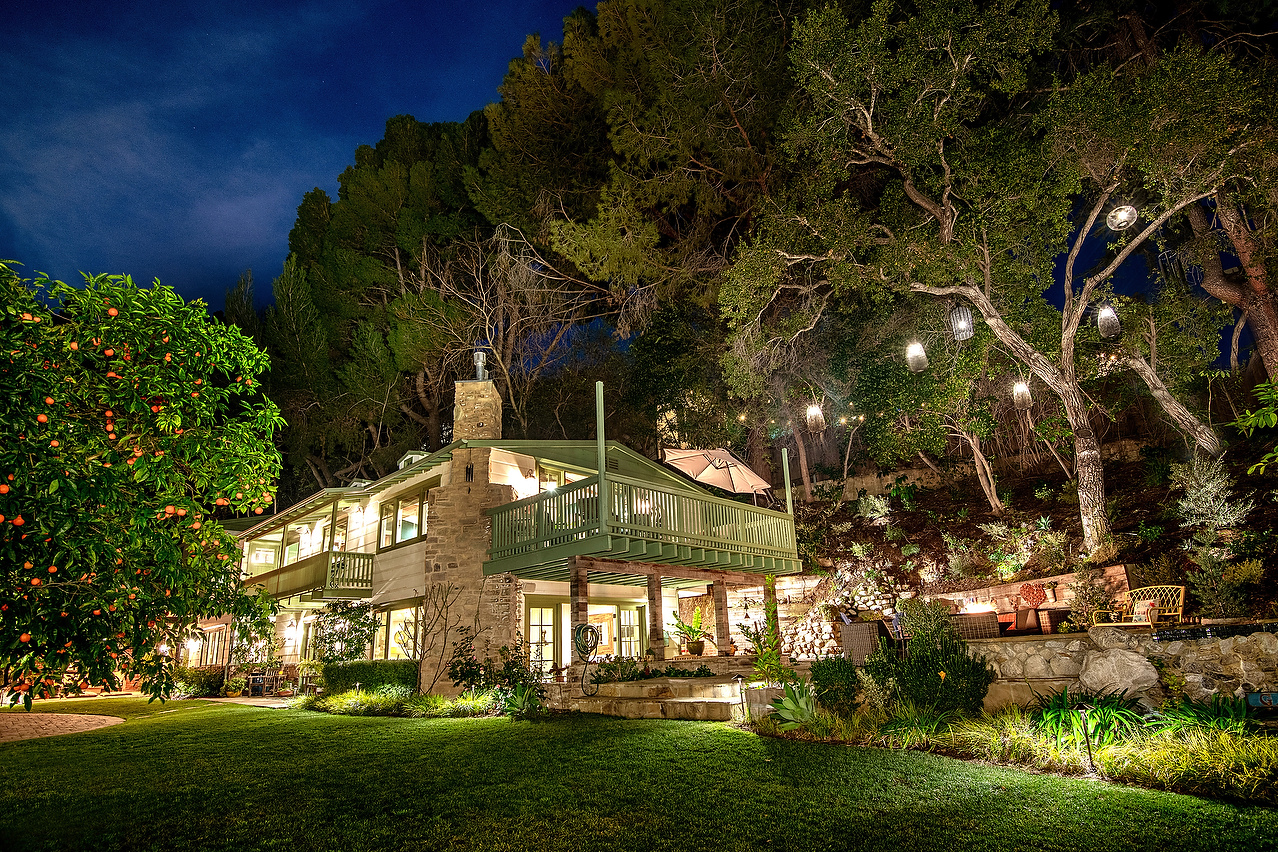 The three-bedroom home is about 3,100 square feet, said listing agent Heather Boyd of Hilton & Hyland. Mr. Morrison, 43, bought the home for about $1.19 million in 2010, according to property records. It was his primary home while filming "Glee" from 2009 to 2015 in the city, he said.
"It felt like the show was going to be a hit, and I needed to put roots here," said Mr. Morrison. "The foliage around the home makes you feel like you're not in Los Angeles. It's very protected, which was great for me as someone in the public eye pretty heavily during the 'Glee' era."
In 2014, Mr. Morrison married actress Renee Morrison, now 38. The following year, they began a $1 million renovation project, said Mr. Morrison. They added 1,000 square feet and one bedroom to the 1941 Monterey Colonial farmhouse named Le Rêve, or The Dream in French, said Mr. Morrison.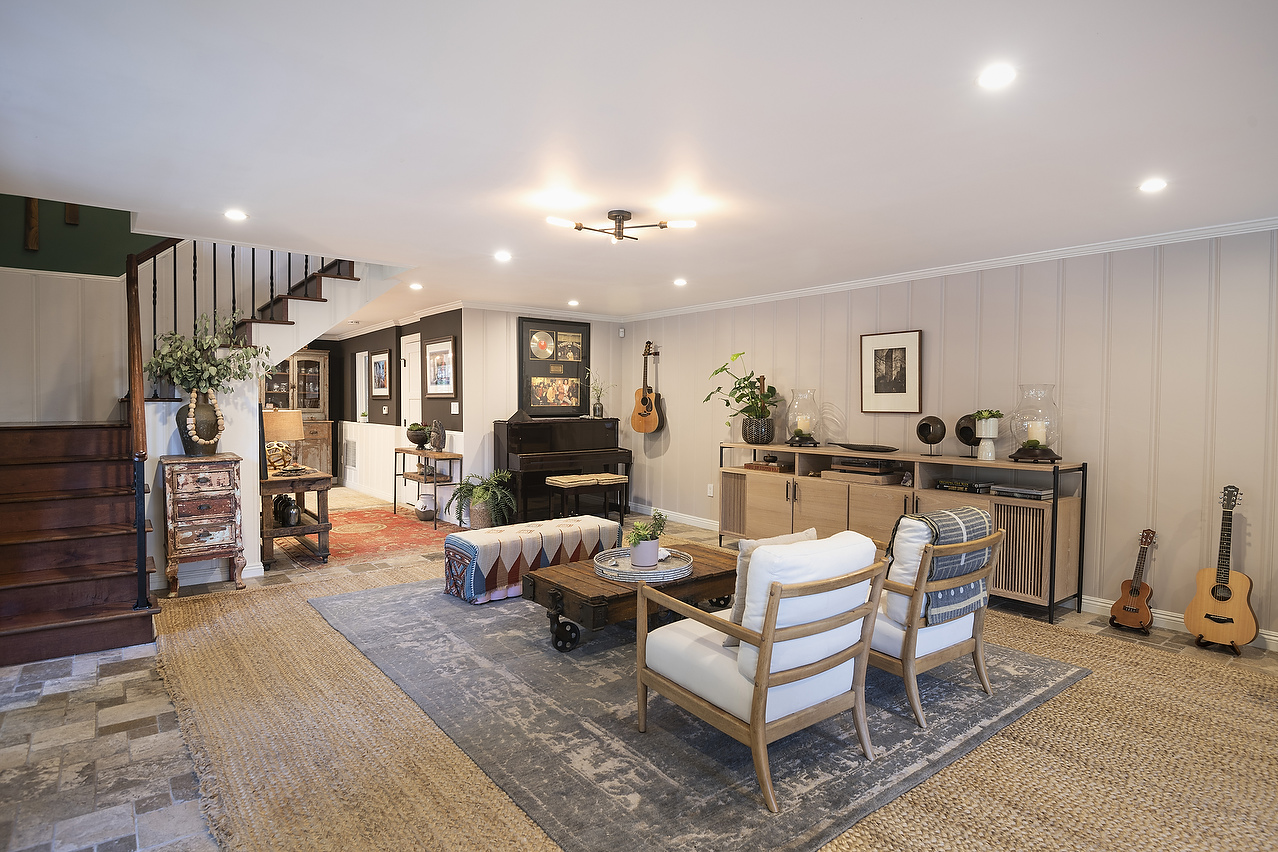 "We've put a lot of work into it to make it exactly what we wanted," he added. "It's sad because there is so much history, and there are so many memories my wife and I created in this home."
He said he and his wife are selling the house because they plan to travel with their two children, ages 4 years and 7 months. They sold their New York apartment for $2.1 million in 2019 and their upstate New York home for about $775,000 in 2020, he added.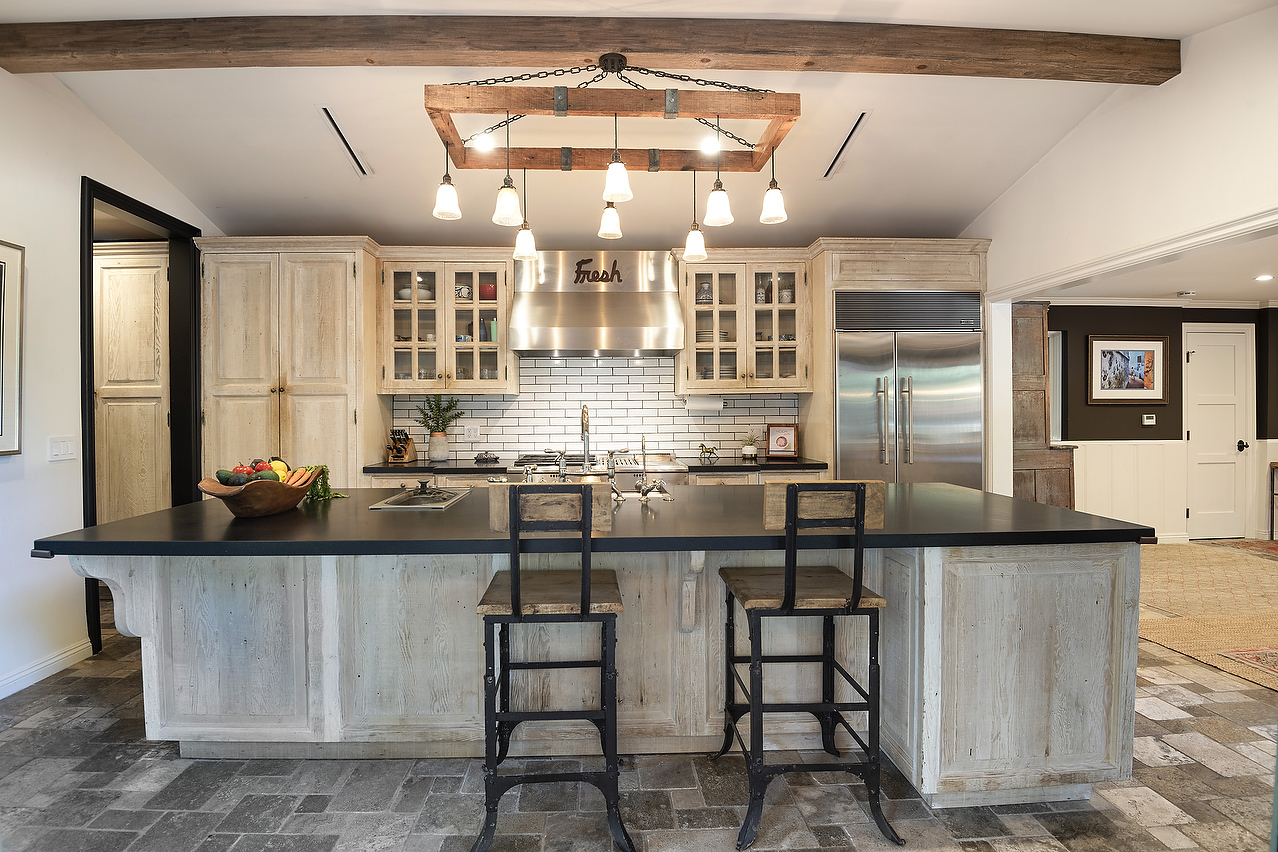 "It makes me excited to explore. We'll take the money we get from this place and give our kids a solid worldly education," said Mr. Morison. He added that Nashville and Italy are two of the family's destinations.
They plan to eventually buy a home on the East Coast, said Mr. Morrison, who grew up in Orange County, Calif., and attended New York University, spending more than 10 years on the East Coast before filming "Glee."
"I loved my time on the East Coast and am wanting to go back there," he said. "Wherever we land next will be our home base and allow us to travel."
The L.A. home features a sunken living room with a fireplace. The primary bedroom has vaulted wood-beam ceilings and french doors leading to a 10-foot balcony, said Ms. Boyd.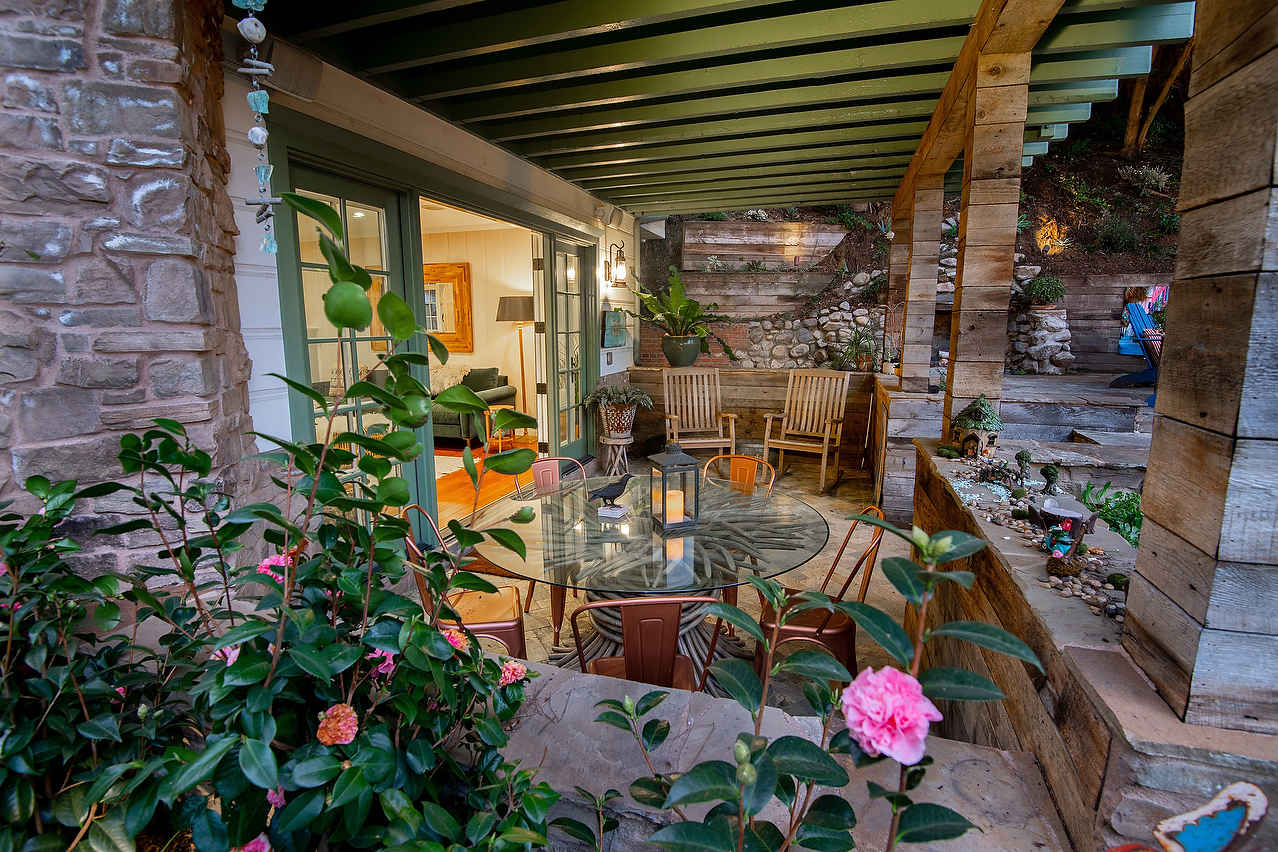 The lot, more than 1 acre, has an in-ground stone spa and a covered outdoor living room with a white oak roof built by Mr. Morrison himself, who said woodworking is his hobby.
"I really felt the hammering and shingling in my lower back," said Mr. Morrison. "We had to figure out the geometry and structure to make sure it's sound. I'm really proud of it. It's beautiful."
The average luxury single-family home in Los Angeles sold for about $15.96 million in the fourth quarter of 2021, up 23.7% from the year-earlier quarter, as inventory fell to its lowest level on record, according to a market report by brokerage Douglas Elliman.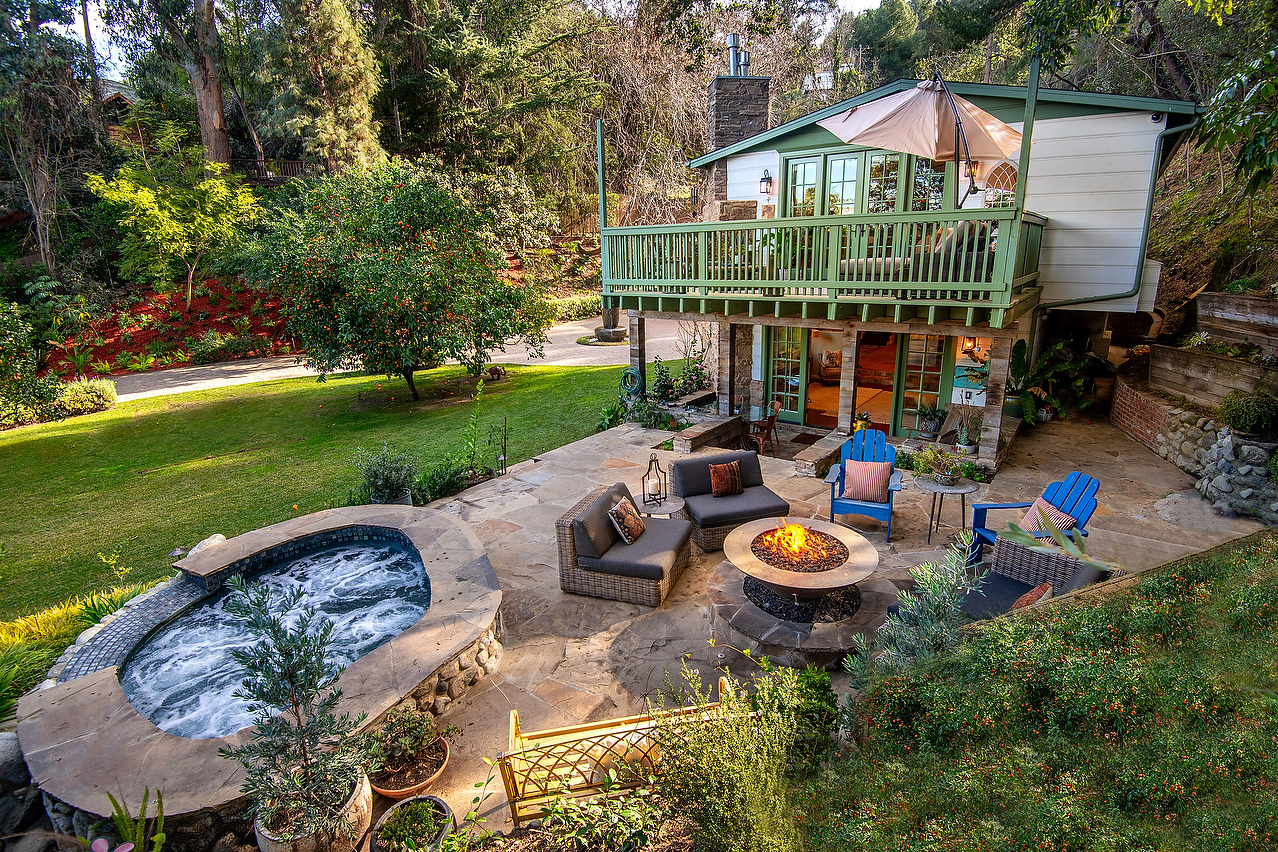 "There is a real lack of inventory, so it tends to become a supply-and-demand issue," said Ms. Boyd. "Homes are selling quickly and in multiples across the board."
Heather Boyd of Hilton & Hyland Represents the Listing.
---
Story courtesy of WSJ