Hilton & Hyland President Jeff Hyland attended Haute Living's 2nd annual Los Angeles Real Estate Summit on Wednesday.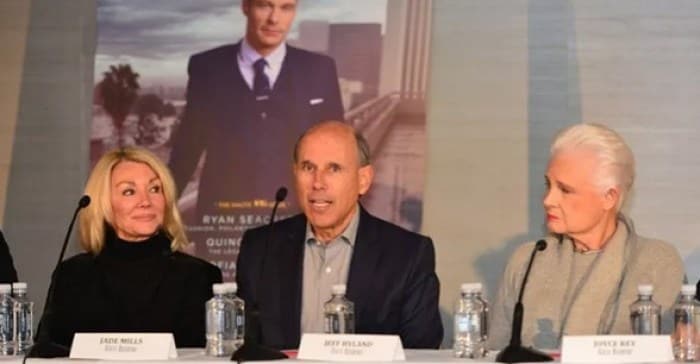 The event was moderated by Timothy Lappen, Esq., founder and chairman of Luxury Home Group, a real estate legal group, and hosted by Seth Semilof, publisher of luxury publications Haute Living, Haute Residence, and Haute Time. Mr. Hyland was featured prominently throughout the event, including as part of the afternoon panel of the annual summit. Hyland shared his background in architectural history, emerging market trends, and alluded to the constantly-evolving luxury living industry.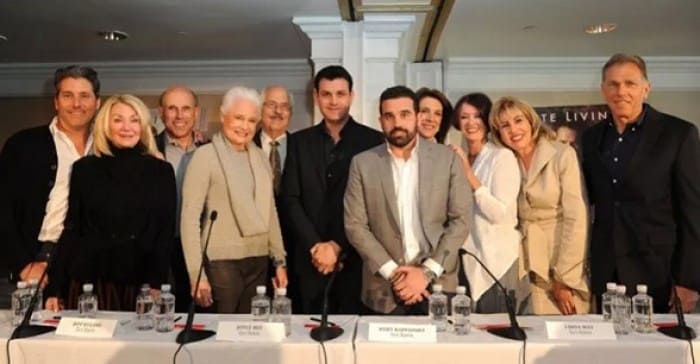 The event, held annually, aims to connect international buyers with the best agents in the area, and to provide access to the world of multi-million dollar properties. In total, 300 real estate agents attended the summit. The morning began with a panel featuring experts on the "Power Players Under 40" discussion. These executives included Aaron Kirman, David Parnes, James Harris, Josh Altman, Matt Altman, Madison Hildebrand, and Sandro Dazzan. Each executive shared his tools of the trade, discussing such topics as the evolution of social media in the business, networking using social media, and the rise of the "$100 million spec home," building off of a recent piece in the Los Angeles Times on that very topic, and catapulting the event into the afternoon panel discussion. The afternoon panel, featuring experts on the "$100 Million Producers" discussion, included Hilton & Hyland's Jeff Hyland, along with Chris Cortazzo, Jade Mills, Joyce Rey, Kurt Rappaport, Linda May, Myra Nourmand, Randy Solakian, and Suzanne Perkins. These executives spoke about the factors that led them to join the "$100 million producers group," those who transact that amount in business each year. The executives spoke of the distinct differences in high net worth individuals – their buying preferences, purchase styles, and how to best manage client expectations. They took to the podium to discuss how to reach foreign buyers and grow a network. They also explained that the key is traveling and networking as well as forming relationships with fellow agents. While the real estate world has evolved in dramatic ways over the years, Jeff Hyland contended that tried-and-true tactics still win out. "It's going out there all of the time to conferences. It's traveling and immersing yourself in the evolving market," Hyland said. "You may have a great friend who's got a great estate, and they refer you to that property, and you can sell it locally or internationally. But it's the people they introduce you to, and those are your contacts. Between that and knowing brokers in every major market, your success is pretty solid," he added.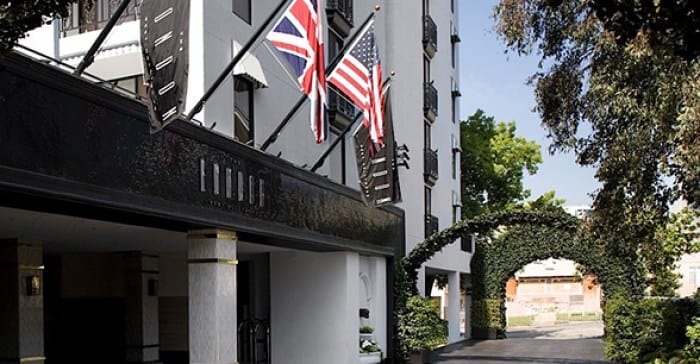 The summit took place on Wednesday, April 8 at The London West Hollywood, and was host to a diverse array of leading real estate agents in the area, each of whom derived important information and influential tools for their respective agencies.