Once again, that time of year has returned where streets are closing in preparation for various award shows and driving into Hollywood on the night of would be the textbook definition of a nightmare. In the spirit of last week's Golden Globes and the remaining award season ahead, Hilton & Hyland would like to spotlight these seven estates that have strong ties to the big screen.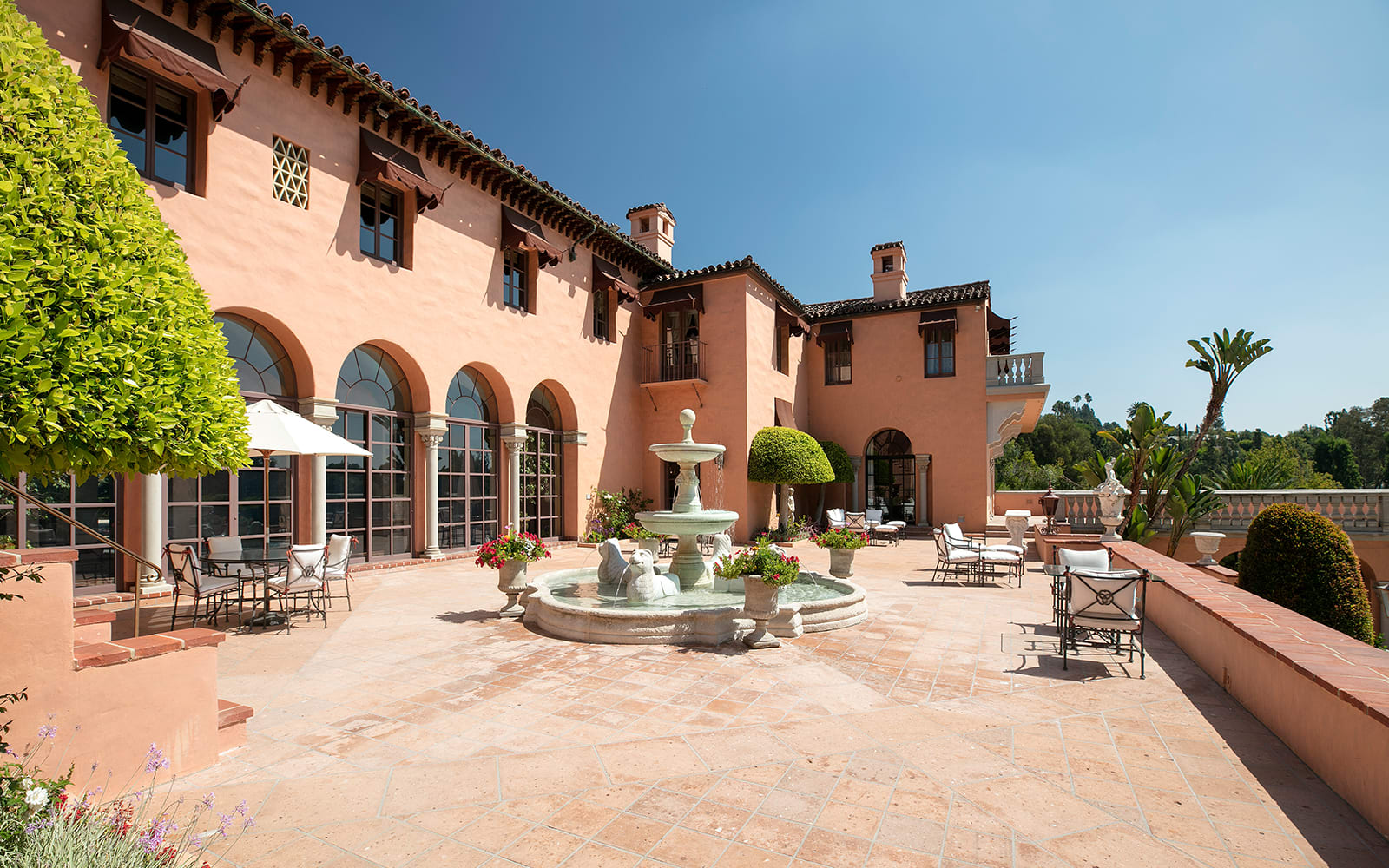 Formerly home to William Randolph Hearst and a honeymoon location for John F. Kennedy and Jacqueline Kennedy, The Beverly House is by far the most important and most iconic Mediterranean estate in California. A collectable in every sense, the trophy compound is also known as "The Godfather House" for its feature in the film.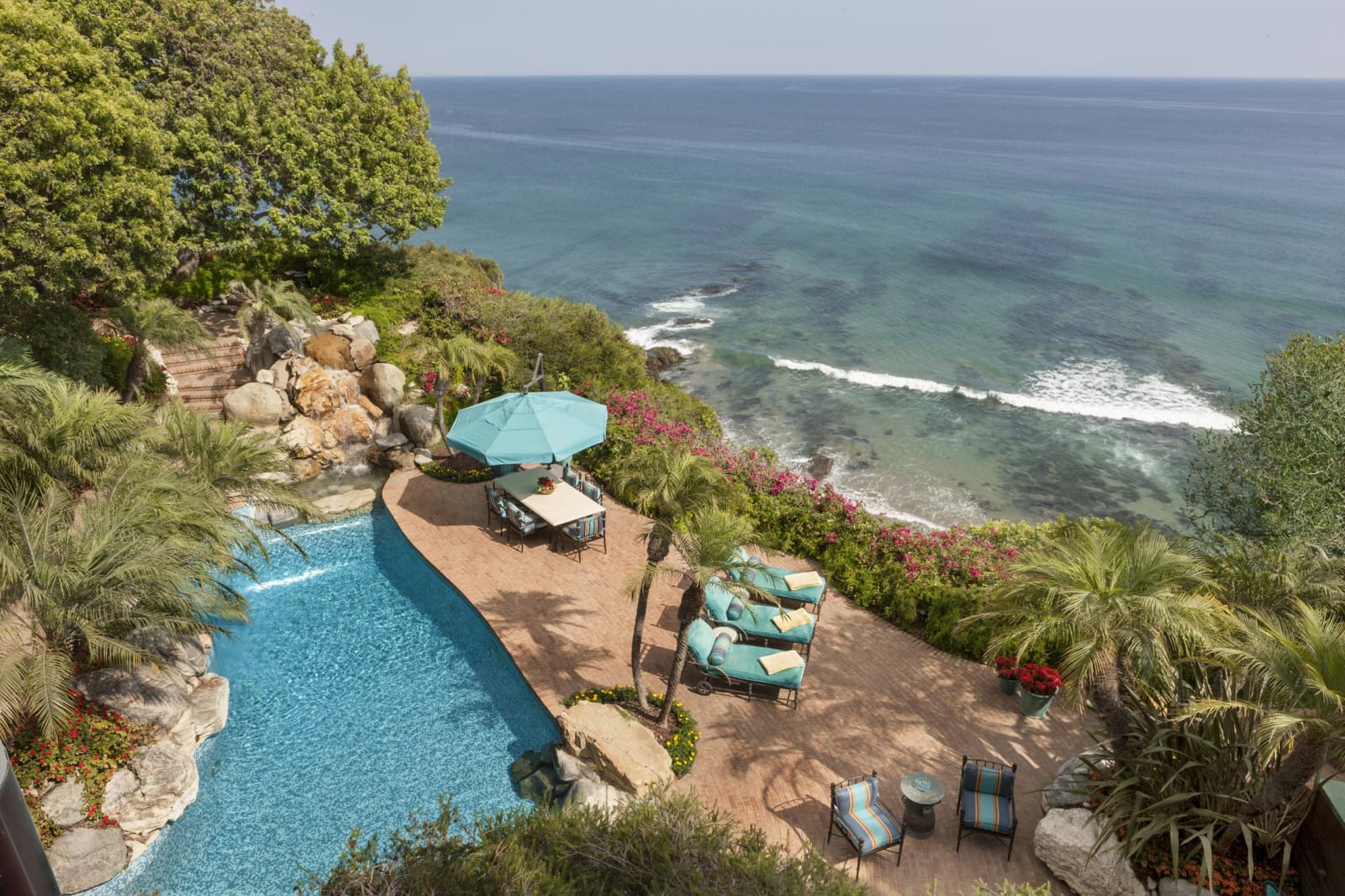 Formerly home to the Tonight Show's late host, Johnny Carson, this pristine compound expands over four acres of park like grounds, gardens and pathways with private access to the gorgeous beach below.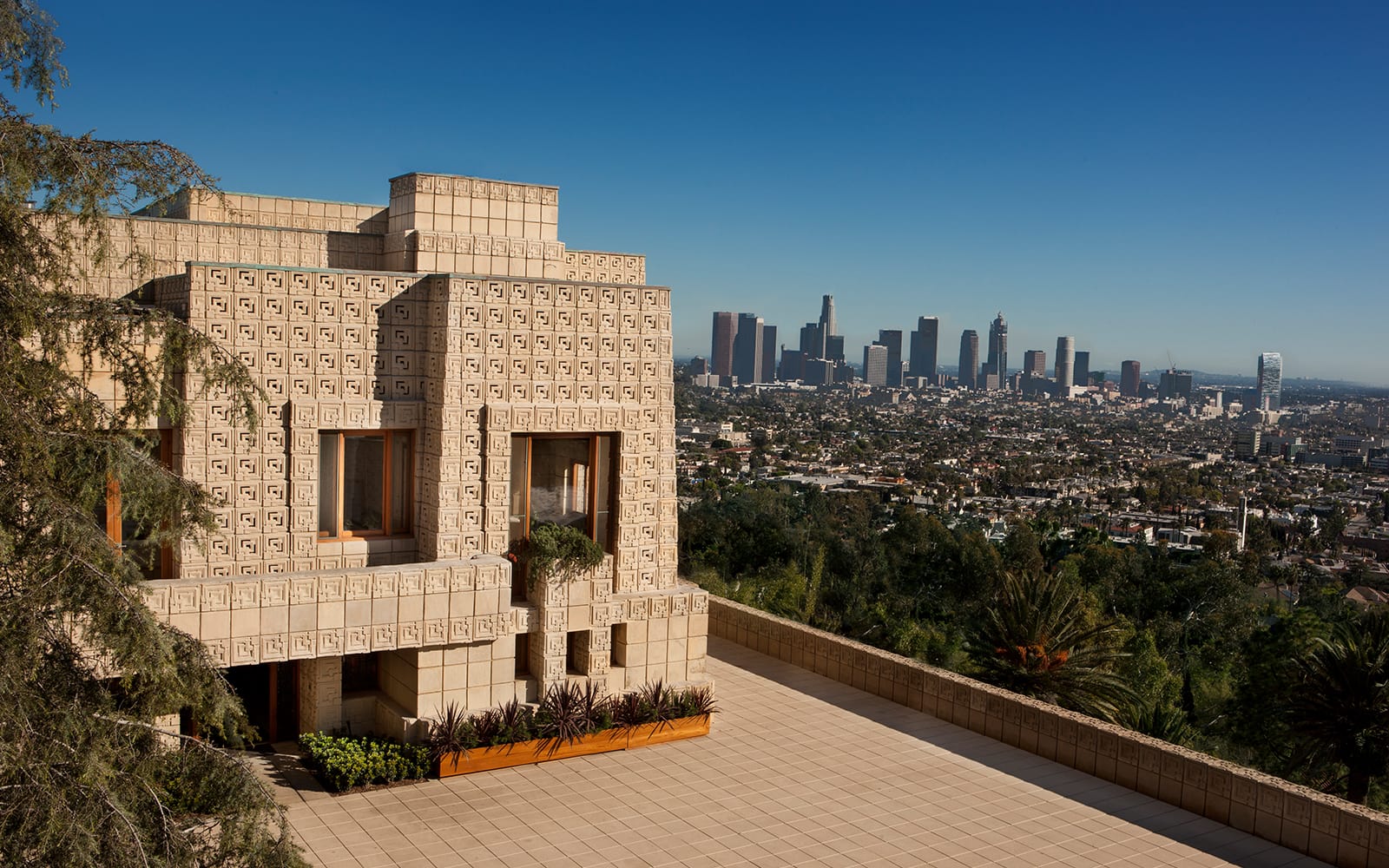 Known as The Blade Runner House, the Frank Lloyd Wright-designed Ennis House is known for being filmed in the 1982 film. Ornate, imposing, and luxurious, the Ennis House is as much a sight to behold as the unrivaled view of the city it overlooks. Resembling a Mayan Temple, the property was built from roughly 27,000 concrete blocks in 1924 for clothing store owner Charles Ennis and his wife, Mabel.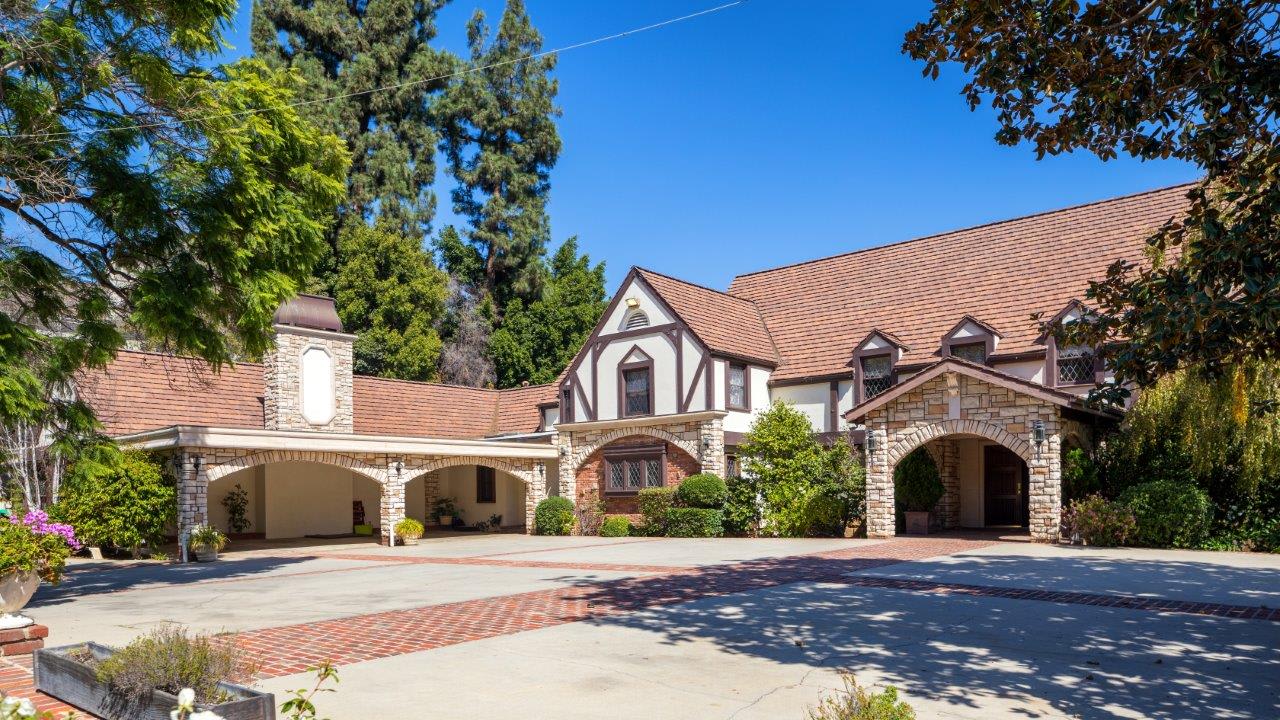 The former home of Elvis Presley, the stately Tudor Revival estate is beautifully situated at the corner of Ladera and Monovale Drive. Originally built in 1937 by Oscar-nominated actor Robert Montgomery, the compound has quite the storied past. At one point, Blake Edwards of the "Pink Panther" also resided here.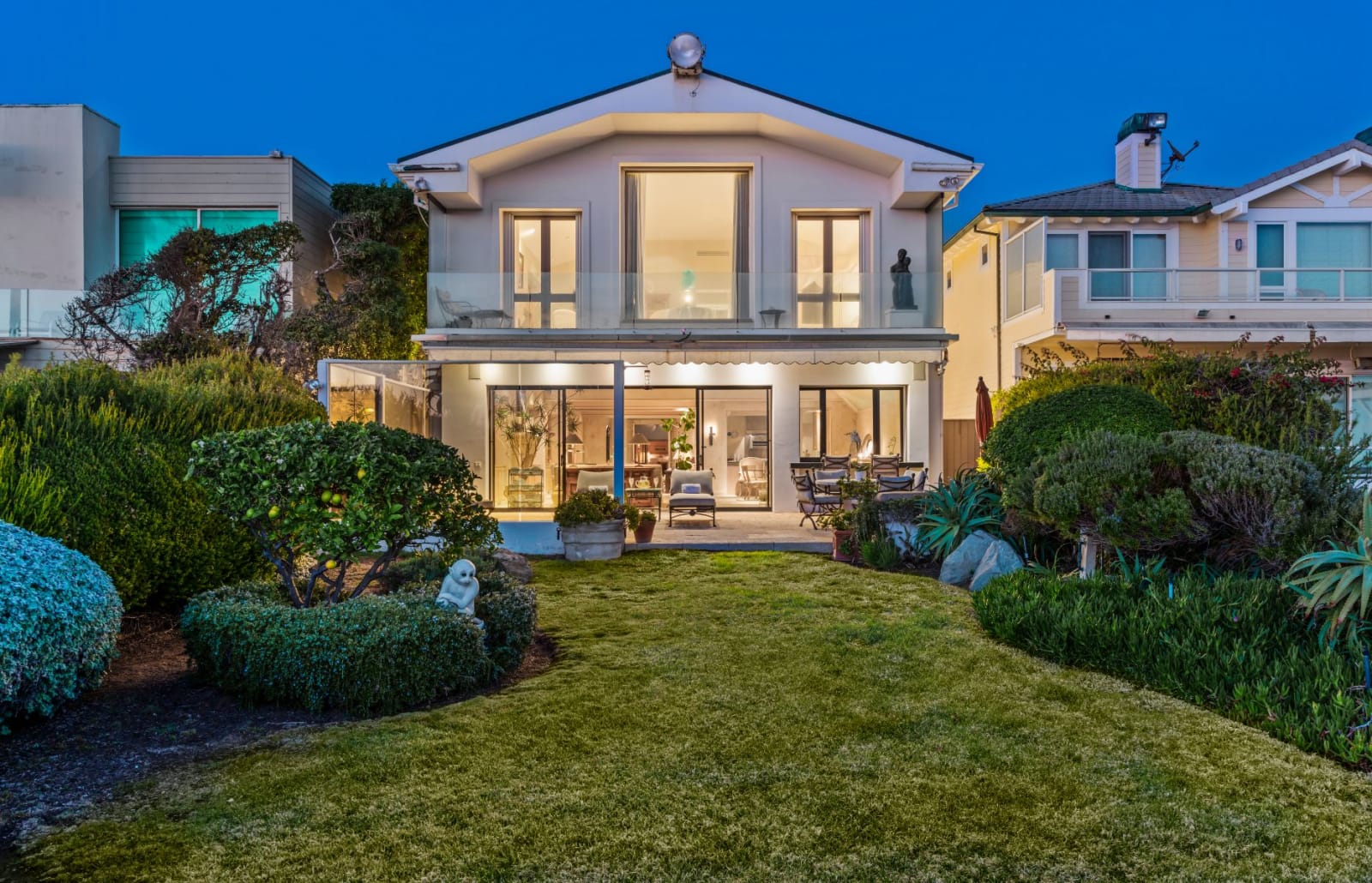 Welcome to the Malibu retreat of one of Hollywood's most iconic couples, Barbara and Frank Sinatra. In collaboration with designer Edward "Ted" Grenzbach, they created their 7-bedroom, 9-bathroom dream beach home.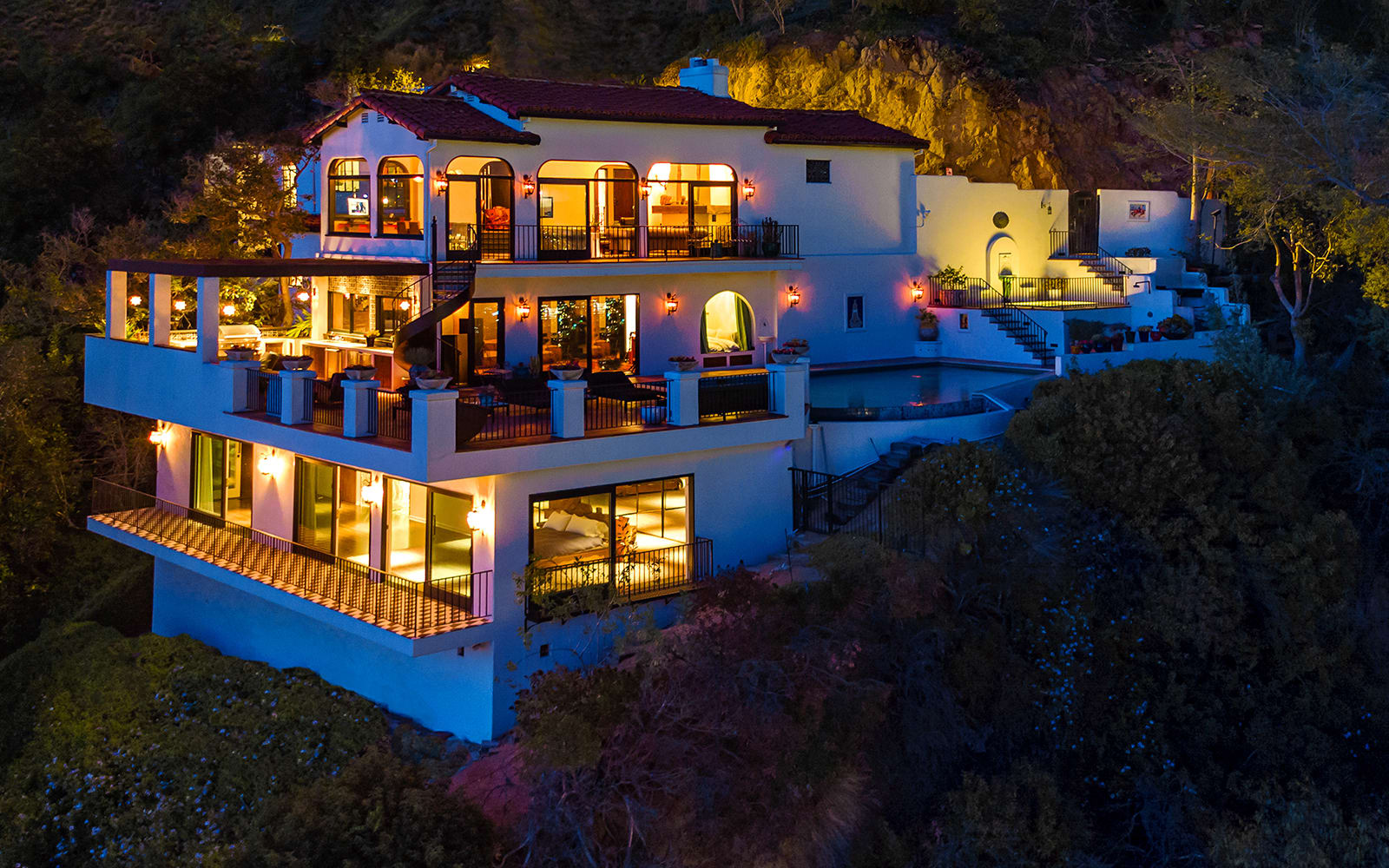 Originally a Prohibition Era speakeasy owned by Peter Lawford of the Rat Pack, it is to no surprise the walls of this stunning 1932 Spanish contemporary villa continues to leave quite the impression.