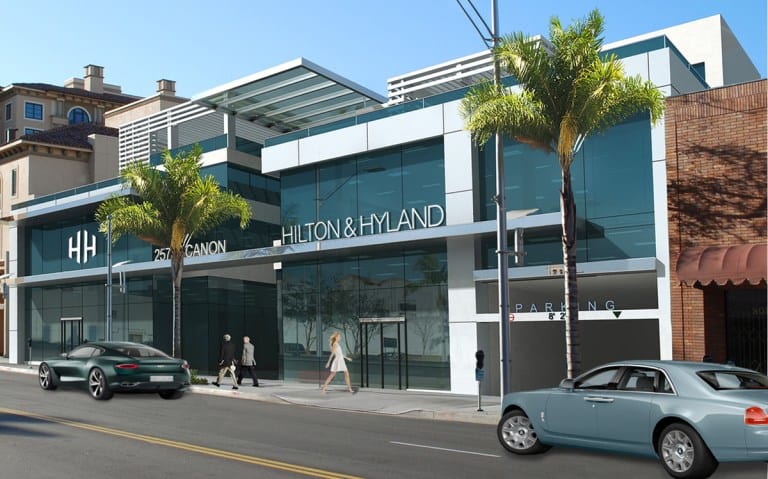 As the holidays mark the winding down of 2015, here are some highlights of the most exciting Hilton & Hyland stories of the past year.
We Are Moving
Earlier this year, Hilton & Hyland announced our planned move across the street to 257 North Cañon Drive.
This office, which will see us occupy the entire second floor of a newly constructed building, will have a single-floor design, ensuring we can maximize the use of our firm's collective abilities.
To find out more information about our upcoming move, click here.
Hilton & Hyland Sets Records
This past year saw Stephen Resnick and Mia Trudeau of Hilton & Hyland set the record for the nation's three highest priced home sales.
In April, Mia closed the sale of the legendary Liongate Estate in Bel-Air, while Stephen facilitated the sales of homes on Charing Cross and Delfern Drive. Combined, these three sales alone totaled over $151 million.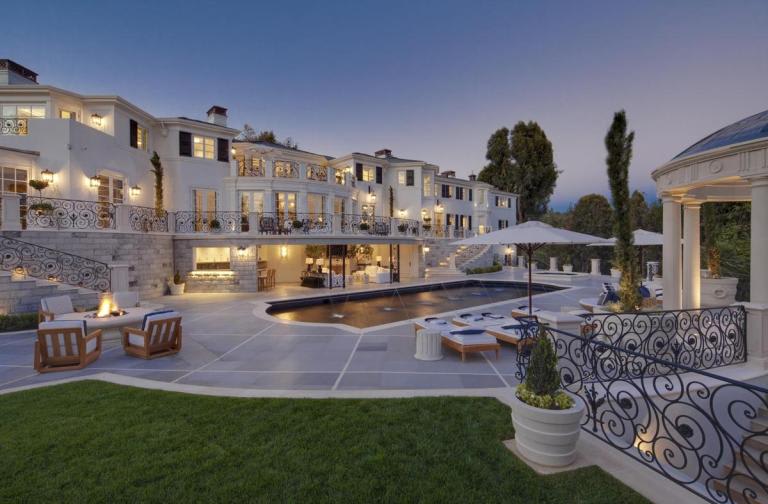 Equally impressive was our firm's outstanding summer, which saw us set a monthly sales record of $450 million in June.
Hilton & Hyland on the Web
In early 2015 Hilton & Hyland launched a brand new website. This was a major step for us to ensure that our firm was ahead of the curve on all things technology. The award-winning new site was met with critical acclaim for its functionality and user interface.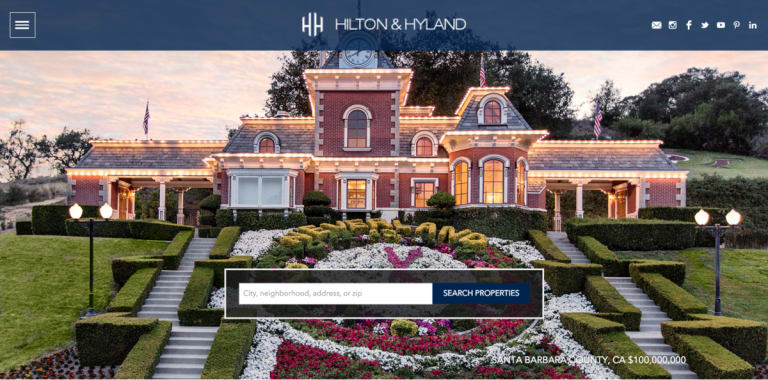 Now, after the fantastic response to our site, we're excited to say we'll be launching an updated and refined website come January. Our new site will combine the smooth flow of the current site with enhanced usability, making it an industry-leading experience for agents and clients.