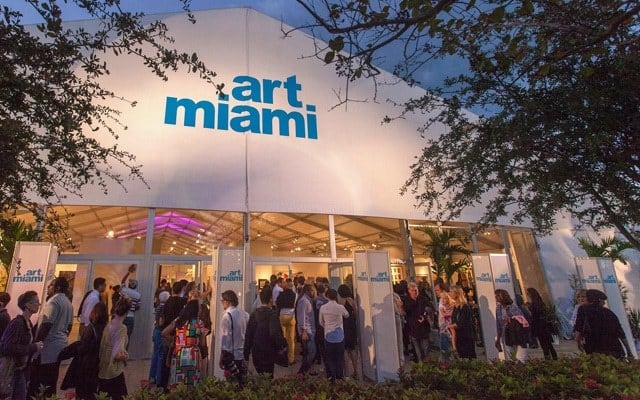 Hilton & Hyland, alongside Christie's International Real Estate, seasoned art collectors and connoisseurs, are descending on South Florida for what is known as Miami Art Week. This is the sixth consecutive year that Christie's International Real Estate and Hilton & Hyland, along with participating members of its international affiliate network, have served as marquee sponsors of Art Miami, furthering the natural symmetry between contemporary art and luxury residential real estate.
The connection emphasizes the unique, lifestyle-centric qualities that link an investment in a multi-million-dollar trophy property to the purchase of a world-class work of art.
This latest collaboration with Art Miami represents yet another opportunity to engage directly with top-tier clientele worldwide. Together with Christie's International Real Estate, Hilton & Hyland displayed video montages, while real estate experts stood on hand to advise on property acquisitions. This level of client care and outreach distinguishes being a part of the Christie's Network.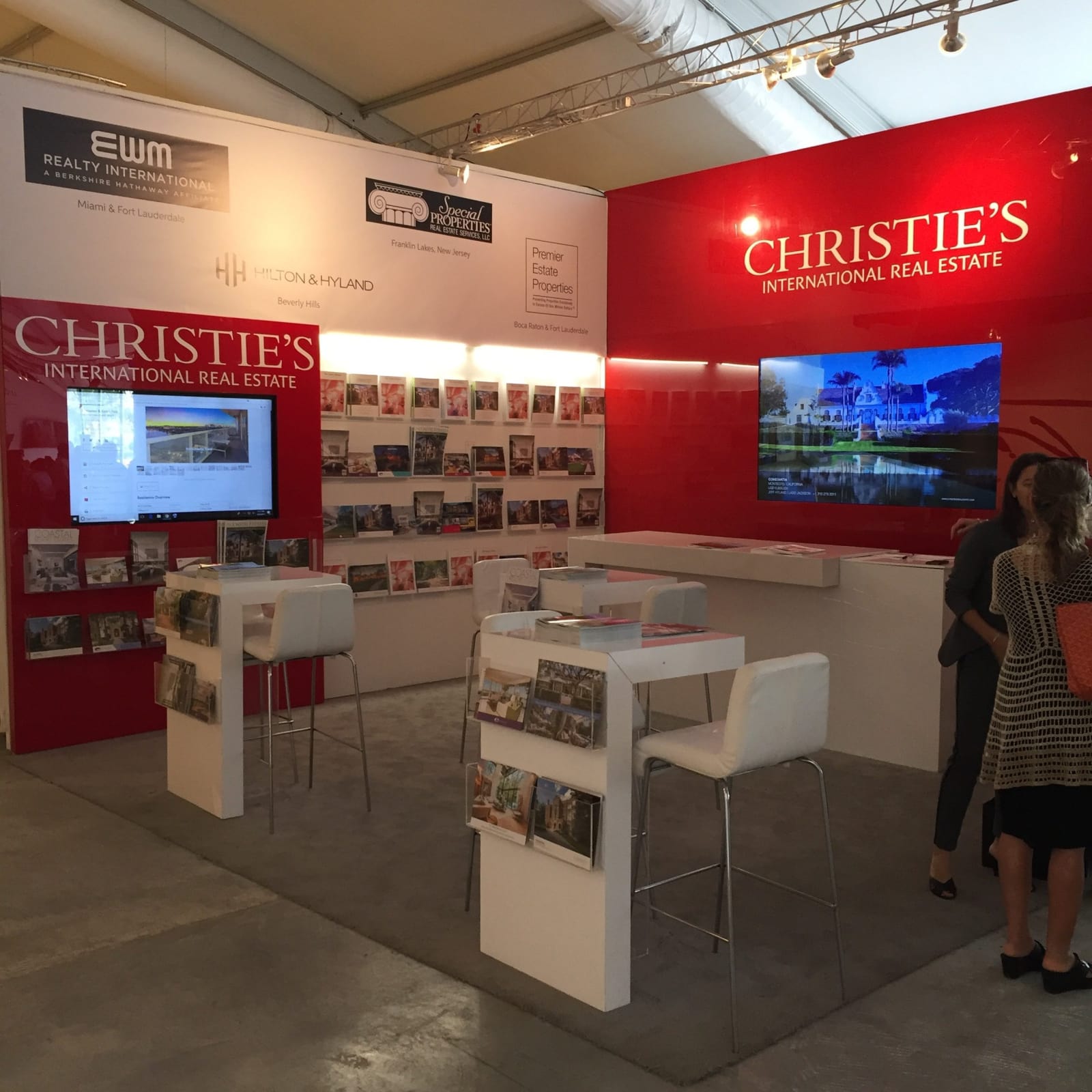 "This is just another great service that we offer to our clients," said Rick Hilton, Chairman of Hilton & Hyland. "We get to put our homes in front of some of the most esteemed collectors in the world, and it's a unique opportunity to get in front of numerous qualified buyers."
"As the founding affiliate of Christie's International Real Estate, we really relish the opportunity to attend this fair," added Jeff Hyland, President of Hilton & Hyland. "In recent years the lines between art and luxury real estate have begun to overlap like never before and the two industries are very connected. We look forward to bolstering the ties between the two."
To learn more about Art Miami, please click here.