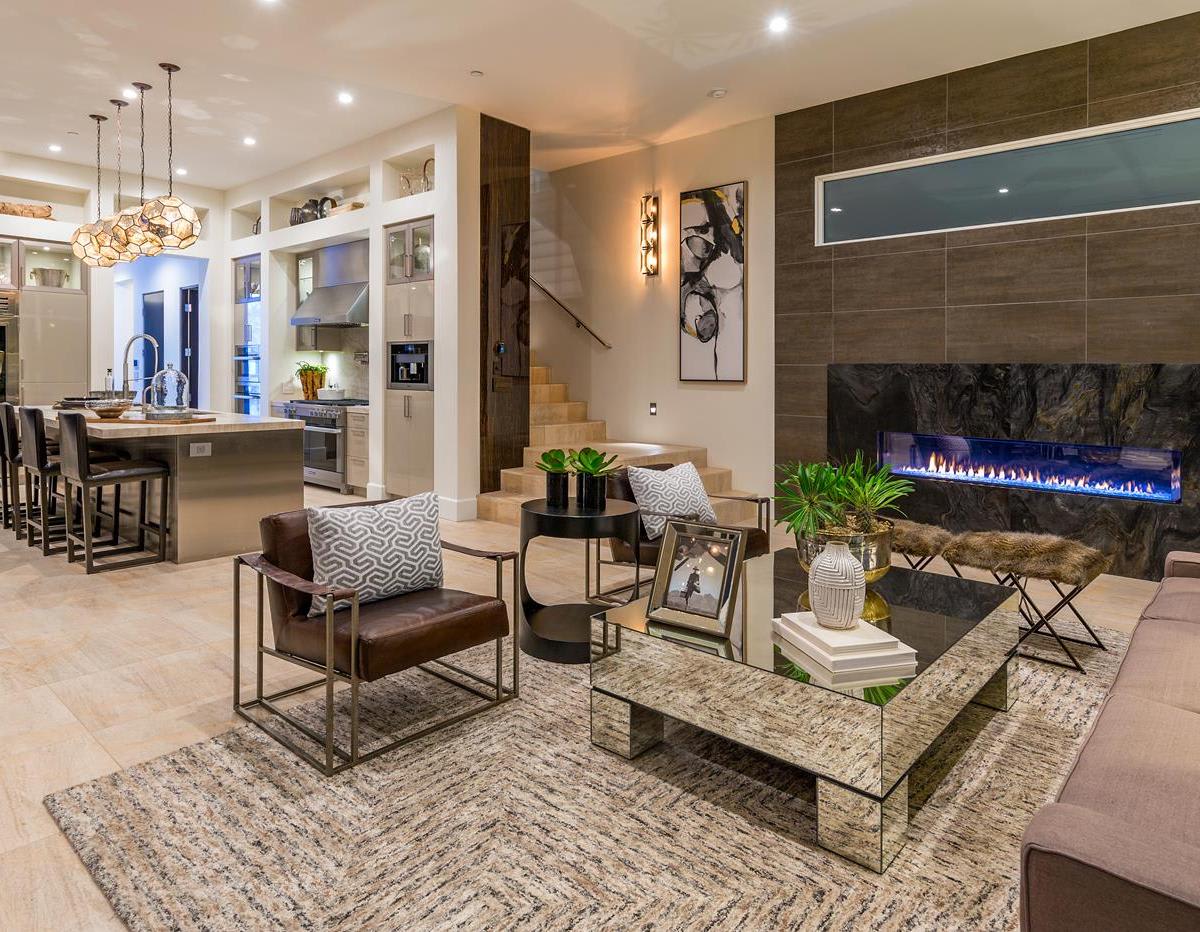 Hilton & Hyland's Kris Zacuto and Justin P. Huchel teamed up with Brookfield Residences and Tesla Motors last weekend to provide a unique lifestyle showcase at the agents' newest listing Jewel–Playa Vista.
Guests arrived at luxury homes and were greeted by a valet service, and the Tesla experience. This unique showcase offered interested attendees the chance to enjoy a first-hand tour of Tesla's fleet before walking through Jewel's decadent luxury offerings.
Jewel is comprised of three-story detached residences, each of which ranges from 4,200-4,500 square feet. The open-concept modern design of each home boasts spacious living areas, indoor and outdoor entertaining areas and the most luxuriously detailed finishes.
Brookfield Residential, who spearheaded the residences' construction, is widely known as an award-winning community developer, homebuilder and industry leader with an exceptional reputation for quality, design, and customer service. Jewel and Playa Vista are yet more widely-admired communities to which Brookfield Residential can lay claim.
The landmark partnership between Brookfield Residential and Hilton & Hyland marks the first between a leading luxury brokerage and a major community builder in Silicon Beach, one of Los Angeles' best-appreciating markets.
To learn more about Jewel—Playa Vista, click here.