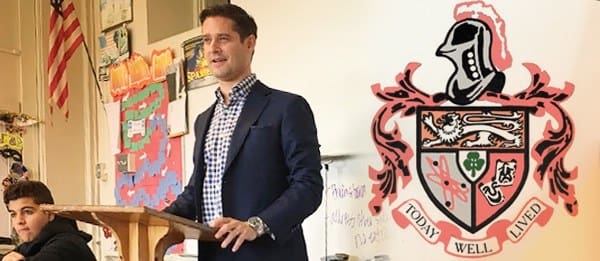 Hilton & Hyland's Executive Vice President, Marketing & Strategic Development, Charles Black, spoke Wednesday to a group of students at Beverly Hills High School for the school's Career Day. The event, which featured leading executives from the entertainment, real estate, journalism, finance, and healthcare industries, was a welcome opportunity for students to both garner valuable knowledge and network with leading executives in their respective fields of interest.
Black's attendance underscores the brokerage's ongoing commitment to mentoring youth and providing opportunities for the next generation of real estate agents and their support staffs. Endeavors such as this, along with our philanthropic arm "Hilton & Hyland Helping Hands" combine to represent our ongoing commitment to the local community.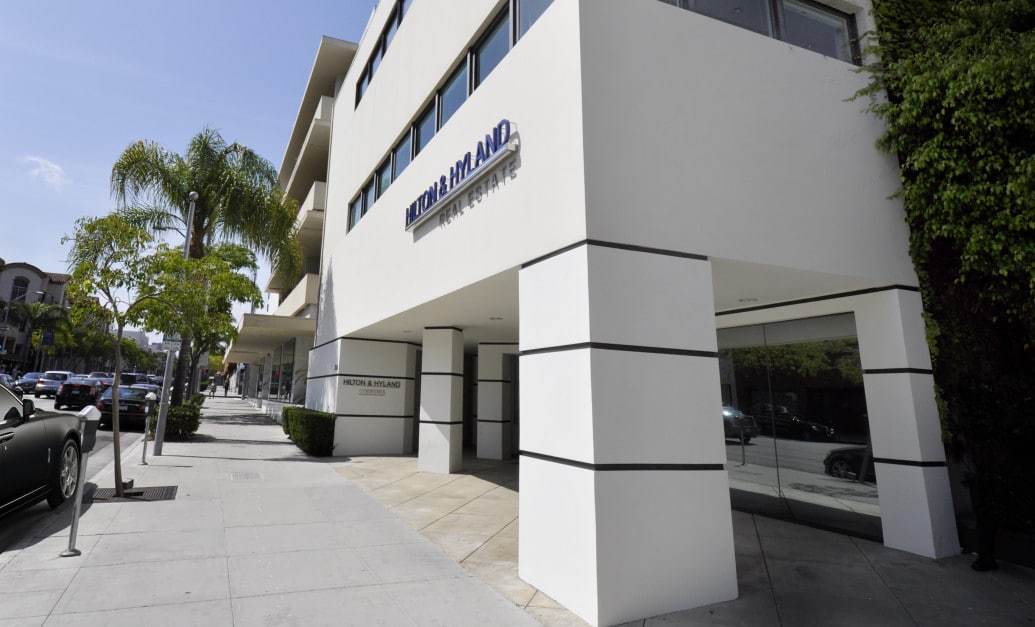 The students were split into various speaker sessions, sorted by industry, and an eventual Speaker and Alumni networking lunch. "Mentors and those who came before me opened a plethora of opportunities for me, so helping out the next generation is something I take seriously and something I actively strive for daily," Black said in discussing his attendance.
Hilton & Hyland is a proud supporter of the Beverly Hills Education Foundation, and we take pride in participating in numerous philanthropic endeavors throughout the year that benefit the Beverly Hills Community.
To learn more about Hilton & Hyland's philanthropy, click here.