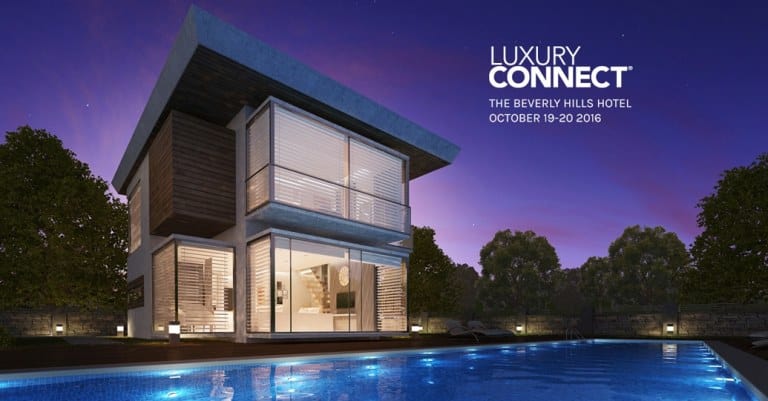 Hilton & Hyland was proud to play an integral role in this past week's Inman Luxury Connect conference, which was jointly hosted at The Beverly Hills Hotel and Drew Fenton's 1231 Lago Vista listing.
The event presented agents with the chance to rub shoulders with 600 of the most notable names in luxury, while speakers included Gary Gold, Branden Williams and Mia Trudeau.
Gold took the stage at just after 11:00 AM to discuss how he was able to set the Los Angeles Highest Sale record just a few months ago with the sale of the Playboy Mansion.
Later in the day, Williams and Trudeau took the stage as two of the featured speakers discussing "Launching and Maintaining Your Personal Brand".
Hilton & Hyland congratulates Gold, Williams and Trudeau on their inclusion in this prestigious event.