In 2014, Hilton & Hyland's Branden and Rayni Williams sold the property at 1181 Hillcrest Drive, becoming the highest sale in recorded Beverly Hills history. They represented the seller in this transaction, which was sold to Minecraft Chief Executive Markus Persson.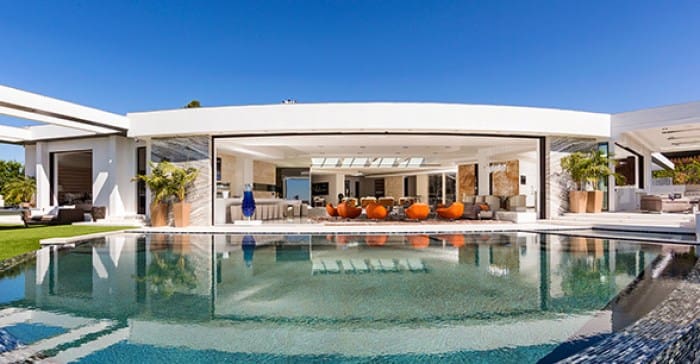 1181 Hillcrest Drive in Beverly Hills
In the same year, the brokerage also sold the Doheny Estate in Bel Air for $43,000,000. Rick Hilton, Judy Feder, Jeff Hyland, and Tyrone McKillen represented the seller and Susan Smith and Drew Fenton represented the buyer, providing an exclusively in-house process that underscores the very nature of the brokerage's deep roots in the region.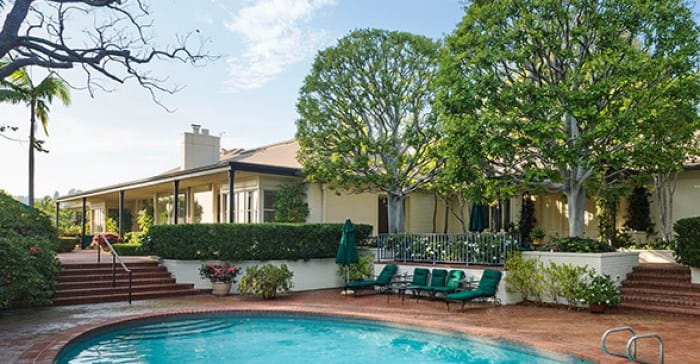 The Doheny Estate in Bel-Air
In the first quarter of 2015, Hilton & Hyland's Mia Trudeau was the listing agent in the sale of the Liongate Estate, which was listed for $65,000,000. Trudeau was involved with this home from inception and launch through close, including serving as a strategic counsel for design and aesthetic throughout the recreation of this Paul Williams classic.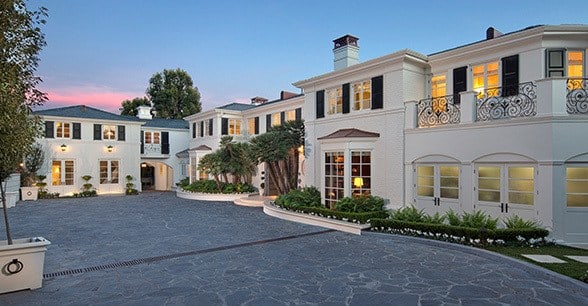 The Liongate Estate in Bel-Air
To start the second quarter, Hilton & Hyland's Stephen Resnick represented the buyer in the sale of the Singleton Estate in Holmby Hills, listed for $85,000,000. The home set the record for the highest sale in California thus far in 2015.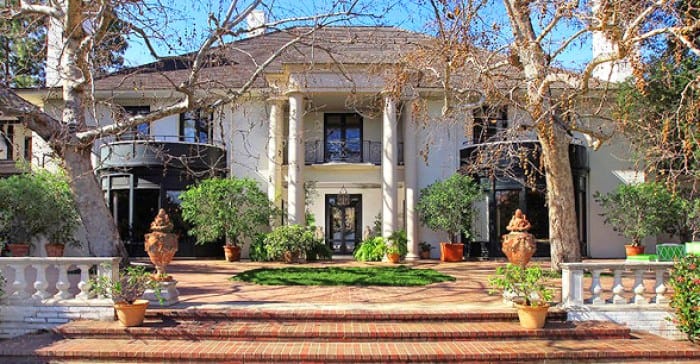 384 Delfern Drive in Holmy Hills
"Each of these sales represents an ongoing commitment to the betterment of our clients through innovative marketing techniques, sales process, and internal referral network. We look forward to an energetic and successful 2015," said Charles Black, Hilton & Hyland's Executive Vice President, Marketing & Strategic Development.
Hilton & Hyland closed over $2.9 billion in sales for the year 2014.