An oceanfront villa on more than an acre in the 29000 block of Cliffside Drive sold for roughly $20 million. Set above Point Dume, the European-inspired residence has six bedrooms and 8.5 bathrooms in 7,674 square feet of living space. Two floors take in unobstructed ocean views. Mia Trudeau of Hilton & Hyland represented the buyer.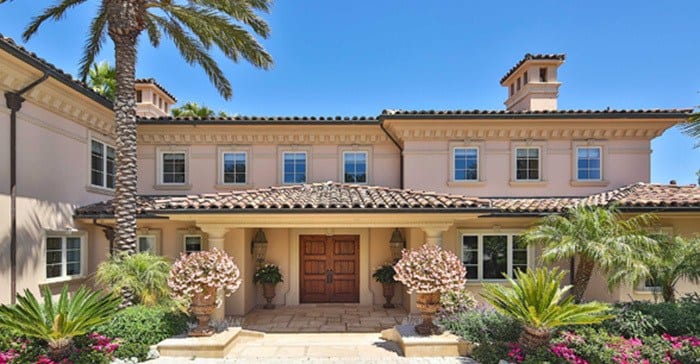 In the 1300 block of Park Way, a contemporary-style home that came on the market in March for $23.5 million sold last week as well. The 9,000-square-foot house, built in 2013, has six bedrooms, eight bathrooms, an elevator, a billiards room and a home theater across three floors of living. An outdoor kitchen, multiple patios and a swimming pool with a spa make up the nearly half-acre grounds. Rachel Maslan of Hilton & Hyland was the listing agent.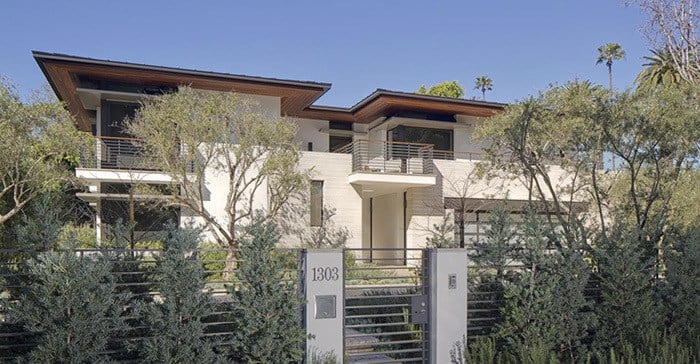 Actor Patrick Dempsey of "Grey's Anatomy" sold his Frank Gehry-designed compound in the 29000 block of Cuthbert Road for $15 million — $500,000 above the asking price. The 3.23-acre property, with a rock-climbing wall, an open-area kitchen and animal coops and hutches, centers on a Modern-style house clad in corrugated metal that was built for abstract painter Ron Davis in the 1970s.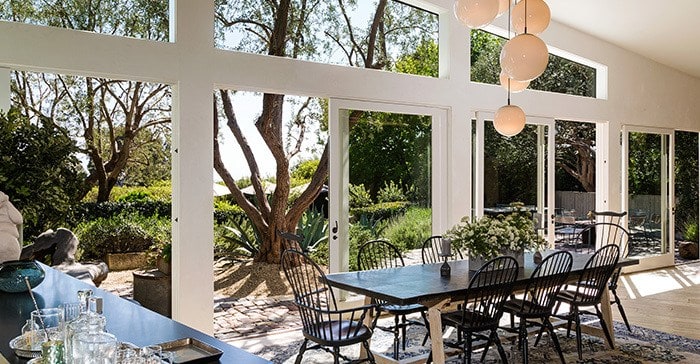 In keeping with the brokerage's tradition of in-house deals (30% of deals are conducted internally, meaning the firm represents both buyer and seller), Brett Lawyer of Hilton & Hyland co-listed the property. Ladd Jackson, also of Hilton & Hyland, represented the buyer in the sale.
Capping off a stellar week, Tyrone McKillen and Drew Fenton of Hilton & Hyland represented the seller, developer Dean McKillen, to fashion designer Calvin Klein, of an incomparable modern view estate for $25 million on Tanager Way in the prestigious Bird Streets. The home is a record sale for the area. The house, designed by Irish architect Paul McClean, makes a bold statement with automated walls of glass and cascading water features. The home is the first of a series of three homes by developer Dean McKillen. The other two located in Bel-Air and the Sunset Strip are expected to be completed in 2016.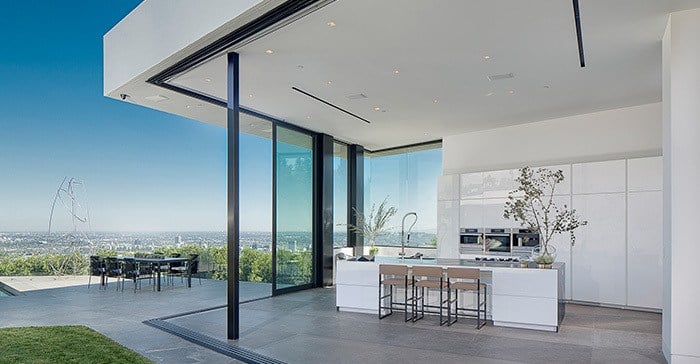 The home is approximately 9,350 square feet with 13-foot ceilings. Amenities include a 15-person screening room, observation deck, water lounge and showcase car garage. Widely considered one of the finest modern houses in the city with views to match, neighbors include Tyler and Cameron Winklevoss, Leonardo DiCaprio and DJ Avicii.
Please CLICK HERE for complete article.