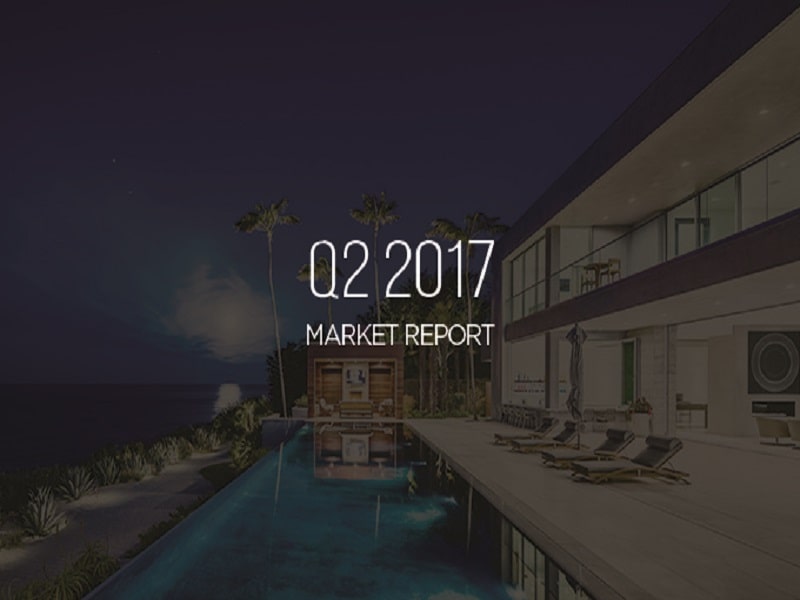 Today, Hilton & Hyland is proud to release our 2017 Second Quarter Market Report. The publication, which provides a comprehensive analysis of all of the key luxury real estate markets in Los Angeles, presents an organic opportunity for the firm to review its many successes.
When it comes to high-end real estate, only one name in Beverly Hills has consistently stood out for over two decades – Hilton & Hyland's. Unmatched local expertise, coupled with a vast international reach, makes us uniquely positioned to introduce your property to prospective clients across more than 60 countries.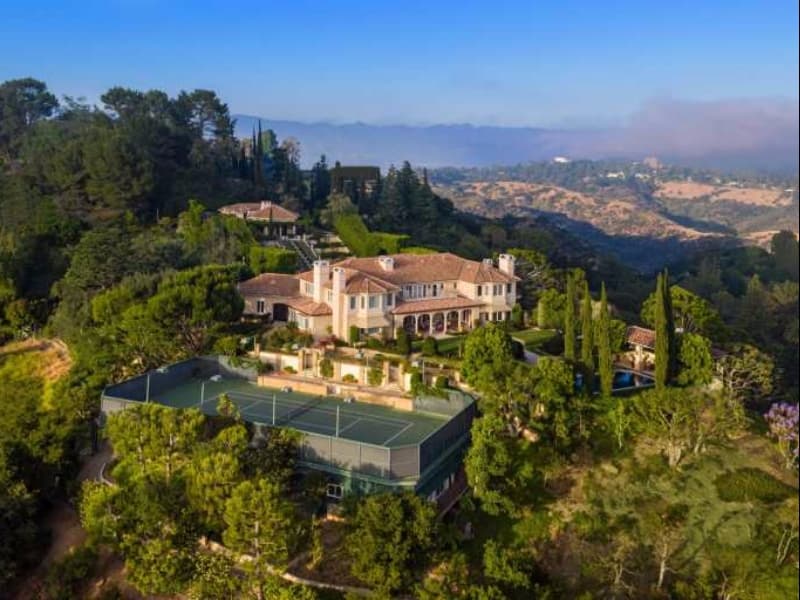 It was yet another record-breaking quarter at Hilton & Hyland, as the premier brokerage managed to earn some of the luxury real estate industry's highest distinctions.
First quarter, the company enjoyed increased production in the luxury market having sold the most expensive listing this year at $48,000,000. In Q2, Hilton & Hyland wrapped up the highest first two quarters in company history. Hilton & Hyland continues to set the tone into the third quarter, closing two record-breaking sales in Malibu.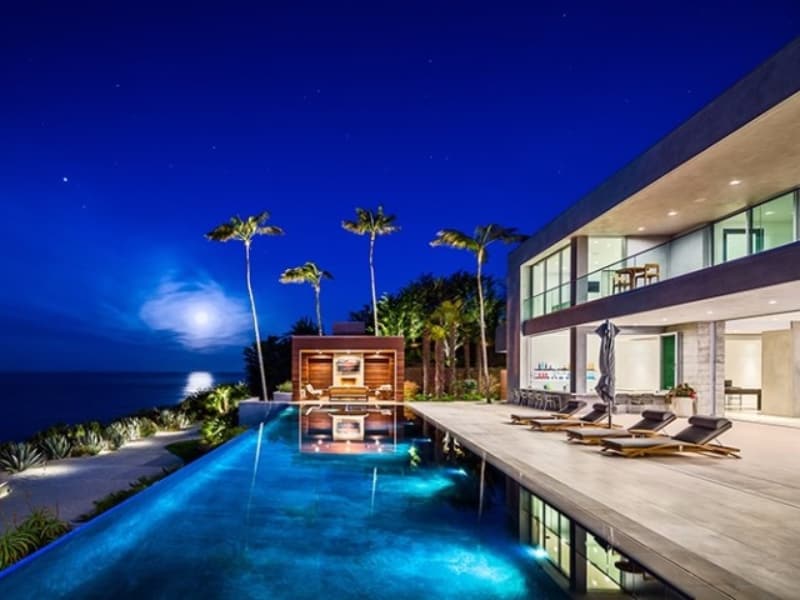 Hilton & Hyland enjoys four of Christie's International Real Estate's Top 10 Sales in 2017 and comprises 50% of their Top Sales in the month of April alone, continuing to not only reinforce the company's position in Los Angeles, but throughout the world.

Not to mention, The Real Deal announced that a third of the Top Luxury Brokers in Los Angeles County belong to Hilton & Hyland. Hilton & Hyland has much to celebrate thanks to our brilliant team of agents who continue to break records and make each year more stellar than the last.
Please enjoy a look back at some of Hilton & Hyland's most notable Q2 sales & insights in 2017. Click here to download the latest Quarterly Report.