Hilton & Hyland Helping Hands had the pleasure of sponsoring TreePeople's "Teams for Trees!" on Thursday where staff and agents were provided the necessary tools to maintain the trails, remove invasive plants and enjoy a guided Eco-Tour of TreePeople's Watershed Garden and hilltop campus in Beverly Hills' Coldwater Canyon Park.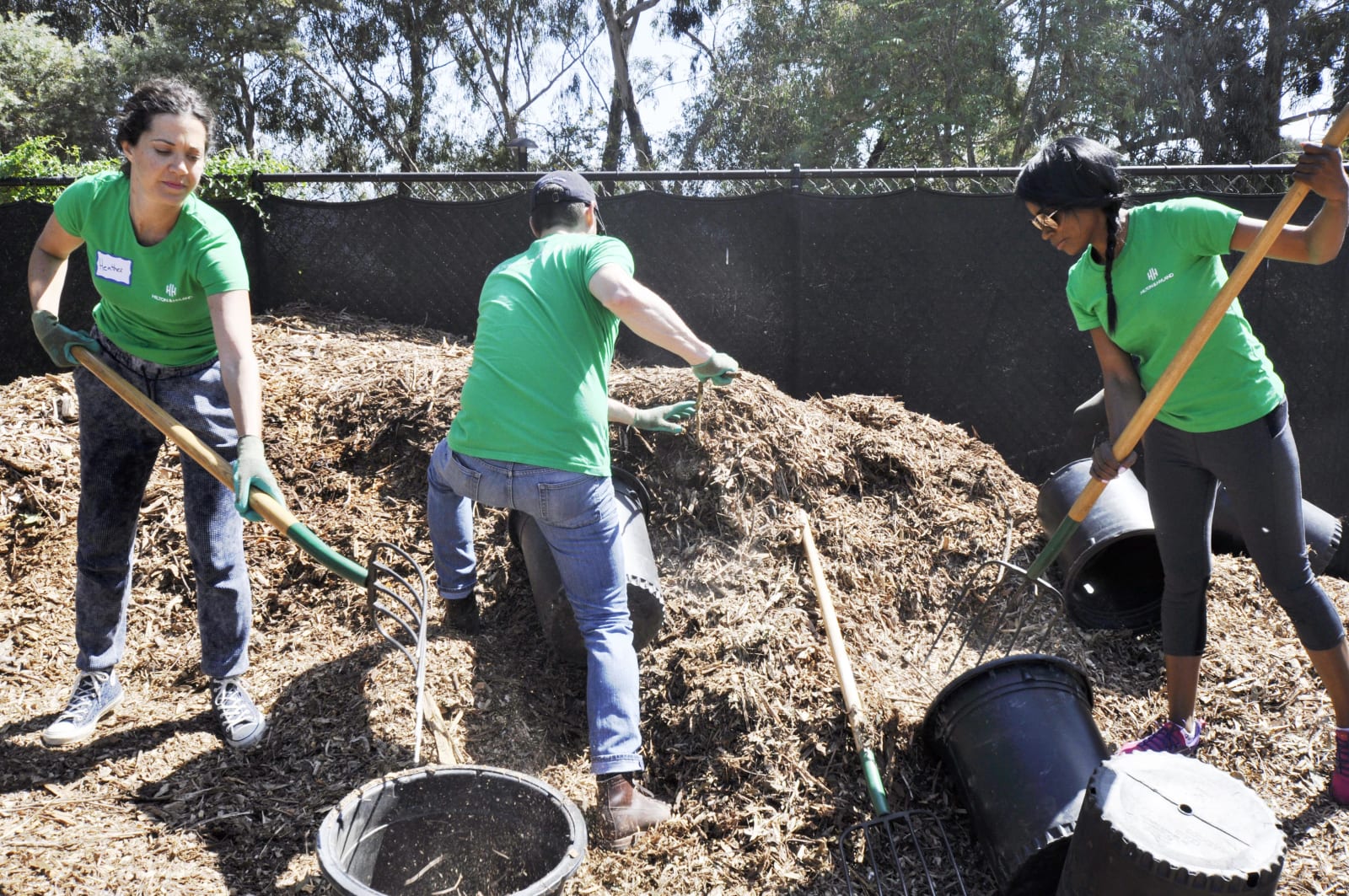 The mission of the nonprofit organization is to inspire, engage and support people to take responsibility for the urban environment, making it safe, healthy, fun and sustainable and to share their process as a model for the world by bringing the people of Los Angeles to come together to plant and care for trees, harvest the rain, and renew depleted landscapes.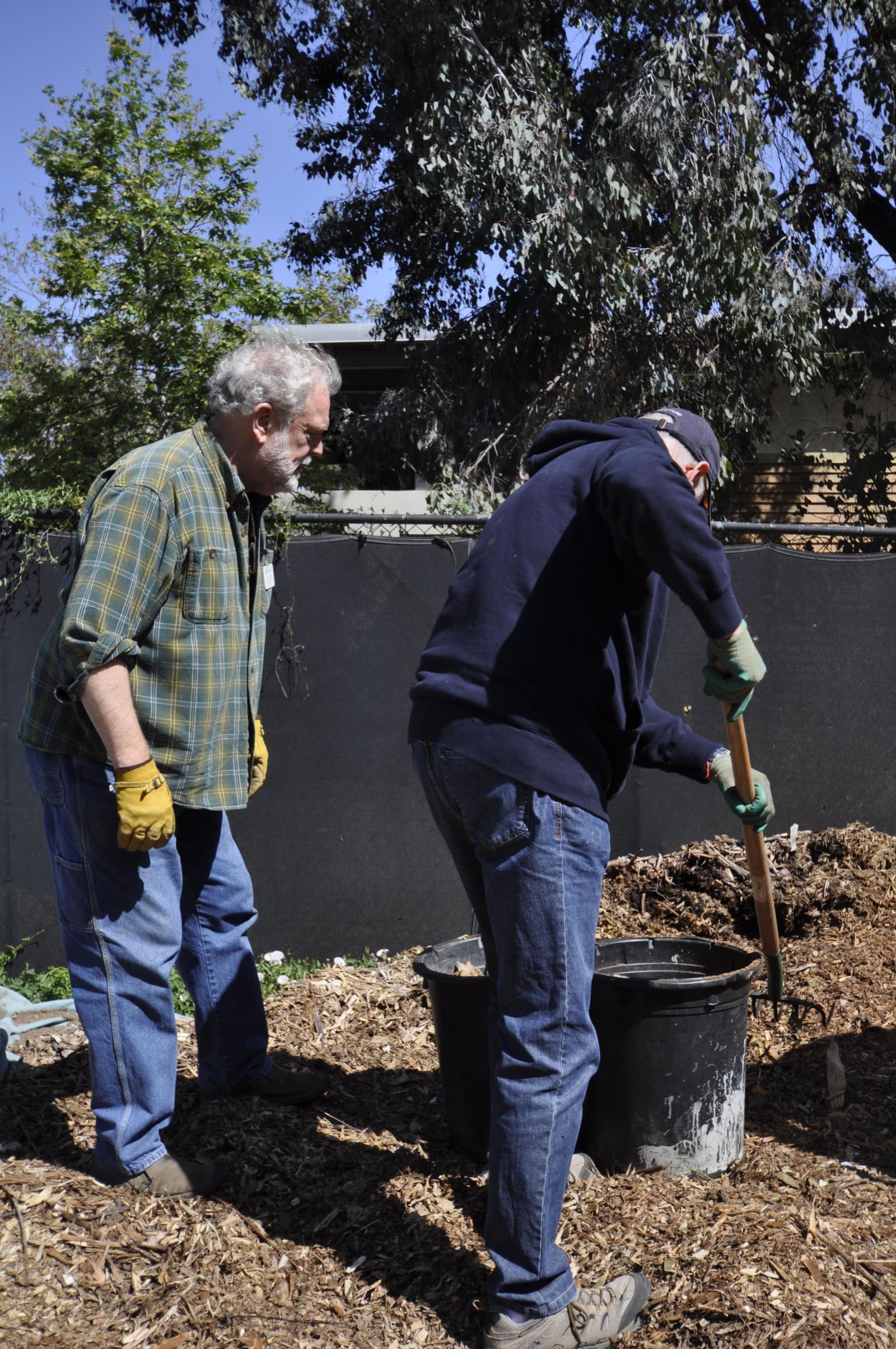 TreePeople understands that although Los Angeles is rich in beauty, its residents have "over-paved" the paradise along the way through industrialization. Most neighborhoods are adorned in concrete and asphalt with a lack of trees and nature. "The good news is Los Angeles can still thrive. Residents can install rain barrels and climate appropriate gardens, manage stormwater, or simply plant and prune trees to name a few," states Jim Hardie, Director of Park Operations.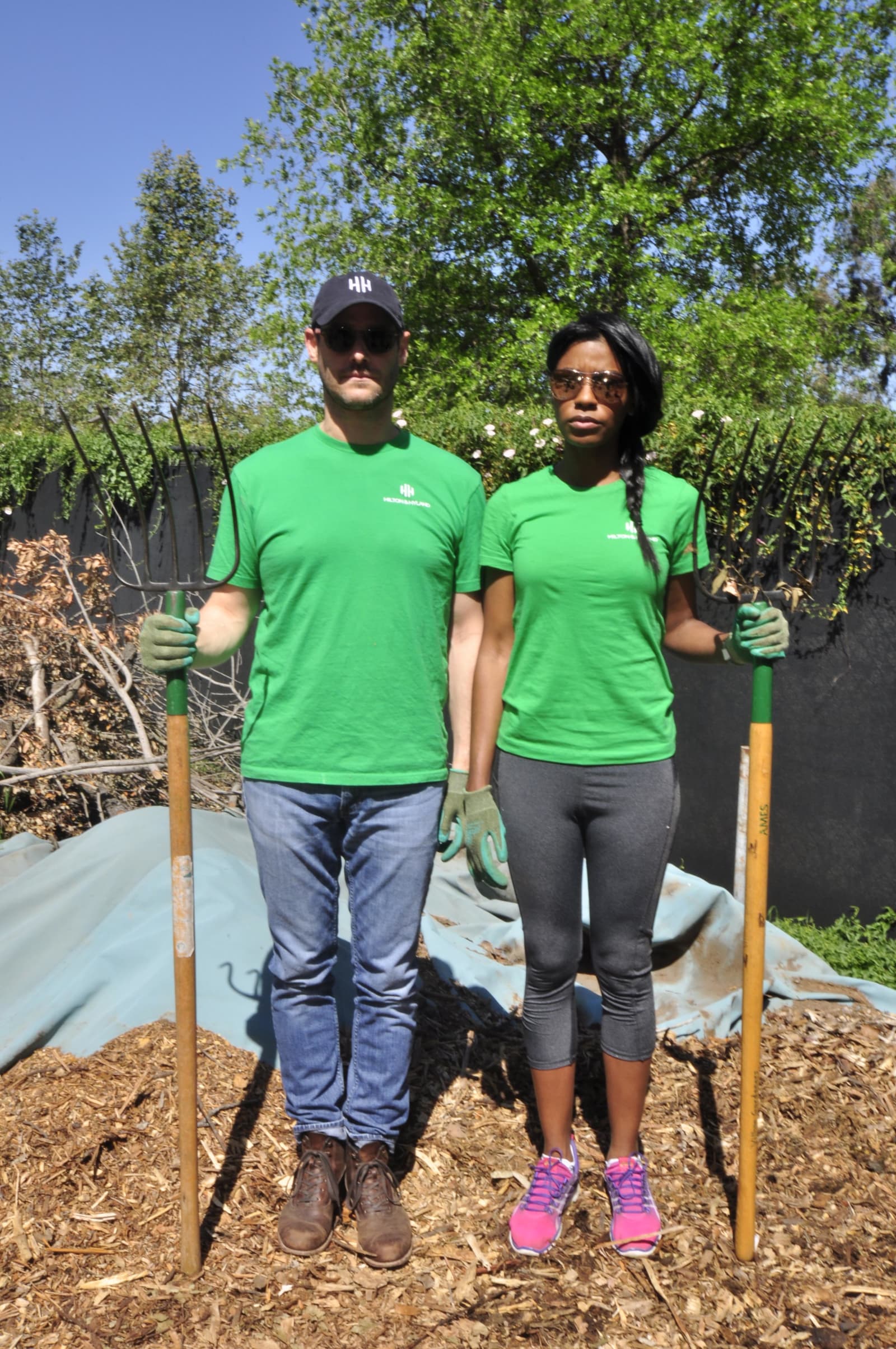 To volunteer or learn more about what TreePeople suggests you do at home to make Los Angeles healthier, save water, cool the city and get the sustainable landscape of your dreams, CLICK HERE.