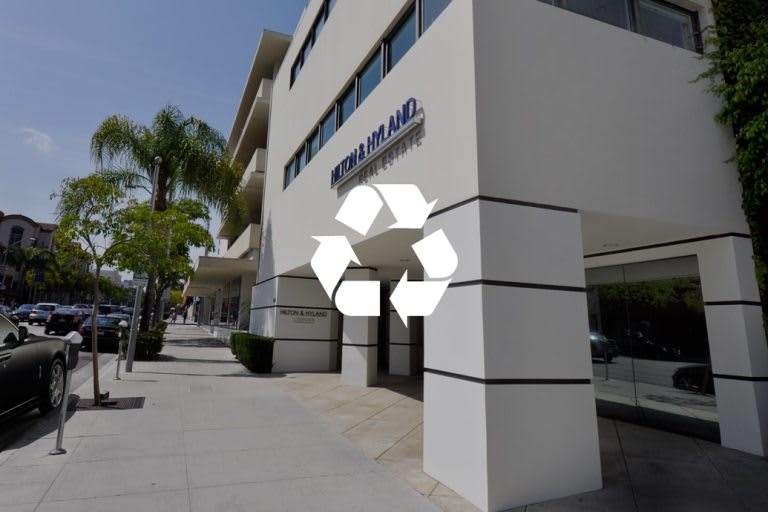 Hilton & Hyland's philanthropic arm, Hilton & Hyland Helping Hands, welcomed the community while hosting a Recycling and E-Waste roundup.
Hilton & Hyland welcomed Southern California Shredders and Isidore Electronics Recycling to responsibly shred, recycle and dispose of thousands of documents and dozens of electronics.
Starting at 9AM on Wednesday, documents began getting shredded by the on-site shredding truck. From there, they will be taken to a plant that will bleach the shredded paper, and recycle the old documents as brand new paper.
By midday, Isidore Electronics Recycling had arrived to recycle computers, printers and other unused electronics. After being picked up, Isidore will either refurbish the unused electronics for reuse or mine the unused products for materials. The leftover product is then disposed to ensure minimal impact on the environment.
For more information on Hilton & Hyland Helping Hands, click here.