This past year, Hilton & Hyland managed to capture the attention of Robb Report's 220 million readers not once but twice as they compiled their list of "most-read" real estate stories of 2018. Read more about which of these stories piqued readers' interest this past year.
Most Expensive Home Sale in Los Angeles
Behold the most expensive home sale in Los Angeles history and the most expensive price per square foot sale ever in the nation at $110 million, represented by Branden and Rayni Williams. Per the LA Times, the half-acre property has more than 100 feet of beach frontage. Offering roughly 8,000 square feet of living space, the contemporary compound is comprised of a two-story main house and a two-story guest house.
The Stanley House with Interiors by Lenny Kravitz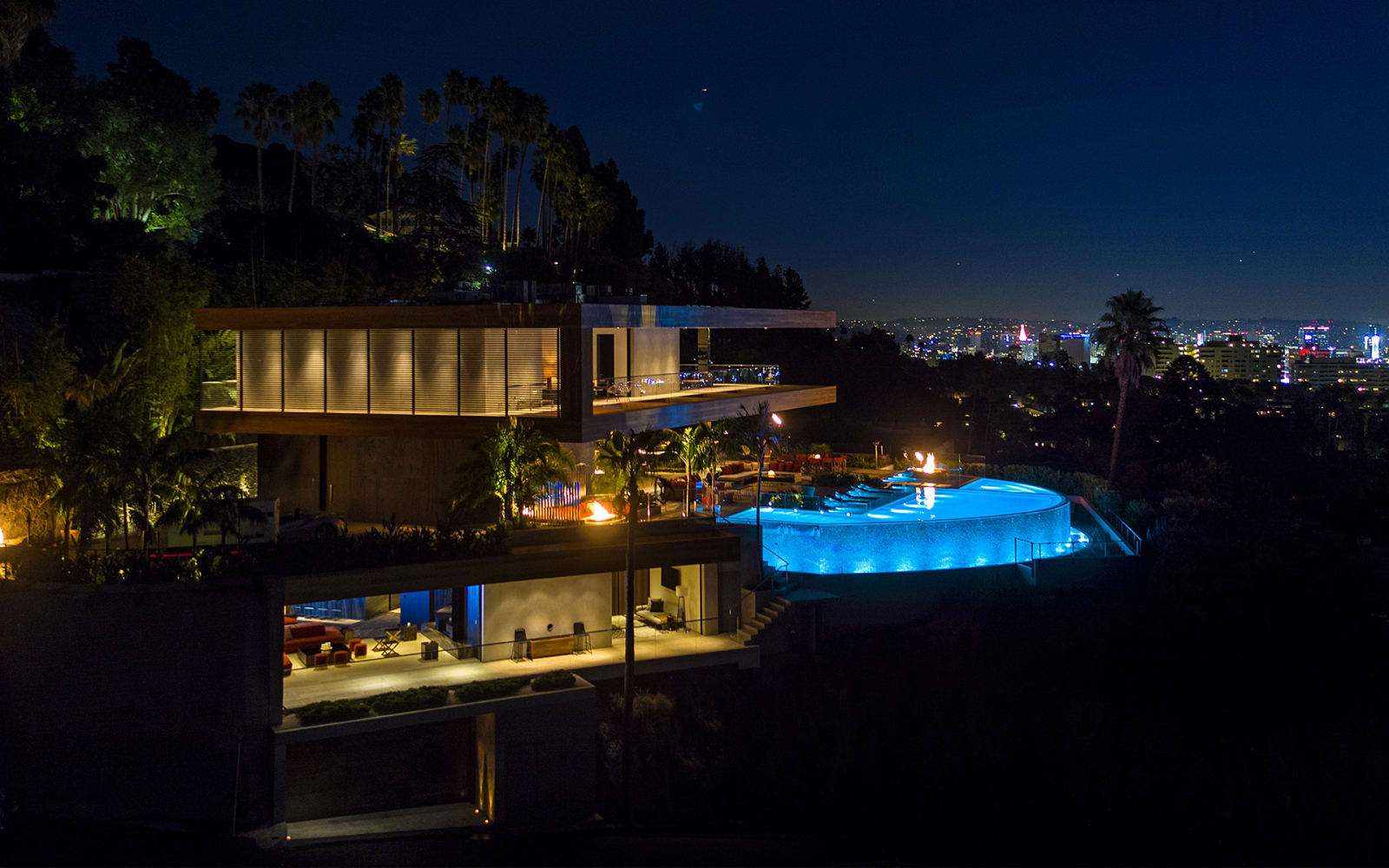 Perched like an eagle's nest on a premiere promontory view lot in the city hovering just above Los Angeles offering the ultimate in privacy and explosive jetliner views that you can reach out and kiss. No expense was spared in making this over 10,000-square-feet of perfection a reality. With architecture from XTEN's Austin Kelly's last swan song, Lenny Kravitz of Kravitz Design as Creative Director & Interiors, Art installation by RETNA, and represented by Hilton & Hyland's Branden and Rayni Williams, this property's customization is unrivaled.
To read the complete story, PLEASE CLICK HERE.