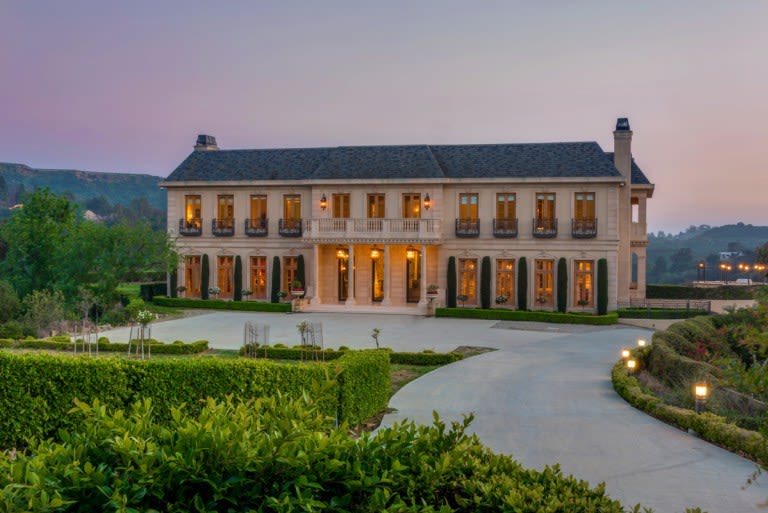 As time has quickly thrust us into the middle of holiday season, we at Hilton & Hyland thought that we should highlight some properties that would make a great holiday home.
A beautiful and classic Beverly Hills home, this modern take on a French chateau style features 22,000 square feet of living space, seven bedrooms and 15 bathrooms, ensuring that all of your holiday guests can enjoy a comfortable and relaxing holiday stay.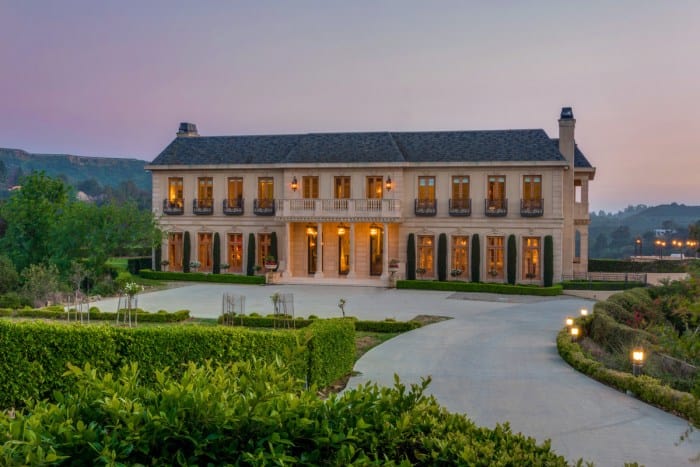 9305 Nightingale Drive
Perched on top of the Sunset Strip, this property has all of the makings of the most amazing holiday home. A beautiful and spacious chef's kitchen is the perfect setting to create your feast. With breathtaking panoramic views, a private screening room and a massive family room, this is the perfect house for anyone that wants a cozy, Los Angeles winter.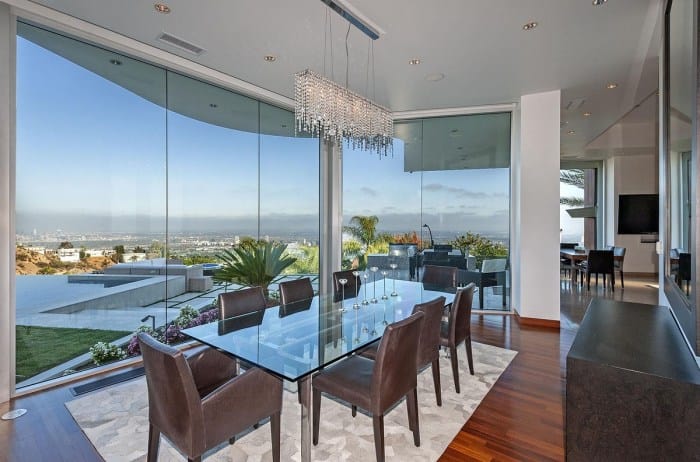 9233 Swallow Drive
The epitome of sophisticated design, this home exudes an aura of comfort and elegance that few properties can match. With glass walls, and a stunning outdoor patio, the sunshine of Southern California cannot help but brighten the lives of would-be residents. Views of Los Angeles, a koi pond, and a private zen garden help keep the stresses of life out, and holiday cheer in.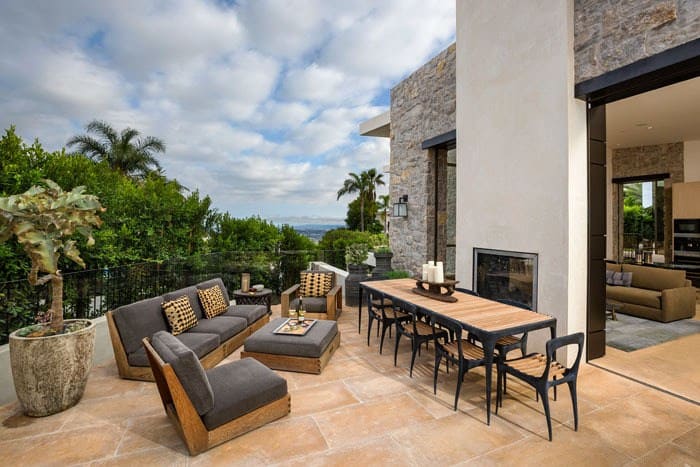 We hope you had a lovely Thanksgiving, and enjoy the remainder of 2015.